17 November 2022
Rural access to pregnancy scans in crisis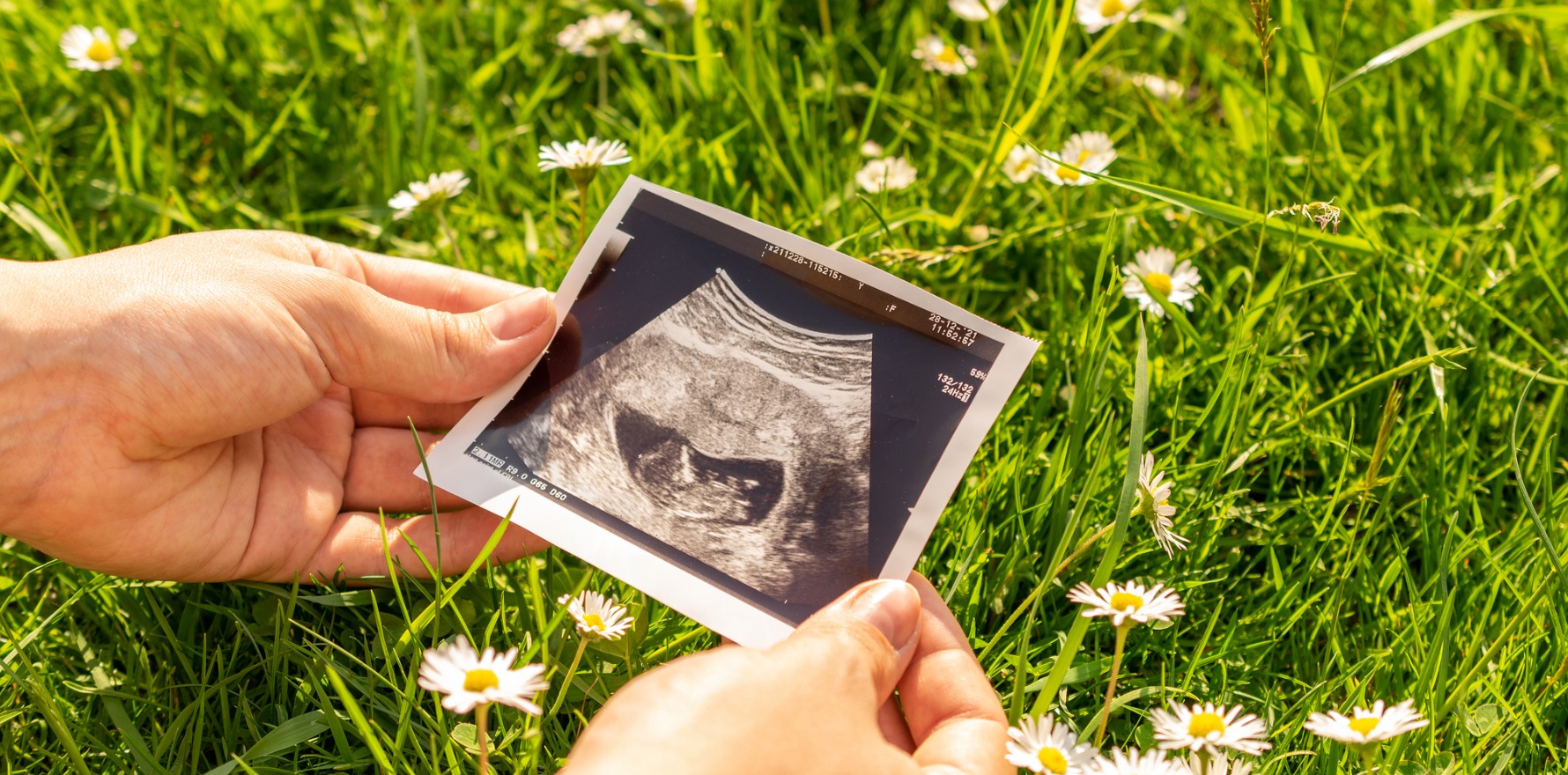 "Significant obstacles" thwart the provision of antenatal ultrasound services to pregnant women in rural and remote communities, research from the University of South Australia has found.
More effective access to ultrasound equipment and trained staff is critical for pregnant women who live in these areas, the report says.
Researchers reached this conclusion following a nationwide survey of rural clinicians that investigated both the availability and use of ultrasound services by rural Australian women.
In addition to the lack of trained staff and the inaccessibility of equipment, the cost of scans, travel and limited awareness of the value of antenatal ultrasound among rural pregnant women were also contributing factors.
Surveyed clinicians reported that more than four times as many women in remote communities did not consider antenatal ultrasounds necessary when compared with women in regional areas.
"Addressing the complex socio-cultural, economic and environmental barriers to service access faced by rural patients is a key objective in meeting the needs of pregnant women in Australian rural communities," the researchers wrote.
They further highlighted the importance of providing portable ultrasound machines and training in antenatal point-of-care ultrasound with ongoing mentoring and accreditation of health professionals.
"Upskilling rural clinicians would help patients access essential antenatal ultrasound services in their communities, ensuring they meet critical health priorities as well as reduce unnecessary travel," said Amber Bidner, a co-author of the report and lecturer in medical radiation science at the University of South Australia
"We need a coordinated approach to combat the inequities between metropolitan, rural and remote areas when it comes to meeting the needs of pregnant women."
However, these challenges, including the lack of an adequate workforce in remote regions, could also see clinicians being trained online, while telehealth could also be explored as a source of education in ultrasound.
"Advancements in telehealth and tele-ultrasound now make it possible for an experienced instructor to communicate from a distance via live video, audio and text message with the trainee/clinician, view the ultrasound monitor and images and even take control of the machines, all in real time," Ms Bidner said.
Augmented reality tools could also be used as a source of training and support.
Obstetricians recommend at least one ultrasound scan in the first trimester of pregnancy to estimate gestational age, reduce post-term deliveries and to detect multiple pregnancies and fetal abnormalities.