13 April 2023
Rural Vic GPs get their weekends back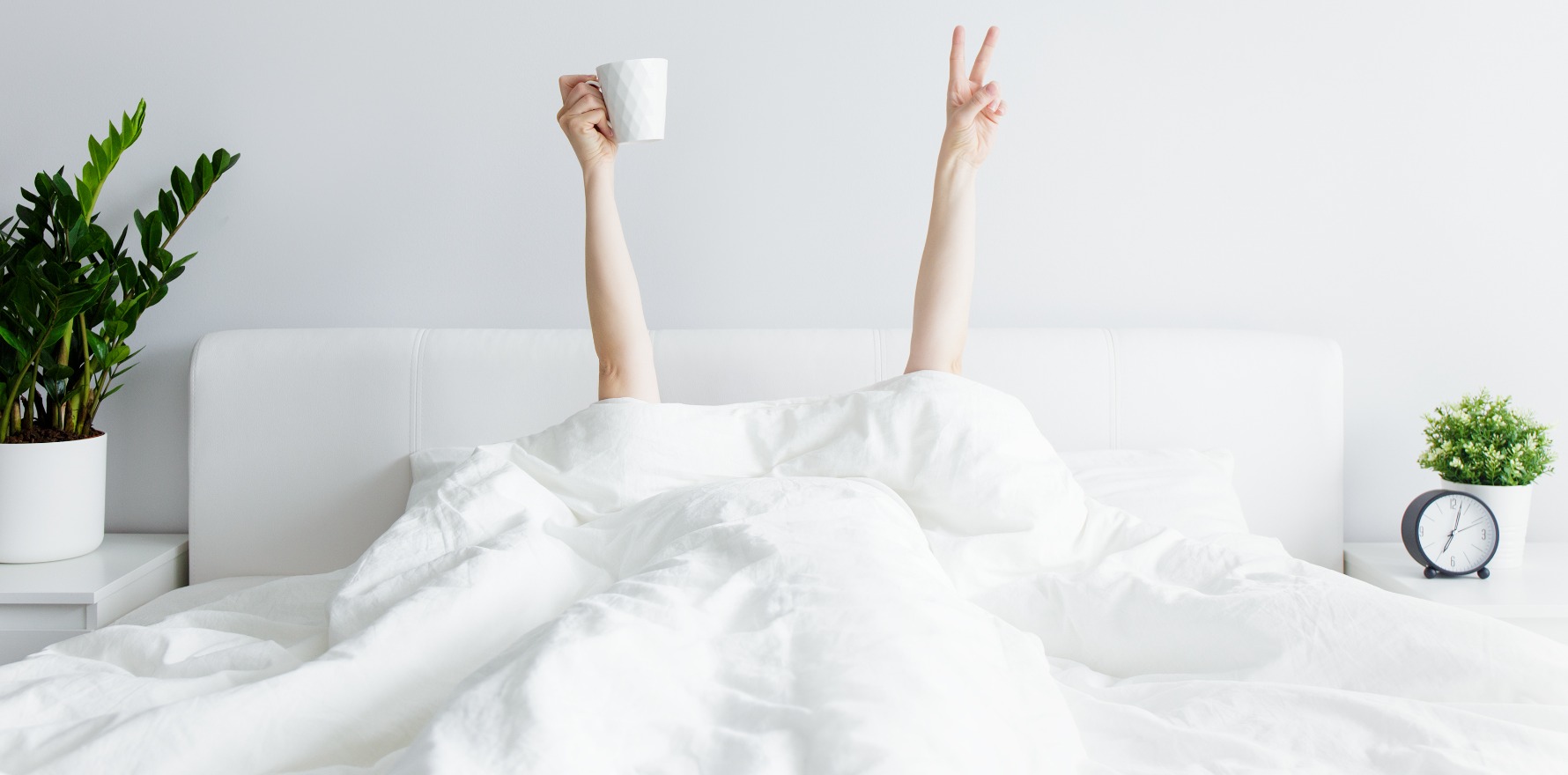 Telehealth service provider Telecare is trialing a program to provide hospital inpatients in Victoria's Moira Shire with virtual care – with local GPs also benefiting from the initiative.
The six-month trial, a collaboration between Telecare and NCN Health (a health network with campuses in Nathalia, Cobram and Numurkah) is set to run until 16 June 2023.
While the primary aim of the program is to provide virtual healthcare, a secondary goal is to offer relief to overstretched local GPs who are usually on-call for hospitals after hours and on weekends, which is when the service predominantly operates.
Through its own software platform, Telecare provides consultant physicians to NCN Health to support the healthcare professionals working with patients face to face.
When a patient is first admitted to hospital, they may receive a video conferencing review by the virtual admitting doctor.
Once admitted, all inpatients are reviewed daily on ward rounds via video. While the virtual doctor works with the hospital doctors and nursing staff who are attending face to face, they may also fill in medication charts and prescriptions, order radiology and pathology forms, and complete progress notes.
Hospital nurses can contact the virtual doctor via phone or video at any time for additional support, while local doctors may also refer to Telecare's specialist panel for an inpatient video consultation. The firm can draw on a network of more than 120 specialists in more than 30 areas, including geriatric care, rheumatology and neurology.
The Telecare team says the hospital inpatient trial isn't just another videocall service.
"I think the main differentiator is that we are here to support and compliment in-person or face-to-face care, rather than to overtake it," said Dr Chris Sia, a Melbourne-based consultant nephrologist and the primary admitting officer for the program trial.
"There are other telehealth companies that provide prescriptions or provide rapid after-hours GP consultations. But they're not really working with existing organisations or existing local doctors, whereas we are here to really provide a complimentary service to these health networks."
Telecare has a good relationship with local GPs because they're benefitting at the same time as the patients and hospital clinical staff, according to Dr Sia.
"The GPs hand the patients over to me on the Friday, and I will hand them back on the Monday or on Sunday night," he said. "I email them the handover and I'll call them over the weekend as well if there's something I'm not sure about."
Catherine Church, NCN Health's deputy director of clinical services, said it had been important to be "sensitive" with local GPs.
"We don't want them to think that they're going to become extinct and that we don't need them, because we definitely do," she said. "This is just a way to support them to have a work-life balance, have a weekend off, and be reassured that they've got good coverage for the patients they've got at the hospital."
With the program now more than half-way through, a survey of patients, health professionals and others involved is about to begin. At the same time, health partnerships in other parts of Victoria are being approached to gauge their interest in rolling the program out in their areas. Small, underesourced rural health districts could especially benefit, according to Ms Church.
"Victoria's Department of Health supports innovation and expanded models of virtual care, in line with core requirements of safety, efficacy and improving the patient experience," a department spokesperson said, but added they were unable to comment on specific organisations.
The department has also upgraded Victoria's clinical grade wide area network, which among other things improves telehealth, the spokesperson said.