8 December 2022
Seniors safer at home – with data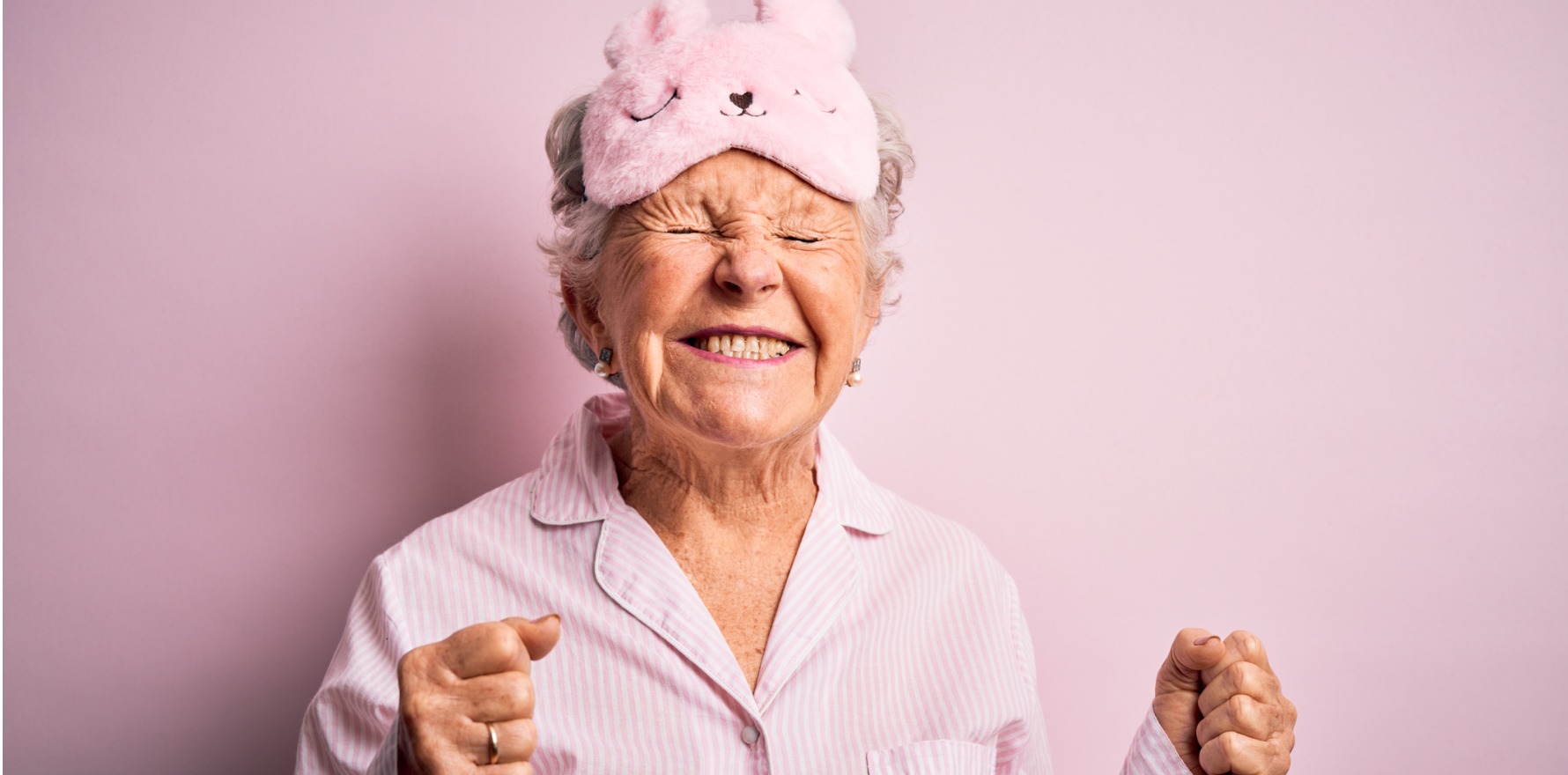 CSIRO has developed a new smart technology to help older Australians live independently in their homes for longer.
The Smarter Safer Homes (SSH) platform aims to address the challenges associated with population aging.
An increasing number of Australians are choosing to remain in their homes for longer as they age. However, it can be difficult for aged care supporters – whether staff or family members – to conduct daily checks.
Using discrete sensors integrated into the home environment, the SSH system allows data to be collected to identify patterns in an individual's behaviour.
With this information, family members, service providers and other caregivers can be alerted when changes indicate a need for intervention.
A recent randomised clinical trial of the technology involving 195 older Australians found that those using the SSH platform showed a social care-related quality of life decrease that was 10 times less than for usual care controls.
Participants in the trial responded positively to the SSH platform and said it provided safety and comfort to them and their families.
Service providers also commented on the usefulness of quantitative information about a client's functional independence over time.
The platform includes a sensor-based in-home monitoring system, cloud computing server and client module with a tablet app, family portal and service provider portal.
CSIRO scientist Liesel Higgins highlighted the importance of the technology for older people living at home and receiving community care services.
"This platform is perfect for connecting families living apart," she said.
"This technology takes the guesswork away from the question of your family's wellbeing when you're not around."
Speaking to Wild Health, Ms Higgins said that the data from this system may help GPs understand subtle changes that could have a significant impact on an older person's health.
"For example, declining mobility or meal preparation trends might be indicative of a systemic infection, or a lowering of mood which needs medical intervention to improve," she said.
SSH is licensed by HSC Technologies and is currently available on the commercial market. It is being purchased for use in several care homes around Australia and internationally.