8 May 2019
Seven practical steps to solving our secure messaging dilemma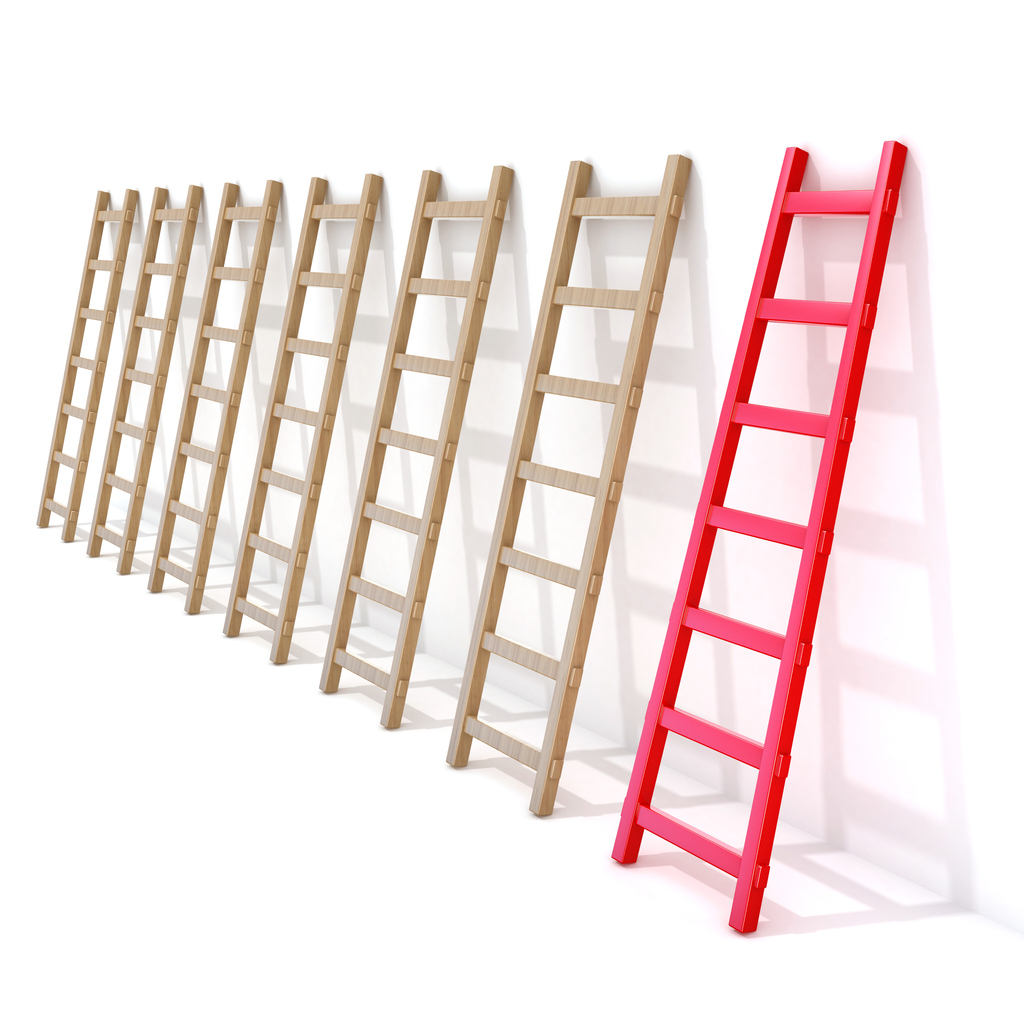 Step 1. Updated specification of architecture, security & authentication. This includes determination of which message formats should be used in which parts of the sector. Achieving this should not hold up making immediate progress, but our overall architectural plan needs to be reviewed at this point including all relevant parties (including those which are disengaged). This is to give the parties confidence that achieving present day interoperability will be part of a long term investment (on everyone's part) and worth the effort.
2. Precise definition of message formats.
Throughout the sector there is considerable variance in the way that supposed message standards are implemented. To have true interoperability, precise conformance is essential. Even small variances will prevent reliable messages exchange. All companies sending secure messages must ensure their outgoing messages are fully conformant with the agreed standards.
3. Ensuring ease of choice for users of messaging services.
Currently clinicians choose messaging services in a somewhat ad-hoc manner, on the basis of whether or not they believe that their intended recipient also uses this same service.
4. Reviewing the viability of the current SMD interchange Model.
I am not a big fan of it.
5. All in is a must
Ensuring all Secure Messaging system and electronic medical records (EMR) vendors are fully involved.
6. Establishment of acceptable service levels and practices.
There must be agreements on service levels so that healthcare providers and patients can rely on a robust electronic messaging platform.
7. Consensus on messaging business models.
While it is not right to direct how players in a competitive market should position service and price offers, it would be helpful if some important anomalies were addressed across the board.
Note: Bowden has offered to help ADHA with doing some of these things for 'no charge'. As a long time professional in the space and now an independent consultant, and as Deputy President of MSIA, the ADHA might do worse. But why for free? " I am as much a cause of the problem as anyone has been!", he admitted in his post on David Mores Health Information Technology blog (April 29), from which this article has been lifted, with Bowden's permission.
Bowden's new consultancy is called Cognoscenti Digital Health and he is specializing in providing advice on shared electronic health records and health information exchanges.
 In our next Issue of WHIR we interview ADHA CEO Bettina McMahon about "how to solve our secure messaging dilemma". Stay tuned.