4 May 2023
Shingrix greenlit for immune compromised over-18s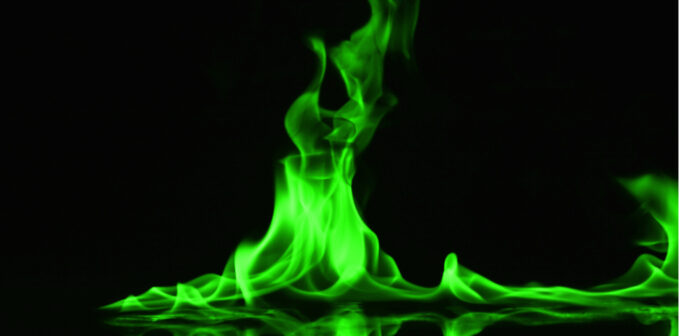 PBAC has recommended the government subsidise Shingrix (GSK) on the PBS for immunocompromised patients aged 18 and over.
If the recommendation is approved by the health minister, which PBAC recommendations almost always are, it would sharply increase access to the varicella zoster vaccine.
It would see the recombinant vaccine included on the National Immunisation Program for non-Indigenous people aged 70, Aboriginal and Torres Strait Islander peoples aged 50 or older and immunocompromised people aged 18 and older with conditions at high risk of herpes zoster infection.
Currently, the PBS covers Zostavax, but does not cover Shingrix at all.
Details about the eligible immunocompromised population are yet to be determined, in consultation with ATAGI.
ATAGI has previously recommended Shingrix be given to immunocompromised people for whom the NIP-listed Zostavax live vaccine is not suitable, although patients were liable for the costs.
This includes people currently taking mycophenolate, TNF inhibitors and other bDMARDS (such as anakinra, tocilizumab, abatacept and rituximab), and JAK inhibitors.
PBAC has deferred a decision to potentially include a broader population of immunocompromised people for whom the vaccine would be cost effective, pending ATAGI advice.
GSK's request to include all (non-Indigenous) adults aged 65, with a catch-up program for adults over 65, was not recommended for those aged 65-69 and 71 or older. PBAC considered they were a lower clinical priority and represented a large number of people, with consequent uncertainty about the cost-effectiveness of Shingrix in these populations being too high.
The full list of March 2023 PBAC outcomes is available on the website.