9 February 2023
'Sleep Ninja' app combats teen sleep struggles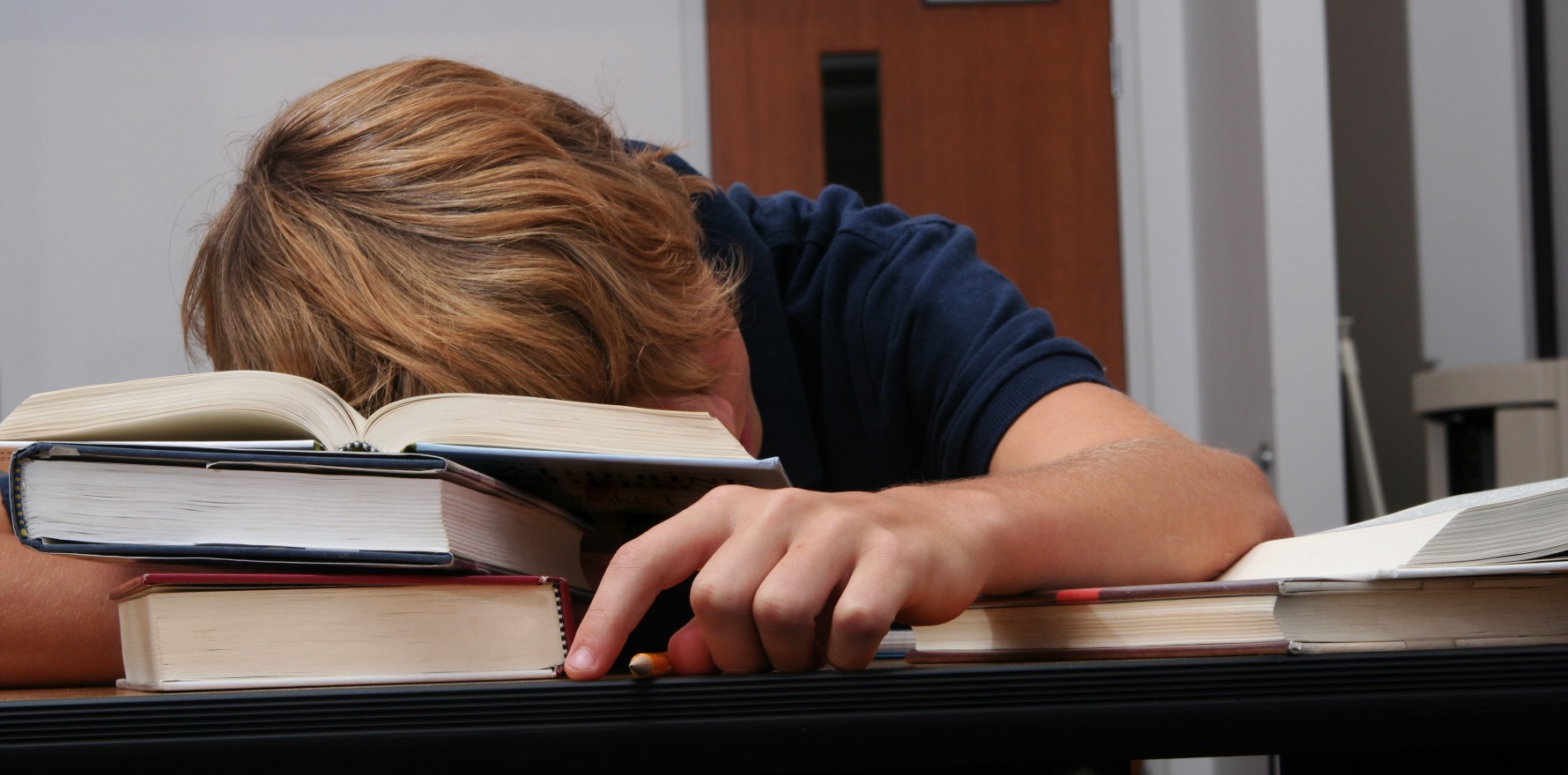 As if being a teenager isn't hard enough, sleep difficulties among teenagers are rising, bringing an increased risk of mental health conditions along for the ride.
The link between sleep deprivation and depression is well established, and sleep disruptions can impact the psychosocial health, school performance, and risk-taking behaviour of adolescents.
This week, the Black Dog Institute launched a free app to help teenagers improve their sleep and mood, called 'Sleep Ninja'. It's the first sleep app that is adolescent focused.
Scientia associate professor and clinical psychologist Dr Aliza Werner-Seidler from Black Dog Institute said accessing support through an app may be more appealing to teenagers, who might be put off by the thought of asking parents, guardians or teachers for help.
"A digital solution like an app is appealing for this age group. Teens can get help when it suits them and how it suits them, using their phones, and is convenient, discrete, and empowering because they are in control," Dr Werner-Seidler said.
The Black Dog Institute told Wild Health that there was a lack of professionals trained in evidence-based psychological interventions to assist young people with their sleep.
"Despite psychological therapy being the first-line treatment, many young people are medicated instead which does not address the core reasons underlying sleep difficulties, and is associated with side effects. The app fills this gap," the Black Dog Institute said in a statement.
Dr Werner-Seidler said half of all mental illnesses started before the age of 14, and the alarmingly high rate of teenagers experiencing sleep issues only exacerbated the problem.
"Adolescents struggle to get the recommended eight to 10 hours of sleep each night. As a result, approximately 40% of all young people will experience a significant sleep problem by early high school which heightens their risk of mental ill-health," Dr Werner-Seidler said.

"Sleep difficulties are a risk factor for the onset of mental ill-health and insomnia is a symptom of a range of disorders including depression and anxiety," she said.
Based on the principles of cognitive behaviour therapy for insomnia (CBT-I), the app offers techniques and even virtual counselling to teenagers from their devices. These include psychoeducation, stimulus control, cognitive therapy, and assistance with planning. It incorporates gamification principles into the design, and as users make their way through the levels they can gain a "black belt" in sleep.
A trial study found that 90% of users experienced some improvement in insomnia symptoms, and 60% reported improvements in sleep quality after using Sleep Ninja.
Rates of depression also dropped from 77% of the sample at the start of the study to 44% after using the app.
The Black Dog Institute plans to work in partnership with peak bodies such as schools and health services to disseminate the app.