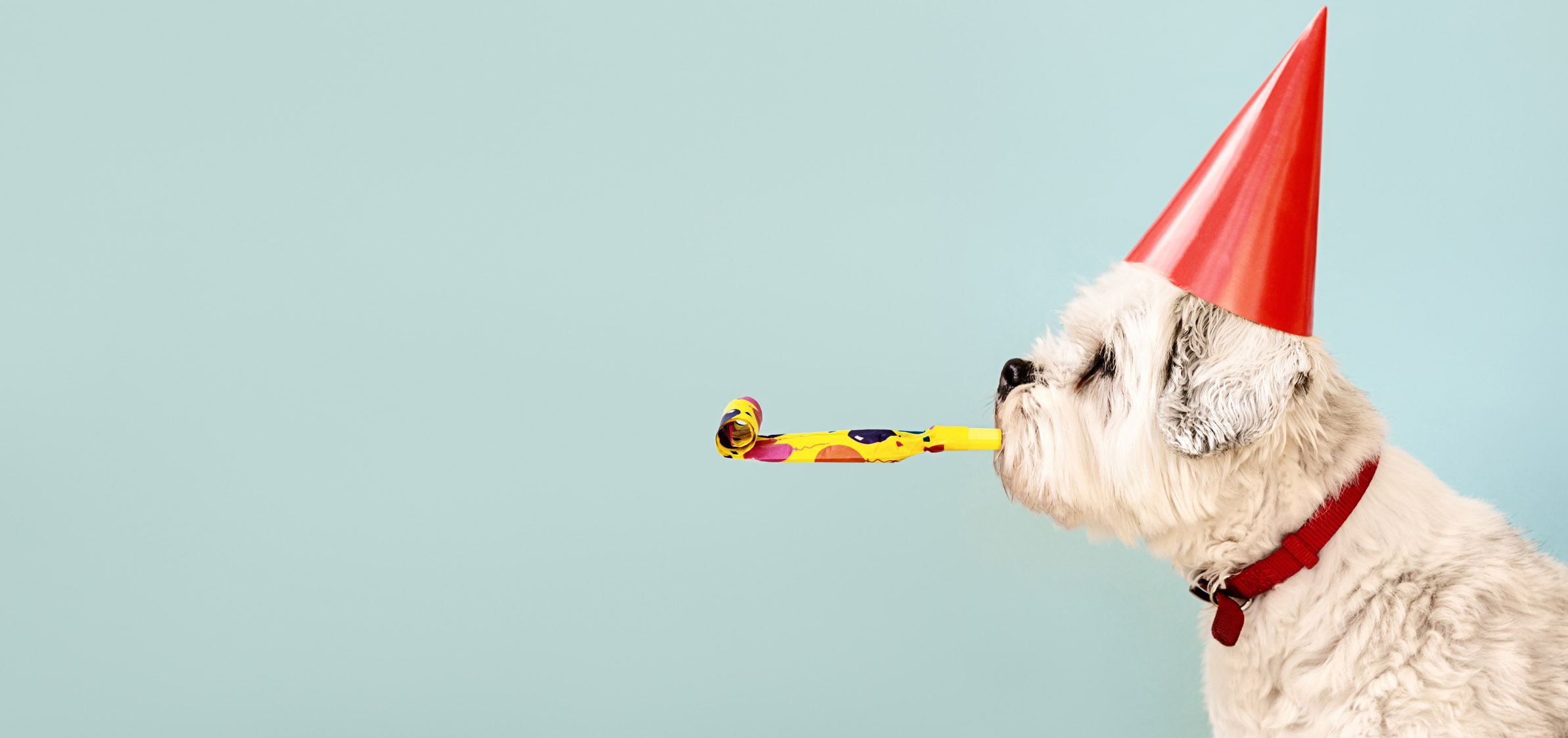 Practice management software vendors can now cash in on the government's plan to aggregate covid vaccination bookings through the Healthdirect Vaccine Clinic Finder.
In the race to vaccinate, tiny tech startups have outpaced the government big guns. But now the Department of Health have upped the stakes and are inviting practice management software (PMS) vendors to connect with the national clinic finder and will pay them to do so.
The industry offer tempts PMS vendors with funding that ramps up to a cap of $210,000 as it increases its integration of approved vaccination clinics. Vendors must already have at least 10 vaccination clinics subscribers and will be paid to develop an application programming interface (API) and uniform resource locators to Healthdirect specifications.
The API will connect the Vaccine Clinic Finder to real-time appointment-booking availability in vaccination clinics, according to a Healthdirect press release. It will also create efficiencies for both the public and clinics staff who are increasingly busy fielding call enquiries,
The challenges users faced with the former Eligibility Checker website have been simplified in the user interface of the Vaccine Clinic Finder. However, many users will still find it a barrier unless they can read English and have no need for accessibility functionality. Non-English-speaking customers can access a translator from the Department of Health website as long as they can read "Get help from a translator" in English.
Given the confusion about vaccination created by public health information and the high rates of culturally and linguistically diverse people in current covid hotspots, Wild Health will be watching closely the uptake of the Vaccine Clinic Finder. Healthdirect has told Wild Health that it is working as quickly as possible to add the language translations back into Vaccine Clinic Finder.
Google searches for covid vaccine bookings started trending nationally around May and reached a peak in August. After a short decline, the search trend is pointing upwards again. The Vaccine Clinic Finder currently ranks on page one of a Google search. Google Ads for the clinic finder appear for some search terms, such as "covid vaccination booking", but not for "covid vaccine booking".
Where this leaves the smaller players in the market is uncertain. One such player is Ken Tsang, a young software engineer who created his own vaccine clinic finder app, COVID-19 Near Me. Frustrated with the patchwork of various vaccine finder systems, he decided to create a centralised, user-friendly solution. The service is free and, alongside a few others, have met a need in the market.
After rumours that a centralised booking system was being planned nine months ago, the federal government appears to be finally catching up. The industry offer closes on 31st December 2021.
How to get the funding
To obtain an offer pack, email tenders@healthdirect.org.au. More information and a recorded industry briefing webinar are available on the Healthdirect Booking Service Industry Offer webpage.