1 February 2023
Bronwyn Phillips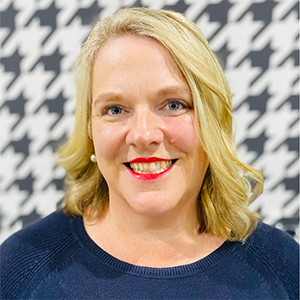 Remote Patient Monitoring Manager, Bendigo Health
In her current role and previous role with Murray PHN (Victoria), Bronwyn works to strengthen, bolster and innovate primary health systems, particularly in initiatives to reduce potentially avoidable hospitalisations.

Telehealth has emerged as a passion and logical step in Bronwyn's work across a large geographical area of rural and regional communities.
Bronwyn has a background of many years working in Allied Health and Community Health care delivery which has helped her appreciate health planning and system change impacts on practice, workforce and consumers.