29 July 2020
Streamlining communication for aged care providers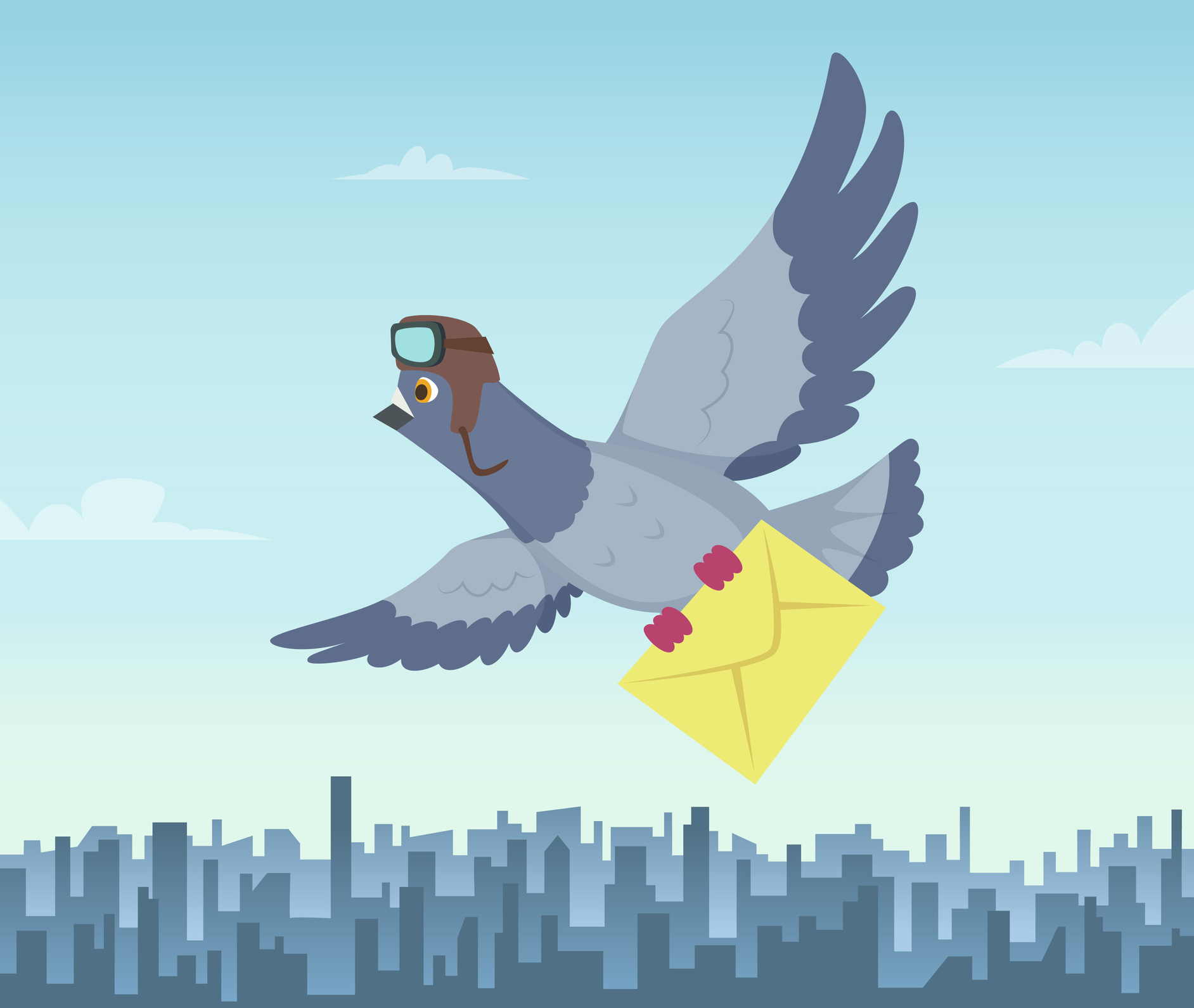 Telstra Health's Message Manager is a digital health solution which is helping families of residential aged care residents maintain connection while COVID-19 related restrictions are in place. Message Manager has enabled residential aged care providers to streamline the processes involved in communicating urgent updates which ordinarily may involve multiple calls, voicemails, and individual SMS messages.
Message Manager software combines SMS and email functionality, list management and historical communication to ensure quicker and more accurate communications about visiting restrictions, health protocols, government changes, and the social and physical wellbeing of residents.
The solution helps support open communication in line with the Aged Care Quality Standards by providing residents' loved ones with a transparent account of care delivery.
Head of Aged & Disability, Michael Donnelly, said: "At a time when staying connected to our loved ones and the most vulnerable in our communities is of utmost importance, our Message Manager software helps families and friends remain more connected to those residing in residential care. The solution allows the family and friends of residents to enjoy frequent updates about them, their health and other important notifications, and enables providers to build strong relationships with families.
"In addition to streamlining communication, Message Manager also links into our wider residential aged care solution, which supports providers with clinical management, funding optimisation, medication administration, and resident and business management."
As an additional component of the Clinical and Care Management solution, Message Manager is a unified system the employees of many residential care providers are familiar with, therefore reducing duplicate data entry and the need for intensive employee training. The solution is configurable, enabling providers to determine what information is shared and which roles can use the functionality depending on the organisation's business processes.
As the largest clinical software provider in the Australian aged care sector, Telstra Health supports over 250 providers comprising 60,000 beds out of the approximate 200,000 within Australia.