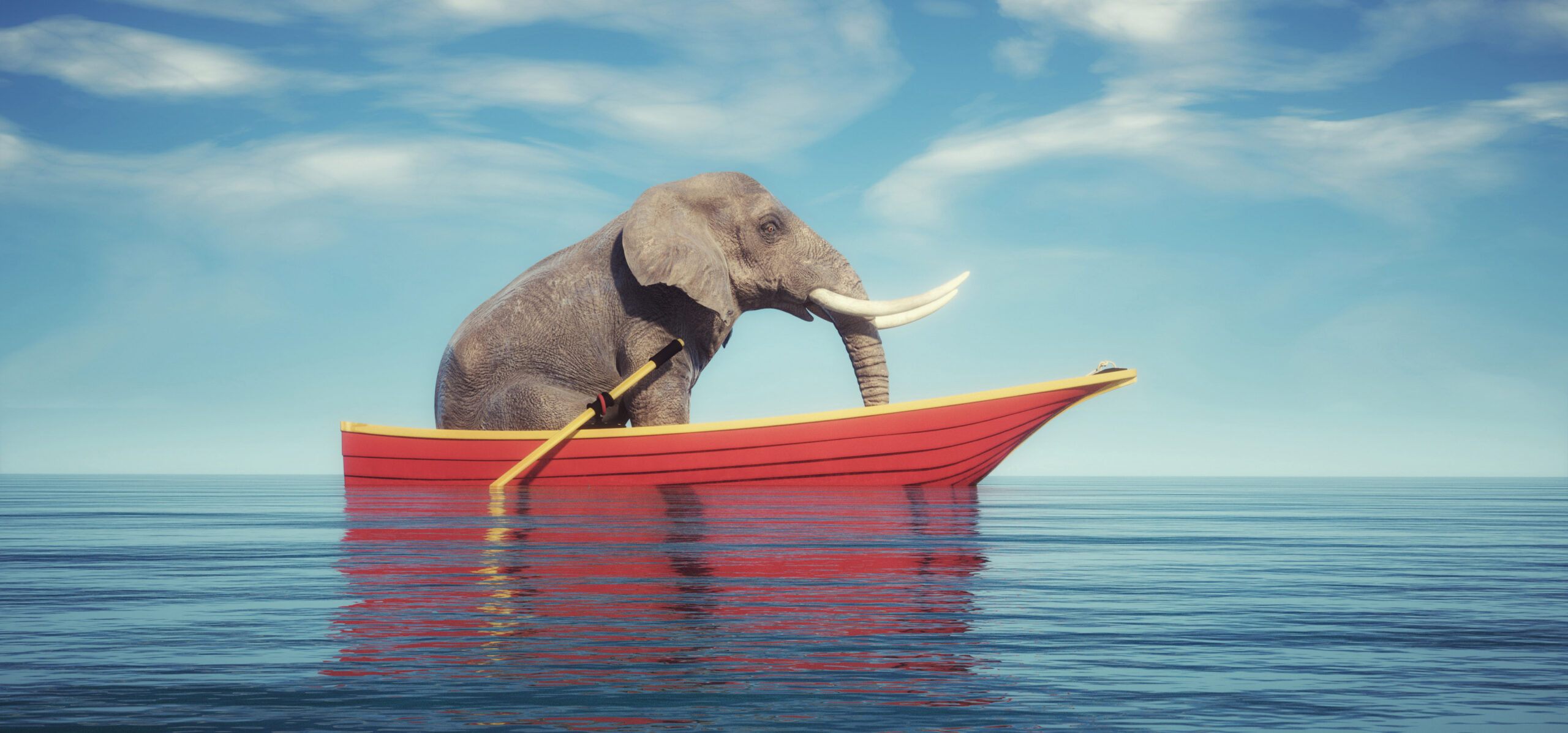 Wild Health Melbourne: No greater time to align our digital health strategy with our health reform. A framework for action and alignment.
DATE: October 18, 2022
LOCATION: The Collin's Street Event Centre Melbourne
TICKETS AND AGENDA HERE – go to the 'registration' tab
Is it time we started to look at digital health as just modern healthcare?
With a new federal government full of ideas and energy leading the way, have the planets finally aligned for Australia to push through on key health reforms underpinned by interoperable technology?
Covid has thrown us all a curve ball and highlighted the value of innovative technology to break down barriers to accessing health and social care.
Our hospitals are adopting innovative technologies much faster than primary care, who remain anchored to siloed server technology and outdated fee-for-service funding models. Aged care is in crisis with no real solutions on the horizon.
The states want to connect with primary care in real time to reduce pressure on ambulances, EDs and to support the aged care sector.
With our deeply ingrained historical state and federal lines in health, who is leading the agenda for change?
How do we get everyone working together cohesively to reform our health system, put our patients at the centre of care, and build the technology that delivers the rails to run a connected health system?
Join Wild Health Summits and a line-up of industry experts for an important national conversation on how we align our health reform agenda with our digital health infrastructure.
Speakers include:
Dr John Halamka, President of Mayo Clinic Platform
Dr Karen Price, President at RACGP 
Dr Steve Hambleton, Chief Clinical Advisor at ADHA
Dr Loren Sher, Clinical Director of the Victorian Virtual Emergency Department at Northern Health
Dr Margaret Faux, Founder and CEO at Synapse Medical Services
Kylie Woolcock, CEO at AHHA
Ben Chiarella, Director of Clinical Innovation at Ramsey Connect
Tracey Johnson, CEO & Company Secretary at Inala Primary Care
Professor Chris Bain, Inaugural Professor of Practice in Digital Health in the Faculty of Information Technology, Monash University
David Rowlands, Member of the Roster of Digital Health Experts at WHO
Grahame Grieve, Founder of FHIR and Principle at Health Intersections
Please email talia@medicalrepublic.com.au with any questions.