15 December 2022
Summit Announcement: Health Canberra Australian health leaders' summit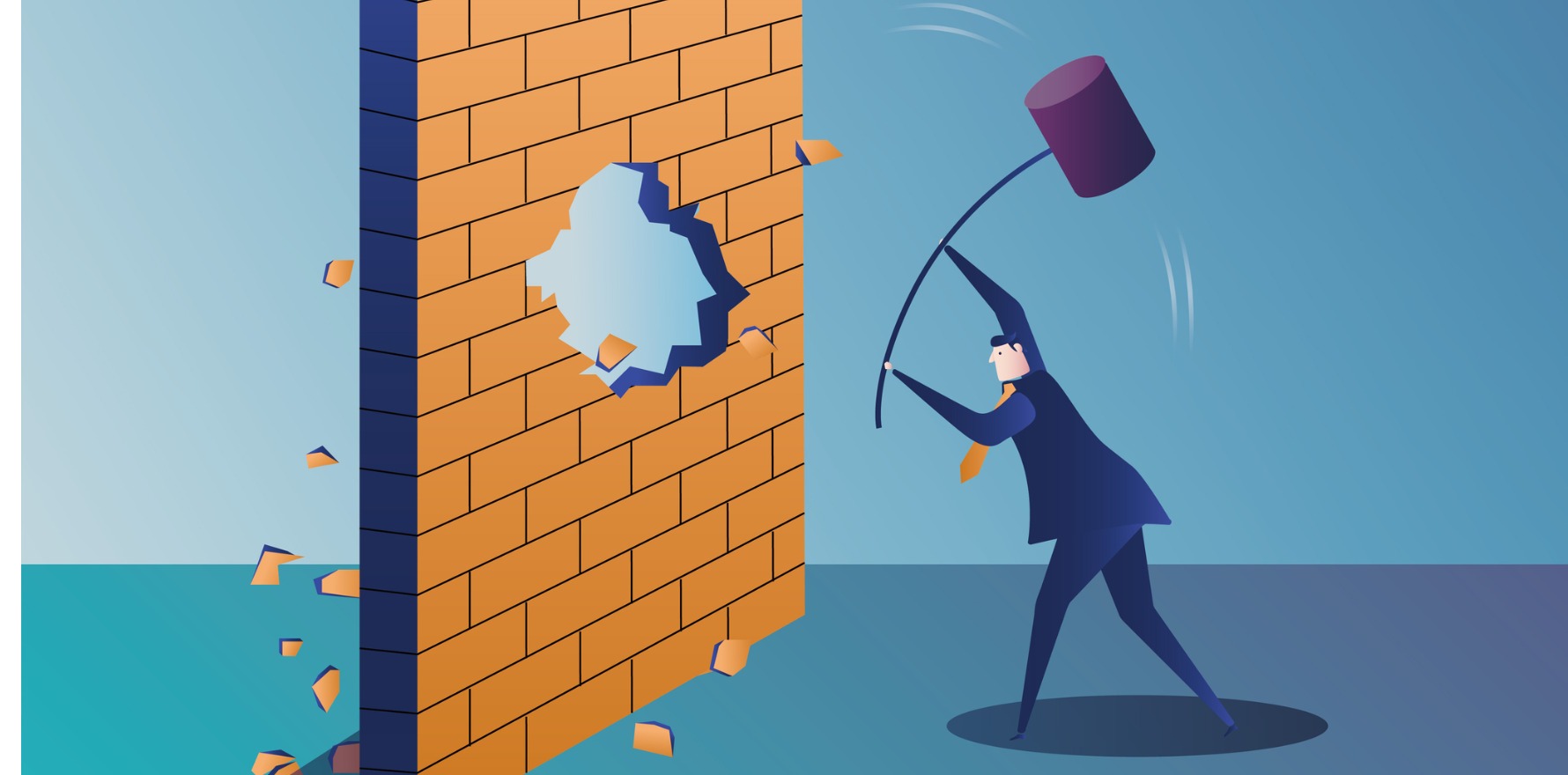 In a pre-budget check-up of the Australian health system Wild Health is going to Canberra on May 3 – 4, 2023, to examine how we might navigate what are our most intractable barriers in starting meaningful long term healthcare reform.
The last two years have challenged our health system but have also delivered us opportunities with examples that have shown us that it is possible to change the way we do things at scale and with speed offering us a window to view how we could potentially reform and strengthen health care if we remove the barriers.
Part summit, part workshop, Wild Health Canberra will bring together key health leaders and influencers across the country and run them and the audience through an interactive series of short talks, panels, interviews, and mini workshops, in an attempt to build some consensus on how we can overcome significant barriers to commencing a process of meaningful long-term reform
Key themes on the day will include:
Working with a federated system of governments to build effective single integrated regional care organizations
Building a national 10 year set of objectives with all stakeholders
Strategic assessments on a regional basis
A roadmap for aligning and funding and technology settings to meet the objectives
Whether the development of clinical and ethical standards for healthcare along with standards for technology and data sharing can help
Understanding the realities of a outcomes-based system prior to moving towards it
Interoperability as a catalyst for delivering equity
Speakers include:
Jay Rebbeck, Managing Director of Rebbeck Consulting
Kylie Woolcock, CEO at AHHA
Tracey Johnson, CEO & Company Secretary at Inala Primary Care  
Dr Danielle McMullen, Vice-President at AMA
Ray Messom, CEO at WentWest
Dr Nicole Higgins, President RACGP
Dr Emily Kirkpatrick, Deputy CMO South Australia Health
Clare Mullen, Deputy Director Health Consumer Council of WA
Andrew Coe, CEO at Western New South Wales Primary Health Network
Ben Chiarella, Head of Innovation Ramsay Connect
Dr Hamish Meldrum, Owner and Director at Ochre Health Group
David Rowlands, Member of the Roster of Digital Health Experts at WHO
Mark Burdack, CEO of RARMS
Dr Paresh Dawda, Director and Principal at Prestantia Health and Next Practice Canberra
Tim Blake, MD at Semantic Consulting
And many more.
Wednesday 3 May and Thursday 4 May 2023, Canberra – full program and registration here.