5 October 2022
Surgeons to blame for evidence gap on robots?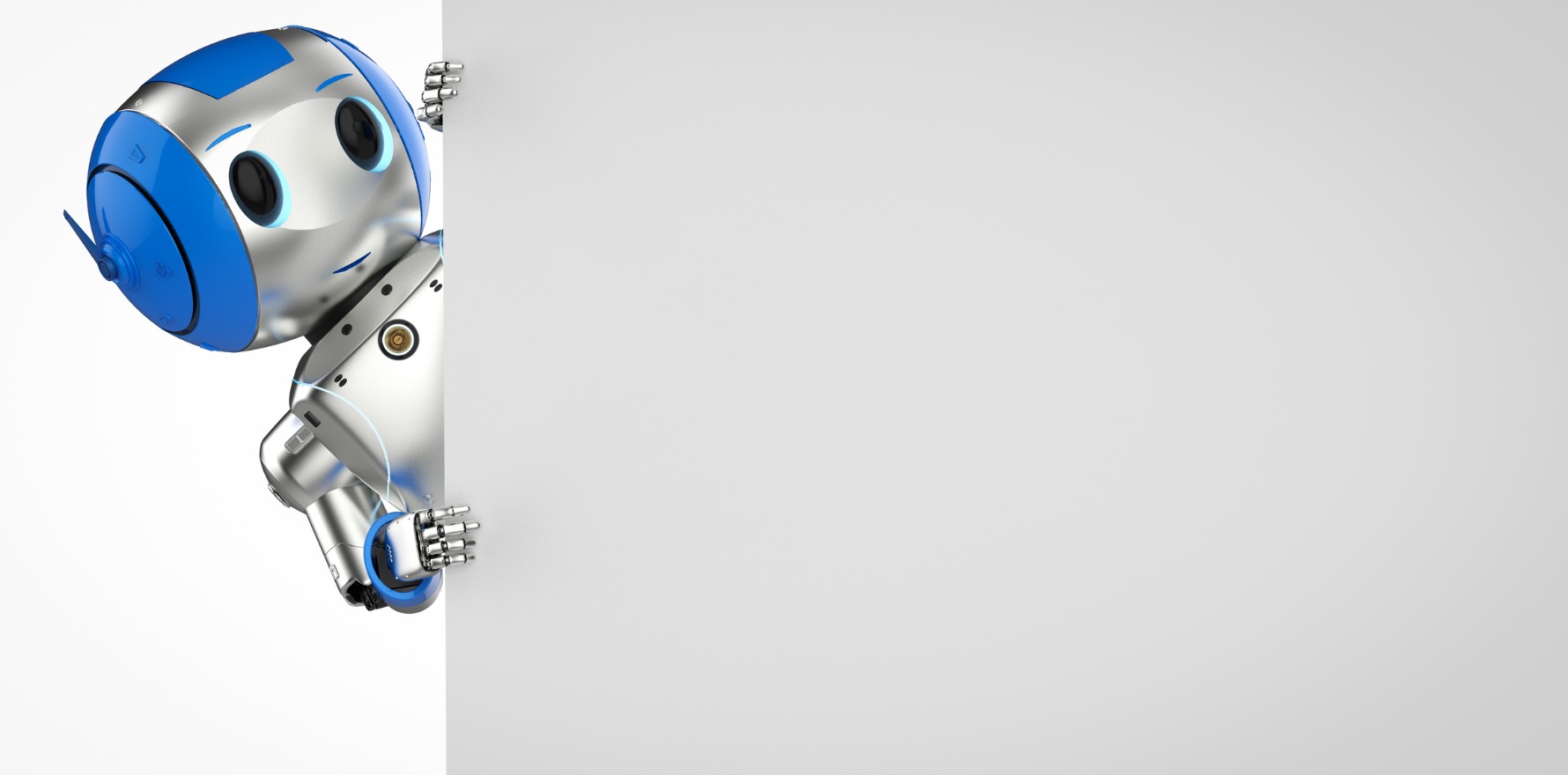 Surgeons' biases for or against robotic surgery are the "main obstacle" to gaining sufficient evidence to justify its wider use, researchers say.
Writing in an MJA perspective, Dr Anthony Ta, a Melbourne-based robotic surgeon, and colleagues say these biases prevent patient uptake in high-quality studies and thus slow its widespread adoption.
Proponents of the technology say it offers several advantages over its conventional surgical counterparts, including stereoscopic 3D vision with surgical field magnification and precise controlled instrument movement.
Opponents claim there is a lack of evidence to support its use and a high cost attached to robotic surgery.
But according to the authors, it is the surgeons who are the major issue.
"Surgeons remain the main obstacle to the success of surgical randomised trials," they wrote.
Some 1.2 million robotic procedures had been performed worldwide as of December 2020, most of which were robotic-assisted radical prostatectomies (RARPs).
By contrast, many colorectal and gynaecological procedures have remained within the remit of laparoscopic or traditional open surgery.
"Opponents of robotic surgery often cite the lack of evidence to support its use and highlight the high health care cost," the authors wrote.
In Australia, the cost of the da Vinci Xi (Intuitive Surgical, Inc.) platform is an estimated $3.9 million in addition to consumable costs of $1848 per operation and a service cost of $621?245 for a three?year contract, the authors wrote.
"Intuitive has enjoyed a monopoly, although the introduction of new robotic systems into the market has the potential to alter the health economic landscape," they wrote.
"As competition from newer robotic systems drives cost down, it is conceivable that robust evidence will be important in overcoming barriers to adoption."
The authors said key opinion leaders adopted the technology early and then drove expansion and use before safety and efficacy data were collected.
Once the technology was in use, there was then little motivation to conduct clinical trials. This meant obtaining sufficient evidence to support the widespread implementation of this technology has proven challenging – with patients and surgeons often selecting a surgical method based on little to no confirmation of benefit.   
"RARP, first described in 2002, is now the standard of care in most developed countries and was widely adopted despite little evidence for benefit previously," they wrote.
"It was not until 2016, that the first well designed RCT reported outcomes."
Evaluating the outcomes of robotic-assisted surgeries is an important phase of the process and has been the objective of several recent clinical trials, including:
An Australian randomised clinical trial of 326 men demonstrated that patients who underwent robotic-assisted radical prostatectomy had half the length of hospital stay, reduction in operative blood loss by two-thirds, 25% fewer intraoperative adverse events and shorter operating time by approximately 30 minutes compared with open radical prostatectomy.
The LAP-1 trial (Germany), a phase III randomised clinical trial of 782 patients with localised prostate cancer, reported significantly better outcomes of robotic-assisted radical prostatectomy compared with laparoscopic radical prostatectomy in terms of early continence, with an almost 10% absolute improvement.
The ROLARR trial (International), a randomised clinical trial of 471 participants, compared robotic-assisted surgery to laparoscopic surgery for rectal cancer, with no difference in risk of conversion to open laparotomy between the treatment arms.
The RAZOR trial (US), a phase III multicentre trial comprising 350 patients, randomised between open radical cystectomy and extracorporeal robotic-assisted radical cystectomy, identifying no significant difference in two-year disease-free progression between the treatment arms.
The iROC trial (UK) of 317 patients evaluated a novel primary endpoint of number of days alive and out of hospital within 90 days of surgery. Open radical cystectomy was compared with intracorporeal robotic-assisted radical cystectomy, with outcomes in favour of the robotic procedure. Patients treated using the robotic-assisted method recorded a higher number of days out of hospital (82 vs 80), as well as a 75% lower risk of thromboembolic complications and nearly three-fold fewer wound complications.
The authors also reported poorer quality of life and greater disability at five weeks following open radical cystectomy, based on quality of life and WHO disability assessment scoring.
The BOLERO trial, a qualitative study conducted in the UK, compared open versus minimally invasive cystectomy and analysed patient participation and decision-making. It was found that most patients declined randomisation in the clinical trial (>60% threshold not met), citing a preference for the robotic surgical option.
Many participants commented that their decision was swayed by an intuitive "'sense"' favouring the new technology, as well as personal research and background.
It seems the exciting prospects and promise of robots may affect the judgement of both patients and surgeons, however the ultimatum remains – it is crucial to wait, saidy the authors.
They emphasised the importance of appropriate assessment of new technologies before their widespread dissemination.
"In our pursuit of high-quality evidence, we owe it to our patients to set aside personal views, acknowledge that limited evidence is available in certain areas of surgical practice, and support surgical trial recruitment," they wrote.
"New technologies should be evaluated in a prompt manner before widespread dissemination. Evaluating new technologies in an evidence-based approach in collaborative centralised health networks within surgical technology hubs may aid rapid patient recruitment, particularly in complex and uncommon surgical procedures. 
"This could then enable prompt trial completion before adoption of such technologies and before they are entrenched as standard of care."