17 March 2023
System usability influences the future of healthcare delivery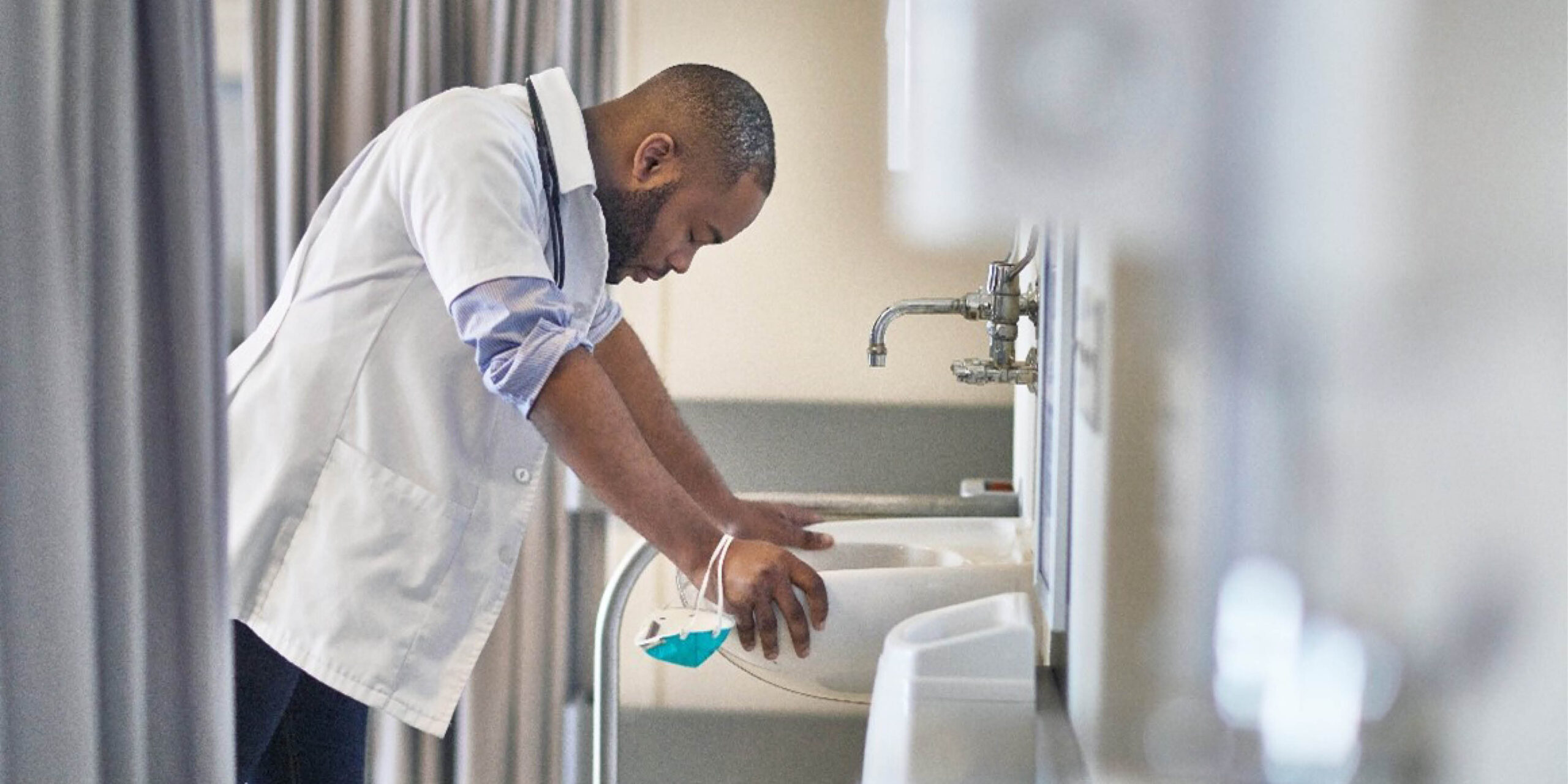 Clinician burnout is a growing issue with Australian doctors, which can be detrimental to healthcare delivery. Let's look at one of the causes of clinician burnout and how this may affect the future of healthcare delivery.
How poor usability leads to clinician burnout
Running a practice efficiently requires the adoption of seamless systems and platforms. It's important that these systems are easy to use for clinicians and practice managers, who are often under a great deal of pressure and stress.
Healthcare burnouts can come with a lot of costs to the practices, for example, having unmotivated staff can lead to reduced productivity and ultimately poor patient care. One of the ways a practice manager may alleviate the issue of admin burnout is to integrate systems that are easy to keep up with the fast-paced environment of a practice. Some characteristics that a system must need to help the admin staff include:
Systems that are easy on the eyes, this includes colours are that aren't too striking
Webpages that are easy to read with large font
A design that that is aesthetically pleasing and can be used on multiple devices
Webpages that do not have glitches and are fast loading
PracticeHub helps practices optimise their everyday operational tasks by providing a streamlined and easy to use digital solution. We understand that finding efficiencies in the day-to-day running of a practice can have a huge impact on high-quality patient care and running a successful practice. The team at PracticeHub have developed an online system that it easy to understand and integrate into everyday operations.
It has an easy to use menu bar with all the essentials a practice manager may need to efficiently and effectively navigate their way around the site quickly and hassle-free. PracticeHub can also be used on the go, where practice managers can download the system on to their mobile phone or tablets anywhere, anytime and still be on top of all the important duties such as assigning certain tasks to their staff or updating policies. Our goal here at PracticeHub is that we aim to eliminate the everyday administration complexities practices may face so that your practice team can focus on patients.
The future of healthcare delivery
Technology is constantly evolving, and the impacts of these changes can have various effects on many industries, including healthcare. With the recent rise of covid many practices have had to integrate technology in their everyday operations to comply with the social distancing laws. Along with this many practices, especially rural practices, have been facing a shortage of staff which was then exacerbated when the pandemic hit.
Due to this many practices that were already strained are under even more pressure to fulfil an overload of patient appointments whilst also trying to stay up to date with regulatory changes as well as making an effort to maintain employees and their tasks. Due to the shortage, a major issue that has risen in which health admin staff and practice managers have trouble keeping up with is documentation overload.1 Admin staff and practice managers are now faced with more paper than ever before which poses a problem as this leads to disorganisation which can further affect the practice.
One solution to this issue is to go paperless and our platform, PracticeHub can help achieve that. Practice managers can safely and securely store documents such as; information regarding their practice, any policies and procedures that the practice manager has put into place and any training modules for the admin staff. With over 1000 Australian practices using PracticeHub, PracticeHub may help managers stay on top of things and minimise risk by continually reminding users when a document or task needs to be updated, such as setting reminders around accreditation and updating certain polices or alerts from AHPRA for any amendments that may be occurring.
PracticeHub can help busy practice managers save time by enabling managers to go paperless and become more ahead of their everyday duties. Visit the link here https://www.practicehub.com.au or to request a demo call our friendly sales team on 1300 96 86 36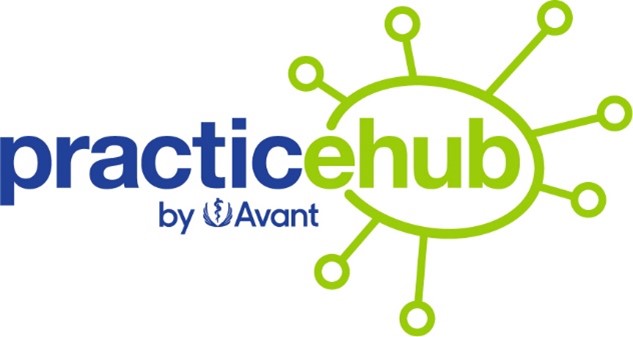 Persons implementing any recommendations contained in this publication must exercise their own independent skill or judgment or seek appropriate professional advice relevant to their own particular practice. Compliance with any recommendations will not in any way guarantee discharge of the duty of care owed to patients and others coming into contact with the health professional or practice. Avant and PracticeHub are not responsible to you or anyone else for any loss suffered in connection with the use of this information. Information is only current at the date initially published. © Avant Mutual Group Limited 2023.
---
References: