2 June 2022
Tas sets aside $150 million for state-wide EMR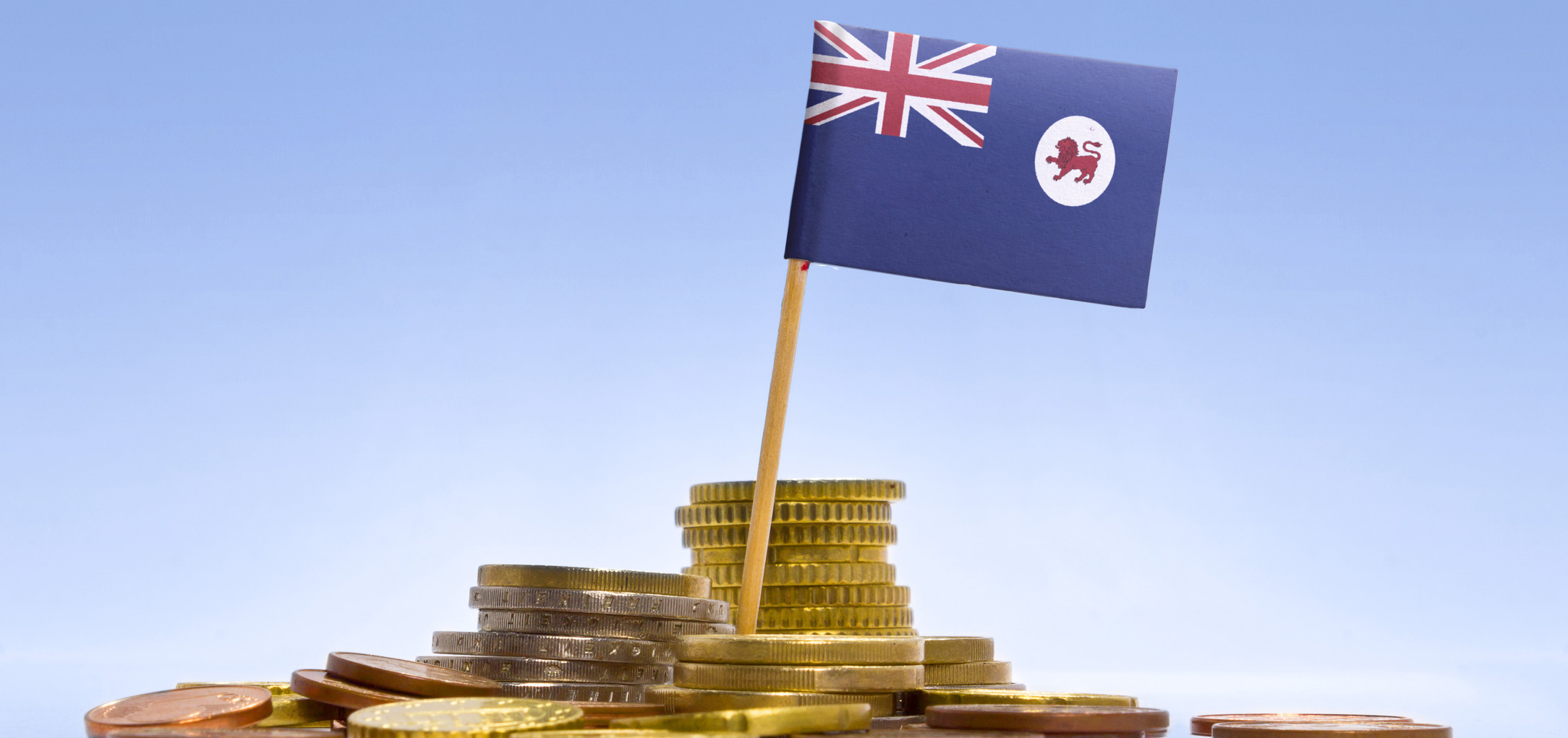 Tasmanian treasurer Michael Ferguson has announced a "game changing" investment into digital health of $150 million over four years.
The money will go toward funding a fully integrated healthcare system and is expected to increase capacity by better connecting primary care with the hospital sector.
The $150 million will just fund the first phase of the state's digital health transformation, a state-wide electronic medical record system.
It is anticipated that more than $475 million will be allocated to the project over the next decade.
"[The digital health transformation project] will…act as a circuit breaker to not only shift more care into the community and prevent unnecessary hospital visits but also to improve access to healthcare," Tasmanian Premier and Minister for Health Jeremy Rockliff said.
"This investment will enhance access to patient information for our health professionals and reduce time spent on unnecessary duplication of tests or administrative tasks."
The wider plan, which was released last week, also includes beefing up telehealth and virtual care capacity, as well as investing in technology which will give health professionals access better insight into patient data.
Eventual outcomes include integrated care planning and management across all setting, consumer participation in care, predictive and responsive services and advanced analytics.
It's split into three broad horizons – the first one looks at improved visibility to clinical information and systems investment, the second will see the EMR implemented, and improvements made to data sharing and the third horizon will achieve an integrated care management platform.
As part of the first horizon, paramedics and first responders will receive a new clinical information system and a first responder app.
Patient engagement is an ambitious aspect of the strategy, and the second stage of the plan also includes providing a "digital front door" for patients by 2027.
The front door will provide access to services like booking and admissions, virtual care and appointment management.