10 November 2022
Tech's role in the aged care crisis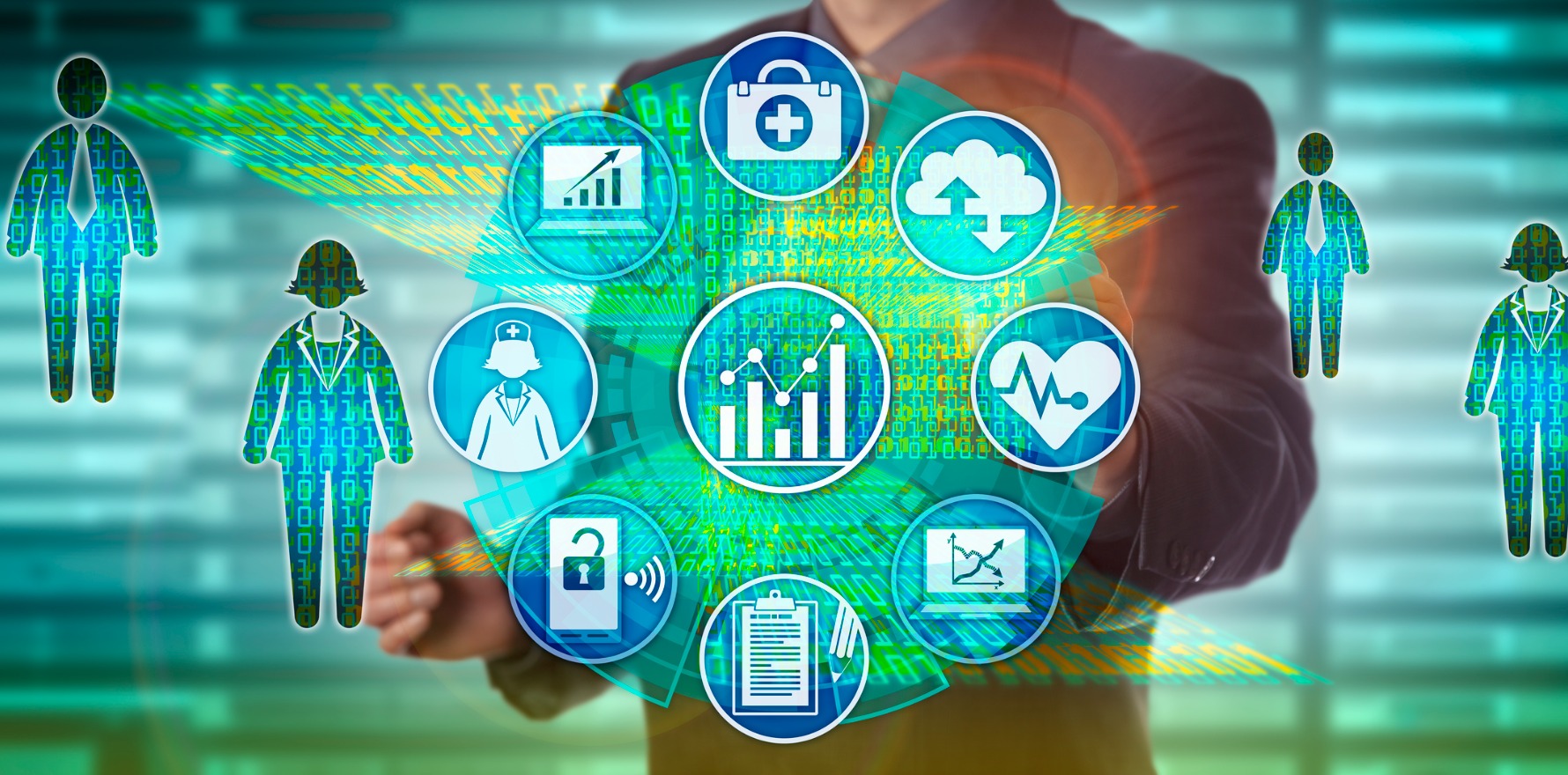 Australia's aged care system has been struggling to serve our nation's ageing population. Following incidents of neglect and abuse in nursing homes across the country, a royal commission was called to investigate the sector, and nearly a third of residential and home care workers reported their intention to leave the sector within five years – and this was prior to the pandemic. During that subsequent five-year time period, the pandemic placed further strains on the system and revealed major gaps in training, preparedness and infection control.
And it doesn't seem to be getting any easier with rising costs and a severe staffing shortage adding to the pressure. Job vacancies for aged care workers have doubled in the last three years according to the National Skills Commission, which found vacant positions rose from 1,987 to 4,575.
The sector is in survival mode, working across current financial, workforce and COVID-19 challenges. But if we've learned anything from the pandemic, we cannot apply a band-aid to a deep wound and expect it to stick.
Improvement to wages, investments in training, and dedicated skilled migration incentives will play a huge role on the Government side. But to remedy immediate challenges, providers should plug gaps in operations to alleviate the burden and maintain high quality through more deliberate technology strategies.
Carers are most valuable to the industry when they're given the resources to focus on patient care, not spreadsheets. Many low-value, administrative healthcare tasks can be easily automated. Even high-value tasks such as searching for patient information and predicting outcomes can be automated, freeing staff up for more sustainable and safe, face-to-face care.
In Western Australia, Juniper Aged Care has been at the coalface of this issue, overhauling administrative overload. Historically, the company required carers to log in to up to 10 different systems, all requiring different passwords, throughout the work day, disrupting quality time that could have otherwise been spent with residents.
To overcome these pain points, Juniper integrated its digital assets to break down data silos and create flow in carers' days by bringing all information into one, central place.
But providing a modern digital experience for aged care is even more important than what some providers might assume. The first of the nation's baby boomers turned 75 last year, and unlike the generation before them, baby boomers increasingly enjoy and understand the benefits that technology can bring them.
The group consisting of 5.4 million Australians is often characterised as being independent, astute, resourceful, and forthright – their strong work ethic and goal-focused nature have laid the foundation on which Australia's modern technology-driven society now thrives. The generation hasn't been shy voicing discontent toward the system's issues, and experts anticipate their needs will only add pressure.
So how will any of this get better? It's no secret connected monitors, blood pressure devices, or even AI-enabled fall detection technology will have a fundamentally transformative impact on the future of aged care.
But as aged care continues to innovate and digitise, providers will begin to see ad hoc adoption create disjointed infrastructure, where critical data resides in many disconnected locations, producing missing links.
Just as in other industries, the rush to cloud computing in aged care caused a blend of complex environments, leaving providers trying to adopt innovative tools while also managing the headaches that come with maintaining legacy systems.
These environments also contain large amounts of accumulated resident data, collated from years of service. Their disconnected nature creates disparity in an environment where accurate information is needed in real time.
For providers to improve our nation's aged care system, they must get to know those in their care much better, whether at the aged care facility or in the patient's home. By bringing technologies and their residing data together, silos can be eliminated, giving carers the resources to deliver better care.
Another leading aged care provider, Bolton Clarke, applied an integration framework to gain full visibility and control over their information and operations. As a result, the team was able to fast-track mobile and IoT-based services, such as fully automated motion sensors that track the wellbeing of residents around the clock.
To meet the expectations of the incoming market and carry the pressured workforce, care providers need to innovate. But it's important these efforts are broken down into manageable chunks, and completed in an integrated manner in order to cope with the Australian Institute of Health and Welfare's (AIHW) prediction that the number of citizens over 65 will double by 2057.
Nathan Gower is Director Australia and New Zealand at Boomi, the intelligent connectivity and automation leader.