13 April 2023
Tele exemption prolonged for PCR test referrals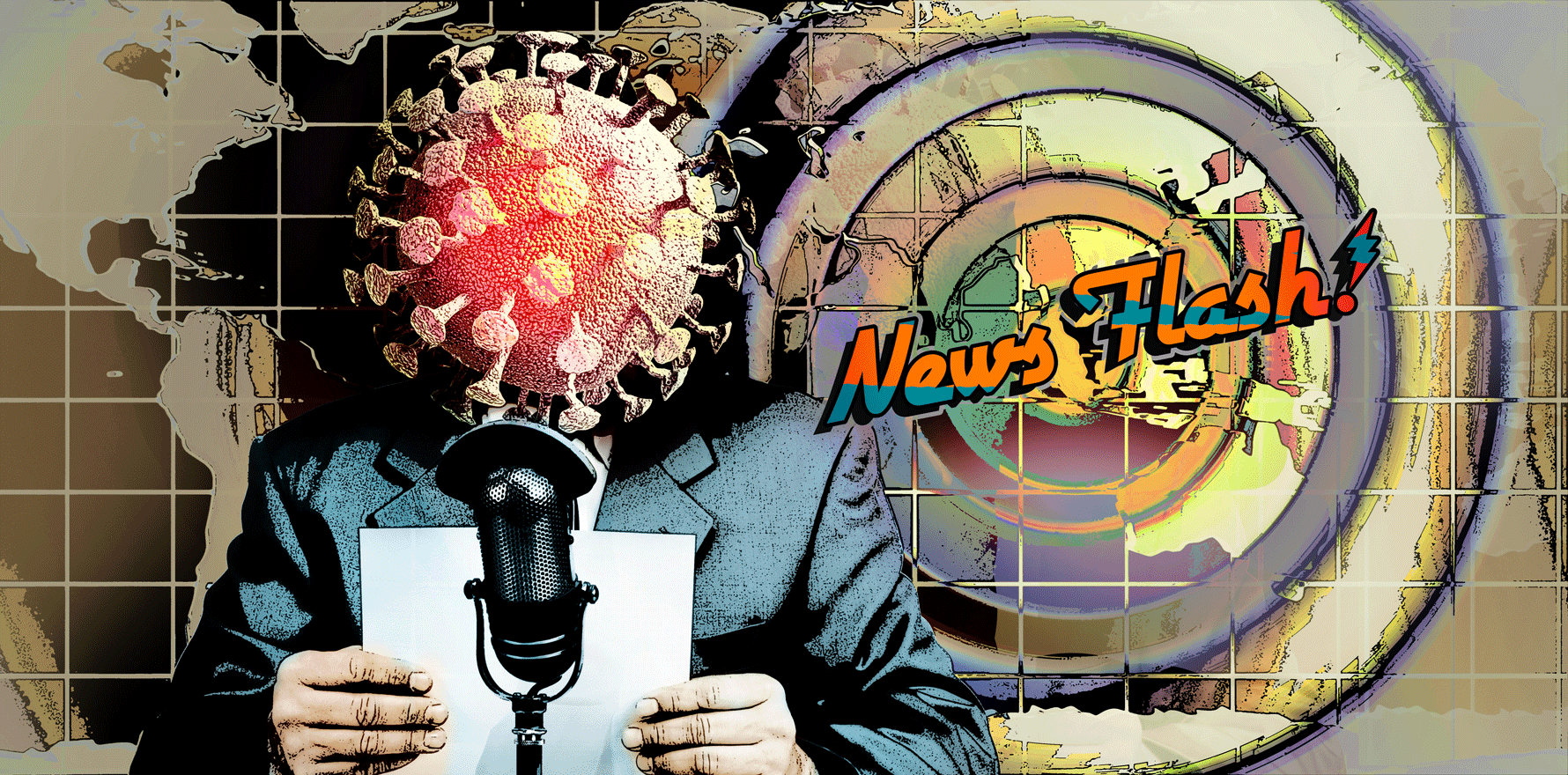 Patients who haven't consulted face to face in over a year but meet the PBS criteria for covid-19 antiviral therapy will continue to be eligible for a telehealth appointment for referral to a private pathologist to test for the virus, the government has confirmed.
Normally, in order to get the Medicare rebate for a telehealth appointment, patients must have an existing relationship with the practitioner and seen them in person sometime over the previous 12 months.
The exemption allows high-risk patients to sidestep that requirement, so long as they're acutely unwell with a respiratory condition and only want a referral to get an MBS-rebated PCR test.
The measure has been in place since Christmas and was due to expire at the end of March.
It has now been extended until the end of 2023.
To be eligible, patients must meet the PBS criteria for covid antivirals.
These were expanded in November last year to include all people who are 70 years or older, people over 50 with two risk factors for developing severe disease and First Nations Australians over the age of 30 and one additional risk factor.
Risk factors for these groups include having a chronic respiratory condition, living in residential care, living remotely and having had a past covid infection land them in hospital.
Some younger people who are moderately to severely immunocompromised are also included.
This includes people with a blood cancer, transplant recipients and people with cerebral palsy.
Covid antivirals are contra-indicated for women who are pregnant or breastfeeding.