29 September 2022
Telehealth abortion care crucial for rural patient access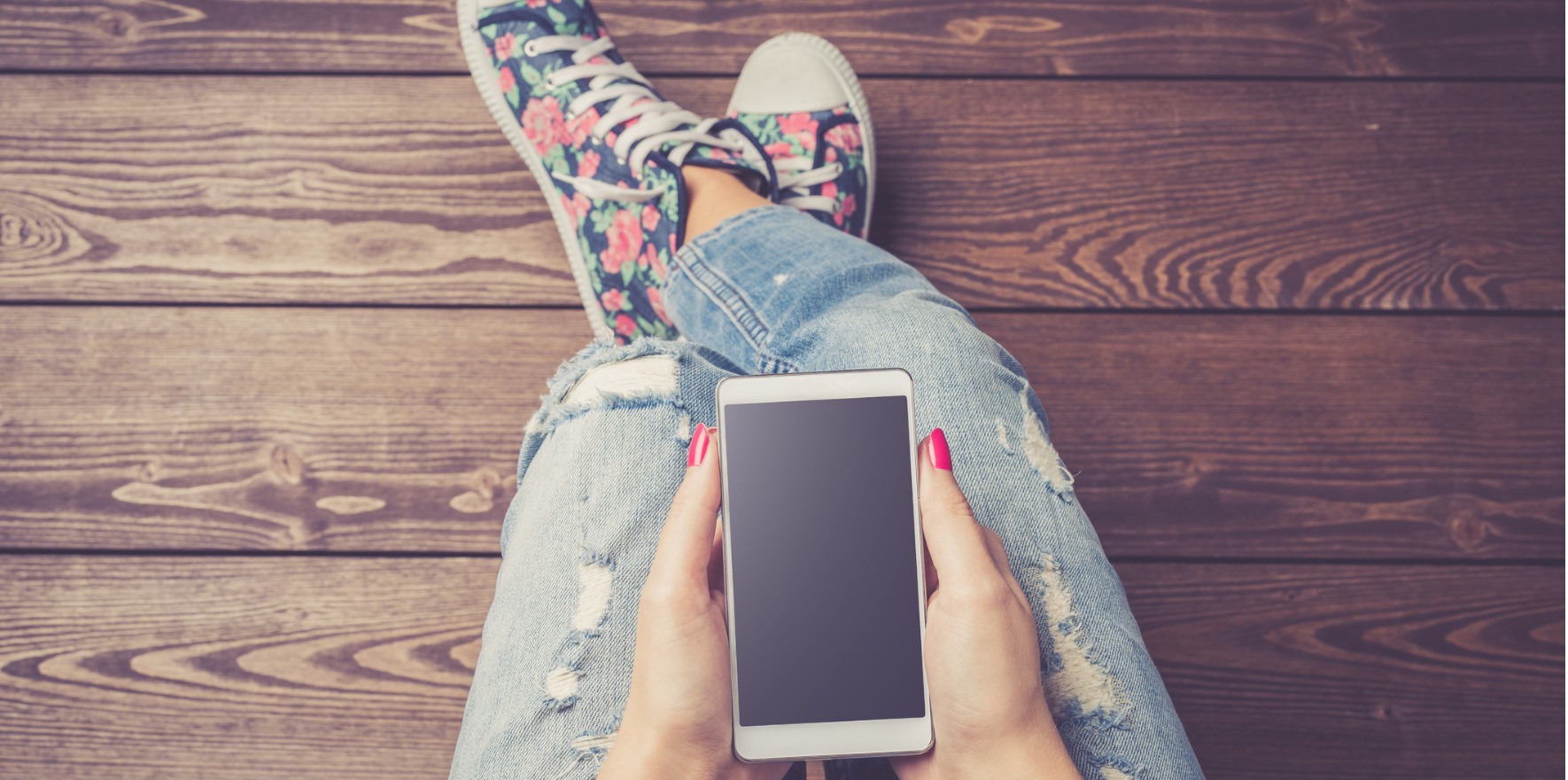 New data shows that telehealth abortion appointments provided vital care to patients who could not attend clinics in person during the pandemic.
Released by Family Planning NSW yesterday, the data shows that of a total of 860 medical abortions provided by the organisation between April 2020 and September 2021, 158 were done via telehealth – 18%.
Of these, 37% were from regional and remote areas.
Family Planning NSW medical director Dr Clare Boerma told Wild Health that telehealth was particularly important for priority health populations.
"Telehealth can be highly valuable for patients in rural and remote areas, who may have limited health services close to where they live, or those who might otherwise find it difficult to attend a clinic in person," she said.
"One survey performed by Family Planning NSW suggested that some young people find telehealth more acceptable for discussing sensitive topics relating to their reproductive and sexual health."
Family Planning NSW began providing abortion services in January 2020. It wasn't long before covid drastically shifted the way they delivered care.
"We committed to maintaining our face-to-face appointments while rapidly introducing telehealth options, which proved essential for people facing an unexpected pregnancy who could not easily travel to our clinics," Dr Boerma said.
Family Planning NSW said in a statement that the use of telehealth to access medical abortions peaked in April 2020, but then declined sharply when Medicare rebates for telehealth appointments were largely restricted to pre-existing patients.
After these restrictions were lifted in July 2021, they saw a 15% increase of abortion care telehealth appointments.
"It's interesting to see that face-to-face consultations remained the most popular model for abortion care for our patients, but the availability of Medicare-rebated telehealth services for all patients supported access to essential healthcare during the covid pandemic and gave patients more choice about how they received care," Dr Boerma said.
"It's vital that all people can access safe abortion services through flexible and diverse models of care."