22 September 2020
Telehealth item numbers extended, bulk-bill requirements dropped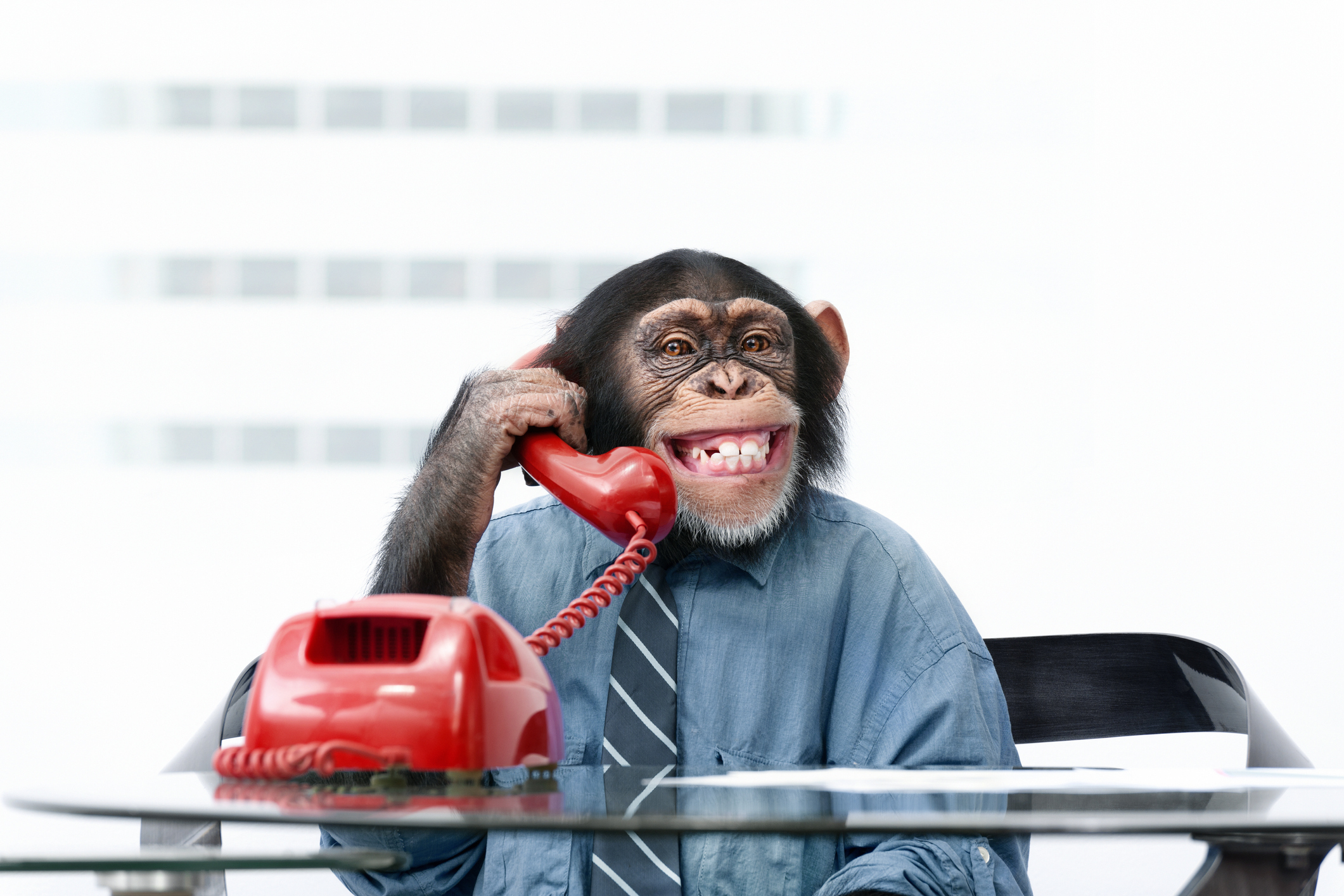 This week's announcement will see all bulk-billed phone and video consults continue in their current format, until 31 March 2021.
In another welcome measure, the requirement for GPs to bulk-bill many segments of the population – including the young, the old, the chronically ill, people with COVID-19 and parents of infants – has been dropped, according to RACGP acting president, Associate Professor Ayman Shenouda.
Those requirements were widely seen as unfair as they had only applied to GPs, not to other specialists.
The telehealth extension is to be funded under an additional $2 billion funding package which will extend a range of other COVID-19 health measures for an additional six months.
These include Medicare-subsidised pathology services, GP-led respiratory clinics, home medicines delivery, public and private hospital services and investment in personal protective equipment.
The announcement follows just days after the RACGP met with Mr Hunt to discuss the looming expiry of the telehealth item numbers, and the need to offer GPs certainty about the continuation of services.
Professor Shenouda told The Medical Republic while the college welcomed the six-month extension, it intended to keep fighting to make telehealth a permanent fixture on the MBS.
"General practice has adapted rapidly to embrace telehealth and the strong demand from patients means that these services will be needed beyond 31 March next year," he said.
"In the months ahead, we plan to work constructively with the federal government on the development of a longer-term telehealth plan.
"GPs must be front and centre in this process and we fully expect for our voice to be heard loud and clear.
"So far, there have been more consultations done via telephone compared to video consultations.
That is understandable; however, I hope in the future this changes and that we have the infrastructure, education and connectivity to make it happen."
The temporary MBS telehealth item numbers originally commenced on 13 March to help reduce the risk of community transmission and provide additional protection for patients and health professionals.
But by July, the government had tightened the eligibility criteria so that bulk-billed telehealth could only be accessed at a practice where a patient had attended in the previous 12 months, by referral from a non-GP specialist, or through an approved medical deputising service linked to their usual practice.
Infants (under 12 months old), homeless people, or people living in COVID-19 hot spots remained eligible to access telehealth as a new patient.
The Department of Health was contacted for comment but had not responded by the time of publication.