1 July 2021
Telehealth phone items axed despite lockdowns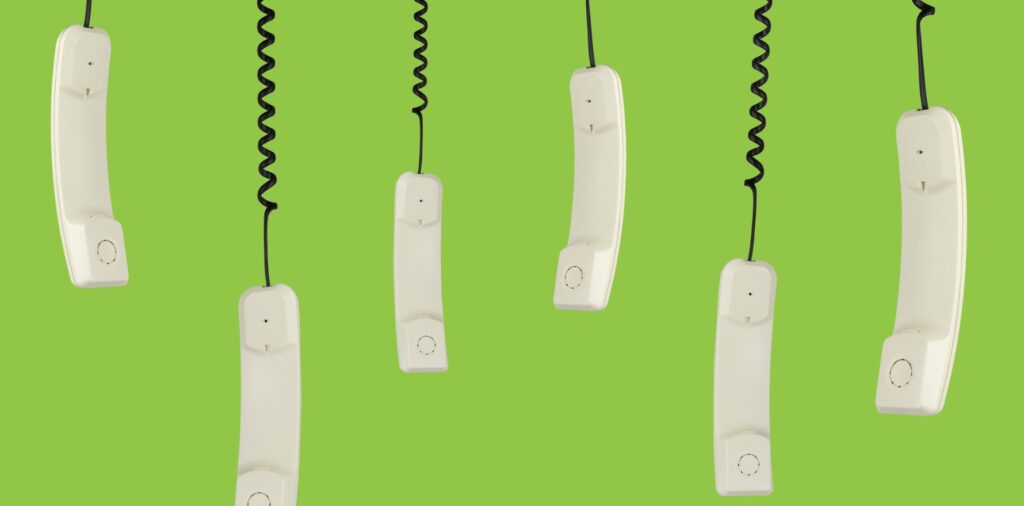 The Department of Health will pull the plug on subsidising longer phone-based telehealth consults this week, despite four Australian jurisdictions now facing lockdown orders.
It's no secret that the changes to the telehealth Medicare item numbers, commencing July 1, will force doctors to consider opting for more video, rather than telephone consults, with their patients.
Under the reforms, patients will be able to receive a Medicare rebate only for level A and B telephone consults. However, video consults will continue to attract the same rebates.
Peak medical bodies including the AMA and RACGP protested the cuts to MBS telephone-only rebates.

But the RDAA, representing rural doctors, didn't share the same sentiment, telling Wild Health sister publication The Medical Republic earlier this year that the phone-only level A and B consults – which made up 92% of all telehealth consults in 2020 – were more than sufficient.
Any more than that, the RDAA said, could negatively impact the quality of patient outcomes.
But pros and cons of the changes aside, not even the DoH could have predicted the changes would come into effect during a second wave of community transmission across four Australian cities.
In response to GPs concerns about the changes this week, TMR asked the DoH whether there would be any concessions made for patients with current stay-at-home orders.
We also asked if the DoH felt they had sufficiently warned the public about the MBS changes, particularly those whose movements were being restricted by lockdowns.
The DoH told TMR it had no intention to alter its plan for phone-based consults and that the changes would be implemented this week, as scheduled.
"From 1 July, all video consultation items will continue, including long consultations and care for patients with complex needs," a representative from the DoH said.
"MBS telehealth consults by telephone will be replaced with a smaller number of telehealth items."

But in addition to the short (less than six minutes) and long (six minutes and over) telephone general consultation items, a range of mental health treatment services, including longer consultations, would continue.
"[This would] ensure people experiencing barriers accessing video-based services continue to receive timely and appropriate mental health care," the DoH said.
In addition, the DoH said, any patients currently restricted by a state or territory lockdown order were exempt from the MBS telehealth criteria of having needed to see the treating GP or practice for at least one face-to-face consult within the previous 12 months.