21 April 2022
Telehealth physical exams boosted by new research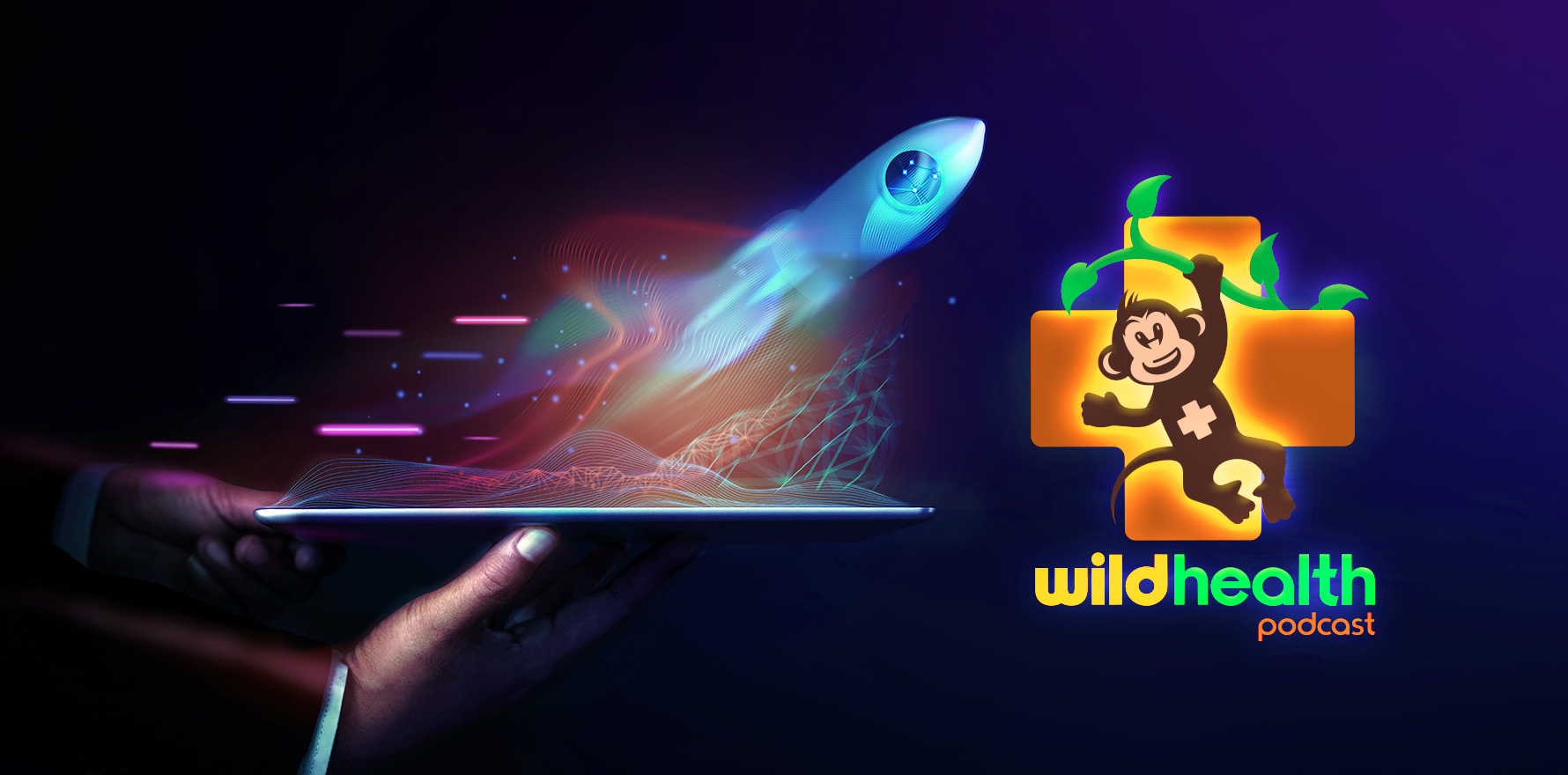 Physical examinations are hampered by telehealth but latest research has curated the best work-arounds to maximise diagnosis.
In this podcast we introduce Telepresence 5 – a suggested guideline for doctors to coach patients through self-examinations. We are joined by Professor Stephen W. Russell, from the University of Alabama at Birmingham, who explains Telepresence 5 and highlights some new home medical devices that are helping.
Professor Russell touches on current research in virtual care technology in the United States. He says that there is still a long way to go in making telehealth more effective and that it is an area that is "ripe for research".  
You can listen and subscribe to the show by searching for "Wild Health Podcast The Medical Republic" in your favourite podcast player.