20 October 2022
Telehealth restriction paused for covid patients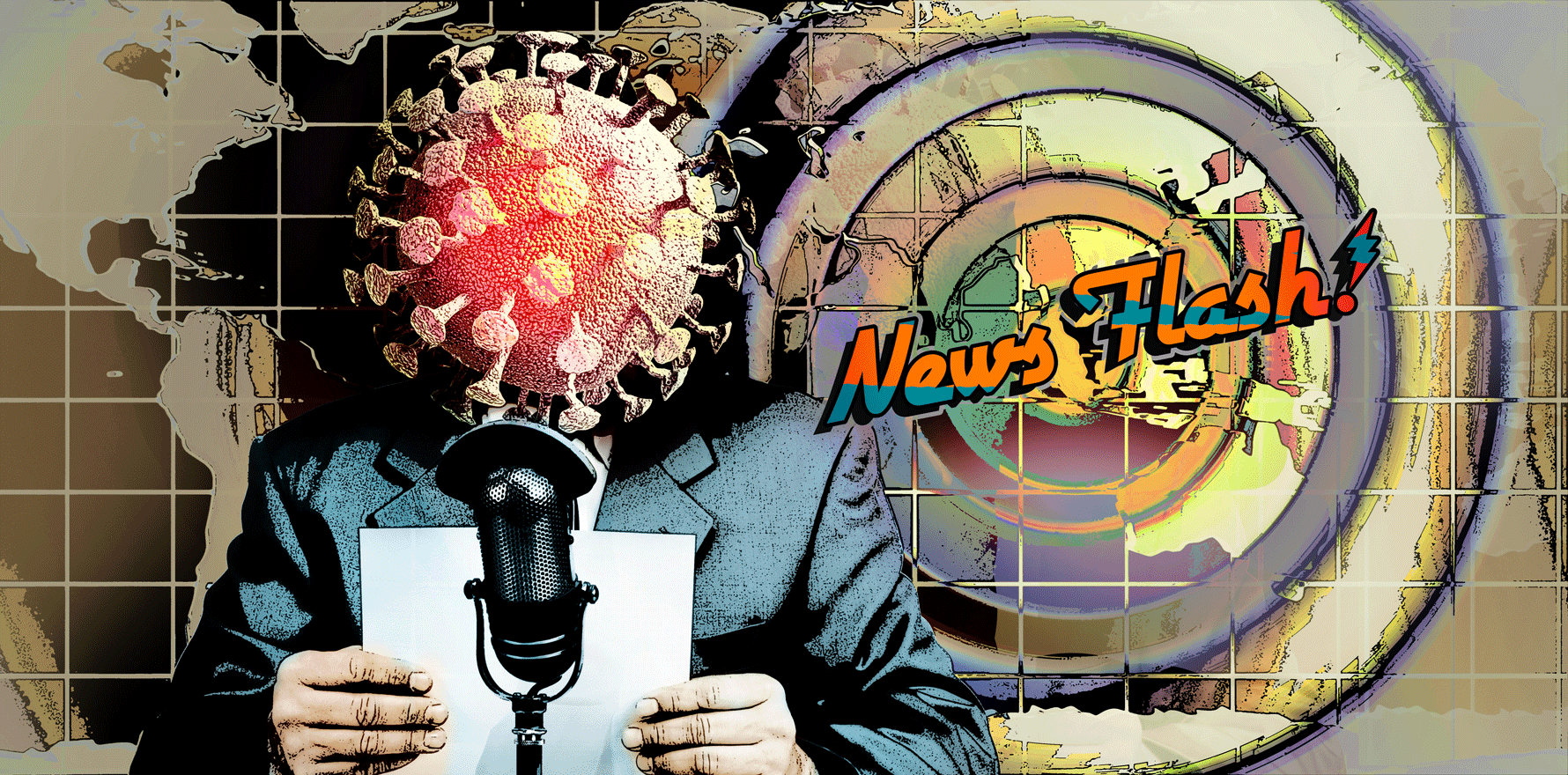 Covid-positive patients will continue to be exempt from the 12-month existing relationship rule even when not required to isolate – until the end of the year, that is.
The measure allows people with an active covid infection to access MBS-funded telehealth even if they haven't seen the provider face-to-face in the previous year.
Medicare's existing relationship rule always made an exception for people in mandatory isolation or quarantine due to covid.
The problem came when states and territories ended the five-day isolation mandate last week and people simply ceased to be in mandatory isolation or quarantine due to covid.
Unfortunately, the exemption is set to end on 31 December, a mere 10 weeks away.
Nonetheless, the AMA welcomed the win.
"We're pleased the Department of Health understood the position covid-positive patients were put in once mandated isolation times were dropped and responded rapidly to the AMA's advocacy on behalf of our members and patients," AMA vice president Dr Danielle McMullen said.
"This will help minimise the number of covid positive patients in the waiting room and reduce the spread of covid."
The AMA said it would continue to work with the government to try and ensure the exemption continues into 2023.
Other patients who are eligible for an exemption to the existing relationship rule are people experiencing homelessness, babies less than a year old, people treated at Aboriginal Community Controlled Health Services, people in natural disaster areas, people requiring urgent after-hours care during "unsociable hours" and people undergoing eating disorder support or pregnancy counselling.
Patients needing mental health support services, specifically focussed psychological strategies treatment or a mental health treatment plan, are also exempt from the existing relationship rule.