7 October 2021
Telehealth touted as ED deterrent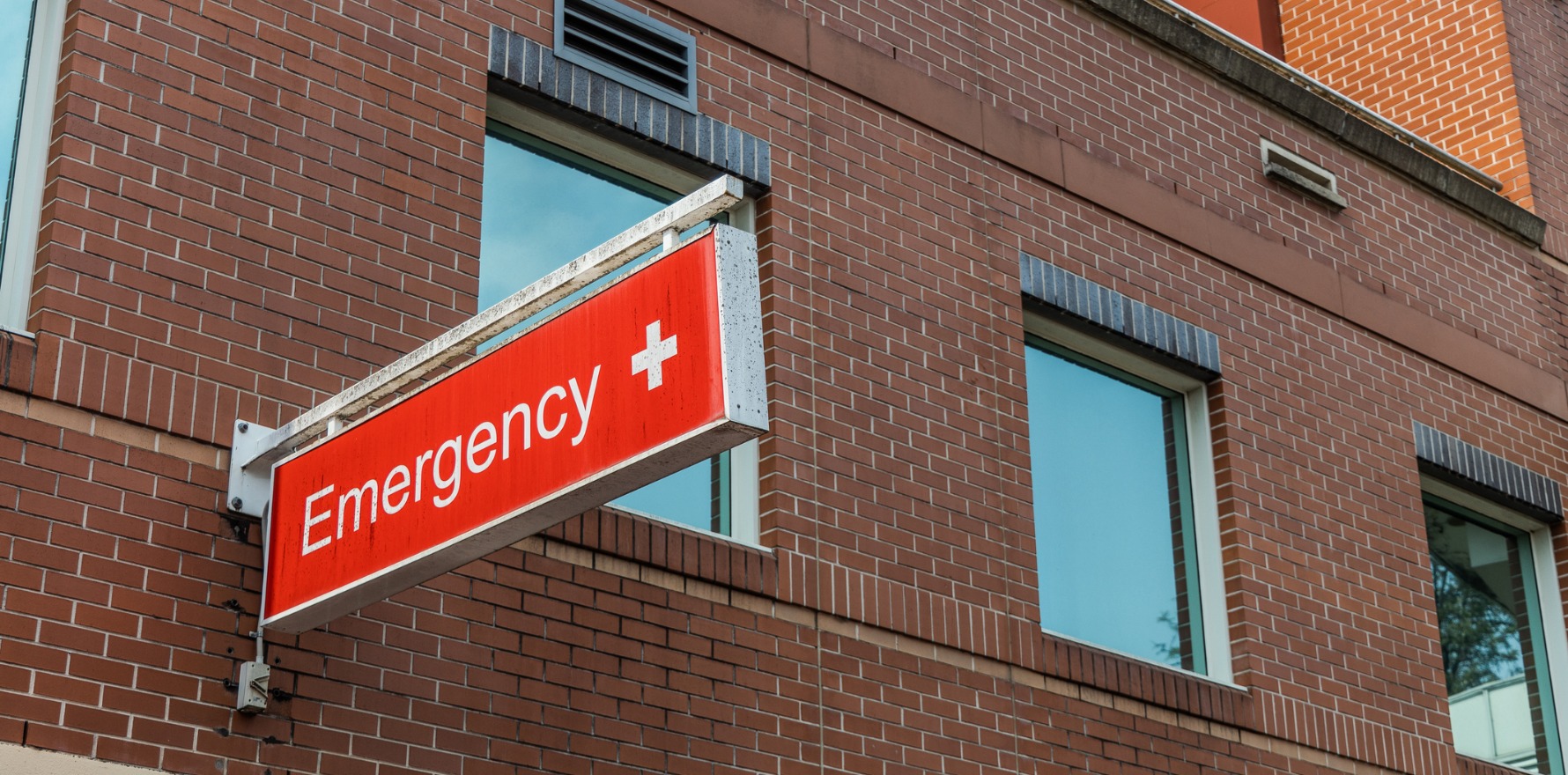 Fewer patients are presenting to emergency departments during the covid pandemic, says Australian research – but the role of telehealth as a long-term fix is up in the air.
A population-based survey, recently published by Flinders University, found that almost a quarter of respondents had avoided an ED presentation in the previous four weeks.
The study surveyed about 1200 adults in May 2020 who all had recently experienced a health issue that, prior to the beginning of the covid pandemic, would have been a catalyst for them to seek hospital care.

Of those individuals who forwent an emergency attendance, about 60% chose an alternative form of health care while the remaining 40% said they self-managed their condition.

"The avoidance of an ED presentation, combined with low levels of dissatisfaction with the health care received suggests around one in seven patients with a perceived need for emergency care can be cared for satisfactorily outside of an ED," the study authors said.
Of those who attended the ED as their first care option, injury was the most frequently reported health condition.

But perhaps concerningly, cardiovascular conditions were the most frequently reported condition among those who either contacted another provider first (18%) or self-managed (22%).
Younger patients were more likely to attend the ED, or require an ED attendance after being triaged by another provider, with about 70% of all hospital presentations being aged under 45 years.
Only 41% of those who avoided the ED or self-managed were 55 or older.
The study authors said the trend toward self-management, and the avoidance of care, was more common among older people and those considered at higher risk of severe illness from covid.
They surmised that the ongoing availability of GP consultations via telehealth could provide an effective and attractive alternative to ED presentations, especially if bulk-billed.
"Bulk-billed GP telehealth consultations mean that patients do not need to travel to an ED department and experience long waiting times in the ED, while still providing a consultation with a medically trained doctor that is free at the point of care for patients," the authors said.
But Professor Paul Glasziou, GP clinical researcher and the director of the Institute for Evidence Based Healthcare at Bond University, commenting on the study, said that while telehealth had many positive justifications, it wouldn't reduce ED demand.
"I think telehealth is a very good thing and it's much more convenient for the patient," he told TMR.
"[But] while telehealth can generally be as good as face-to-face consultations, it rarely is actually better – its main function is in the area of ongoing care where you've seen somebody, you've got an established diagnosis, and then you can follow up."
Another limiting factor is that the only patients eligible to receive a Medicare rebate for telehealth with their GP are required to have an "existing and continuous relationship" with the doctor or practice.
But another major shortfall of telehealth was the ability for doctors to carry out simple diagnostics, which Professor Glasziou said was an essential part of ED care.
"Anything that is more serious that needs a hands-on diagnosis means that telehealth is not a substitute for going to the emergency department," he said.
Professor Glasziou also said that patients who were avoiding the emergency department because of the covid pandemic were on the less severe end of the spectrum of illness.
"By providing telehealth in primary care, you're not going to alter the number of people presenting to the emergency department one iota," he said.
"The UK have experienced this when they thought they were going to ease the pressure on general practice and emergency visits by having a telephone centre for triage.
"They received a lot of phone calls, and people were very happy with the service, but all it was doing was offering the public more consultation for a wider spectrum of illness.
Ultimately, the UK telehealth scheme may have removed some trivial care from the system, but it neither decreased the number of general practice visits, nor did it reduce emergency department attendances.
"What they saw in the UK was that doctors doing telehealth sent people along to the emergency department when they were in doubt," Professor Glasziou said. "So, any patients that you might remove from the ED by using the telehealth system, you also end up injecting others because of the doubt generated by telehealth consultation.
"The net effect is basically zero – telehealth is a great thing, but it is not a solution to the ED problem."
JMIR Human Factors, September 2021