16 March 2023
Telstra Health helps hospital become one of the most digitalised in WA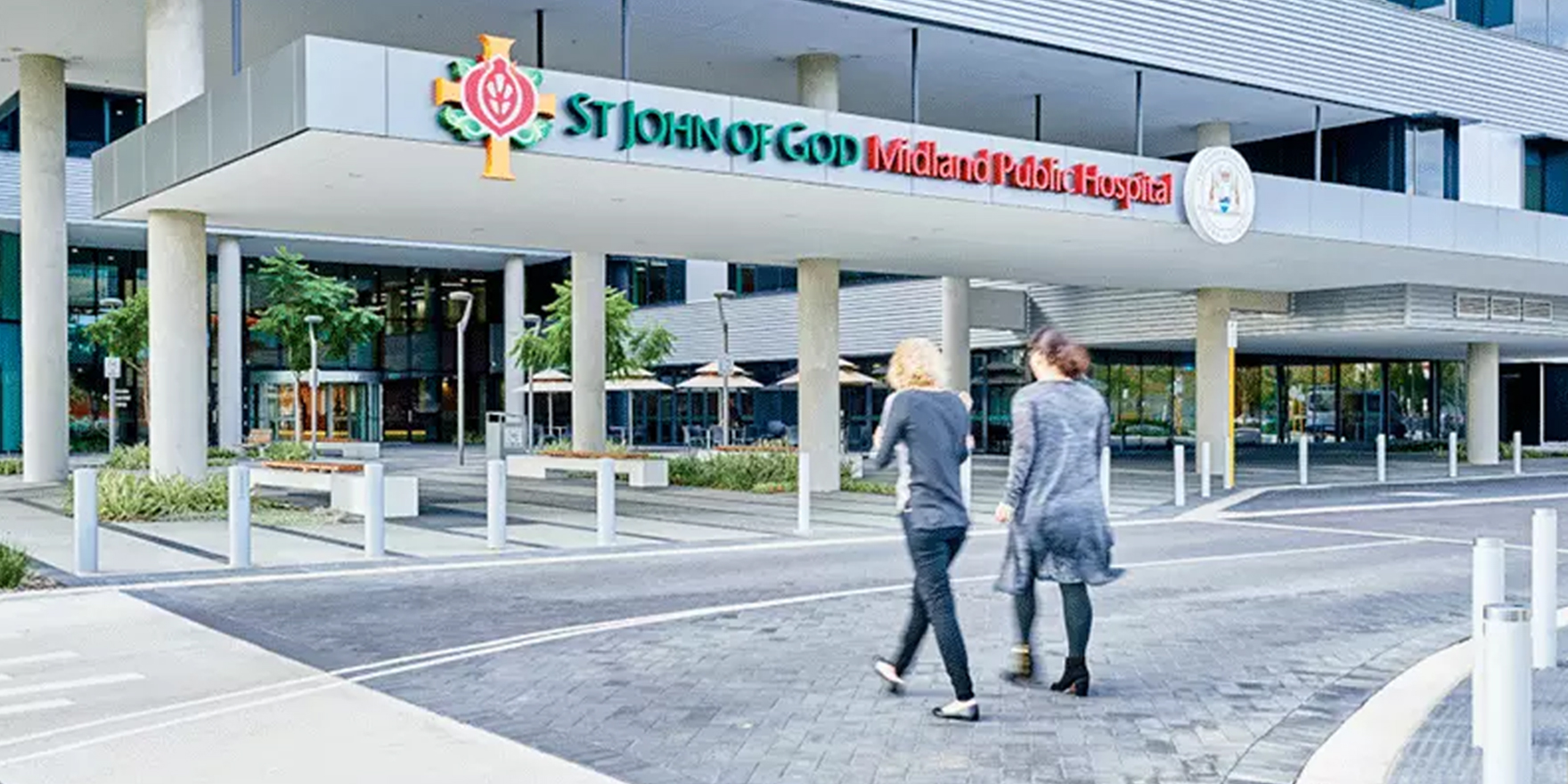 Continuing its commitment to digital transformation, Perth-based St John of God Midland Public and Private Hospitals has progressed its partnership with Telstra Health to implement Kyra Clinical's Progress Notes module, enabling transparency across the entire patient journey and making it one of the most digitalised hospitals in Western Australia.
St John of God Midland Public and Private Hospitals CEO, Paul Dyer, said the hospital has developed a number of digital health initiatives as part of its focus on enhancing clinical care, service excellence and patient safety.
"Through this work, we identified a number of digital programs that would help create efficiencies across the hospital by reducing paper-based administrative processes and by implementing new digital systems to streamline referrals, pathology, clinical notes and patient flows," he said.
St John of God Midland Public and Private Hospitals provides medical and surgical care for patients living in Perth's east metropolitan and the Wheatbelt. The 367-bed public and private hospital's comprehensive range of services include emergency medicine, critical care, day chemotherapy, maternity, paediatrics, aged and stroke care, and general surgery.
Telstra Health first partnered with the hospital in 2015 to implement its electronic medical record solution, Kyra Clinical.
The software enables clinicians to electronically provide referrals, pathology orders and results, handover notes and discharge summaries.
Telstra Health's Kyra Clinical, referred to at the hospital as the 'Clinical Information System' (CIS), enables health professionals to capture and access information across the entire patient journey and support clinicians with providing high-quality patient care.
The Progress Notes module was initially piloted in the hospital's paediatric ward and then extended to the Ambulatory Emergency Care Unit and Oncology Unit. There are plans to expand the Progress Notes functionality to other areas of the hospital.
The application allows doctors to digitally input a patient's progress notes, while simultaneously navigating other functionality offered within the Kyra Clinical platform.
"As part of our focus on providing high quality care, we will continue to explore ways in which additional functionality can enhance efficiencies and enhance patient safety across other areas of the hospital, for example, improved transparency across progress notes and enabling multiple staff to access real-time information regarding our theatre and Emergency Department," Mr Dyer said.
Telstra Health Managing Director Elizabeth Koff said, over our many years of partnership with St John of God Midland Public and Private Hospitals, it was important that we were able to bring its vision of becoming one of the most digitalised healthcare providers in Western Australia to life.
"In our commitment to realising a connected and improved digital health experience for all, we're looking forward to continuing to support the hospital in its digitisation journey," she said.

To find out more about how Telstra Health can enable a patient-centred digital health journey at your hospital simply visit: https://www.telstrahealth.com/content/telstrahealth/en/our-solutions/hospitals-and-connected-health.html
About St John of God Midland Public and Private Hospitals
Opened in November 2015, St John of God Midland Public and Private Hospitals has 307 public beds and 60 private beds. It provides a range of medical and surgical services to Perth's east metropolitan and nearby Wheatbelt regions. Some of the services provided include cancer care, cardiology, coronary care, emergency, general and subspecialty surgery, general and subspecialty medicine, gynaecology, haematology, maternity, mental health, orthopaedics, paediatrics, rehabilitation, stroke care and outpatient clinics. The hospital is operated by St John of God Health Care, a leading Catholic not for profit health care group, serving communities across Australia and New Zealand.
About Telstra Health
Telstra Health is Australia's largest provider of digital solutions and services to healthcare providers and governments across the care continuum. Telstra Health has established a unique footprint, both locally in Australia and internationally, through its deep experience and expertise across the entire spectrum of health, aged care and social services.
Telstra Health works to improve lives through digitally-enabled care for the communities it supports. It strives to realise a connected and improved digital health experience for all, delivering value to patients and providers.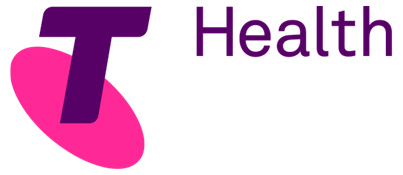 Telstra Health Pty Ltd (ABN 38 163 077 236) LEVEL 8, 175 LIVERPOOL STREET, SYDNEY, NSW 2000 | 1800 HEALTH (1800 432 584)