3 February 2021
Telstra Health launches Advisory Services business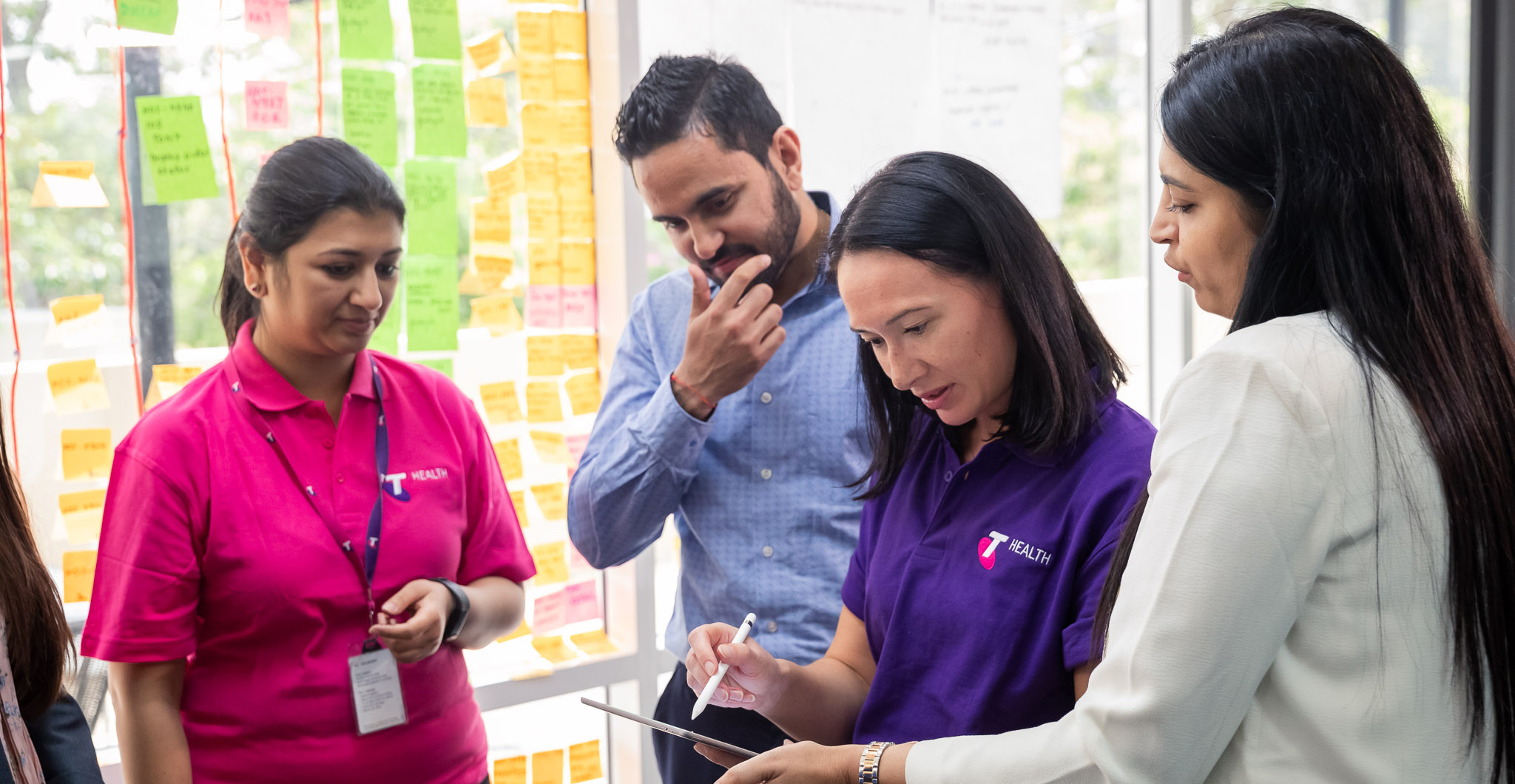 The new service has launched following the growing need to support healthcare organisations make strategic choices and understand how to use technology to support more integrated models of care, growing demand, changes in the workforce and delivery of improved clinical outcomes.
Christopher Norton, Head of Strategy, Business Development and Advisory Services at Telstra Health, said, "Healthcare providers across Australia are facing a range of challenges that our Advisory Services team can directly support.
"We launched our Advisory Services as a response to health and aged care providers wanting our support in navigating the complexities of digital health to solve some of their most complex problems. Our customers could see the value in accessing our highly skilled team members to help support them broader than our own suite of products and solutions, to use these skills in their enterprise digital ecosystem."
With technology evolving at such a rapid pace, it can be difficult for clinicians, patients, consumers, and providers to keep up with the changes and stay across how technology can enable healthcare delivery.
Through building a trusted partnership with Telstra Health – one that is deeper than traditional software provider vendor relationships – Telstra Health is able to better understand the challenges health and aged care providers face, from which providers can more effectively invest and focus on creating what is of most value to them.
Elizabeth Willmott, General Manager, Advisory Services at Telstra Health, said, "Our Advisory Services are able to draw on our significant Australian and international expertise at Telstra Health in working with health and aged care providers to help make strategic choices for their organisation and clients. We bring a depth of experience of working alongside providers to redesign service models, manage change and help them get the most value out of their technology.
"We are seeing providers wanting to integrate technologies like virtual care, paperless systems and data analytics into their workflow, and many are looking for support and guidance as to how this can be done leveraging our previous experience."
Telstra Health's Advisory Services business works in a variety of models depending on a provider's needs, for example this could be done using a co-design approach.
"As for all developed health systems, Australia's healthcare system is under increasing demand pressures due to an ageing population, emerging inequalities in accessing care, expanding knowledge, new technology and treatments, and the shift in the burden of disease requiring new, more integrated models of care. Digital health technologies have a significant role to play in addressing these challenges, and our Advisory Services team can work with healthcare providers to not only address, but to help solve these complex challenges," adds Chris.
To find out more contact Advisory@health.telstra.com