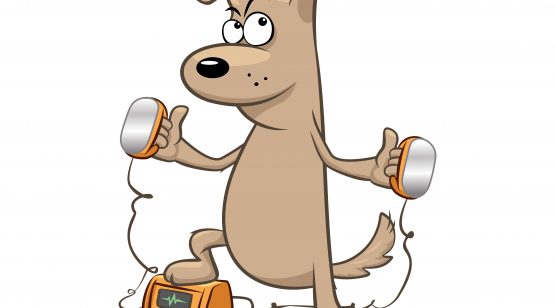 NuroKor Bioelectronics is a UK-based medtech company specialising in this new category of therapeutic agents.
One of their flagship products is the MiTouch, a smartphone-sized device linked to patches on the skin that sends micro-electric-currents to certain areas of the body to relieve pain and rehabilitate muscles.
In this episode of the Talking HealthTech podcast, MetaOptima's general manager Peter Birch chats to CEO and founder of NuroKor Bioelectronics Rick Rowan about the growing impact of the bioelectronics industry on global healthcare.
Featured in the Forbes list The best healthcare gadgets and gizmos of 2018, NuroKor offers patients a drug-free alternative for pain management.
Whilst the current product is marketed at consumers directly, a growing number of GPs and specialists are recommending NuroKor to their patients for pre- and post-surgery, as well as for various other muscular and skeletal issues, says Mr Rowan.
Mr Rowan hints at new developments in the sector, including machine technology and AI, which will increase the focus on personal optimisation.
This episode was posted on the Talking HealthTech website on 16 June 2020.