8 September 2020
There's no going back: cloud is here to stay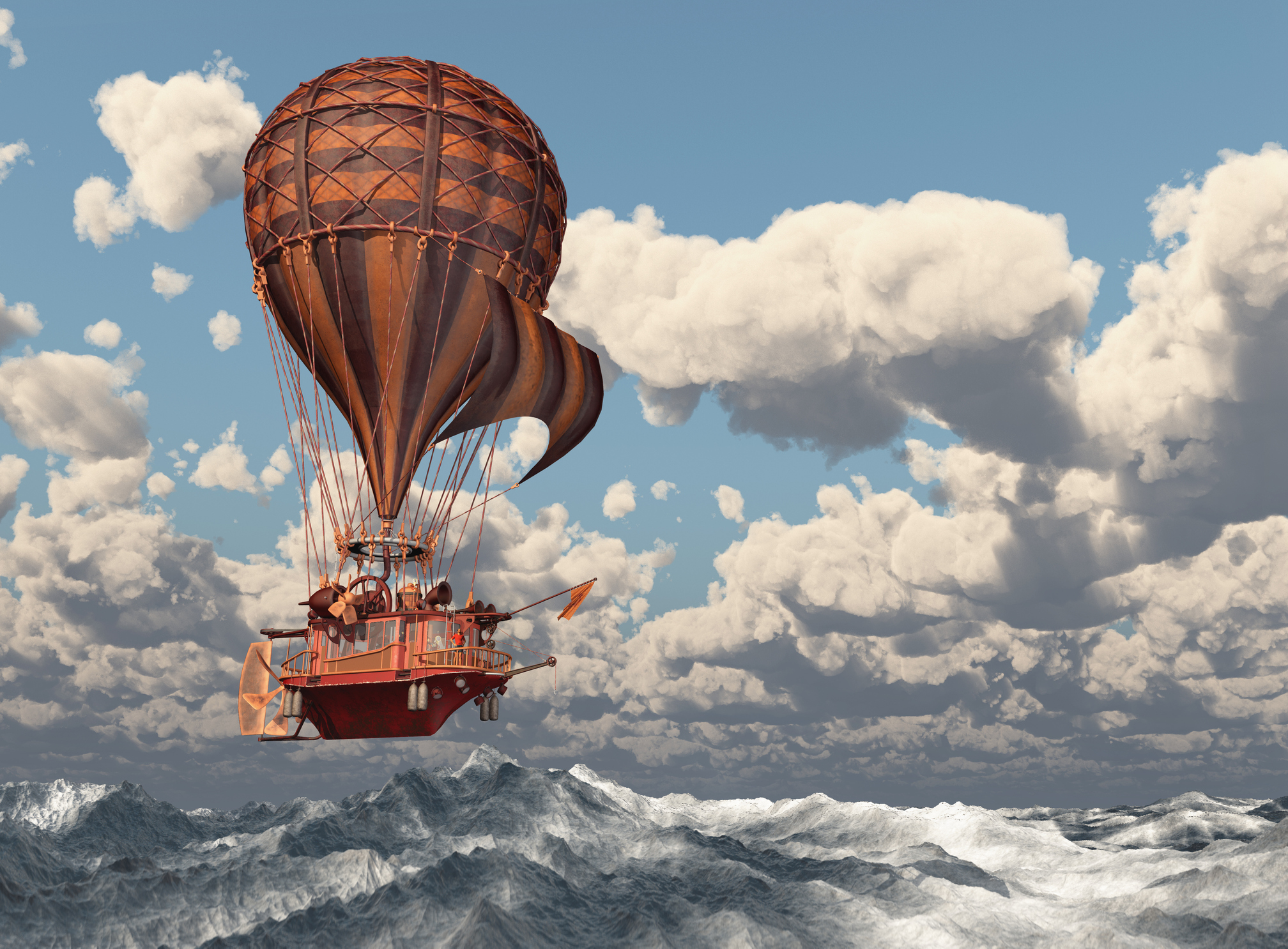 The event, which was run in partnership with Equinix on August 13, brought together five experts to reflect on the current state of cloud-based data collaboration systems.
From questions of privacy and security, to the problems posed by regulation lagging behind technological advancement, the panel discussed issues around using cloud infrastructure to collaborate and share data. They also responded to live questions from the audience.
The subject of "the people problem" was repeatedly raised as one of the more significant topics of interest in this area. As CSIRO's Denis Bauer said, "I think cloud is not a technology problem. It is a fundamentally different mindset of delivering and doing research." Tensions between commercial interests and effective collaboration, getting government and commercial vendors to work together, and navigating the tricky waters of privacy and consent were identified as just some of the problems associated with the human side of using cloud technology.
The panel agreed that the technology itself offers significant opportunities. The conversation touched on the possible applications of AI, how cloud solutions can unlock flexibility in existing workflows, and benefits of using of these systems in local, national, and international contexts. The panellists offered different perspectives on how cloud technology can be utilised, from treating individual patients to global collaboration in research.
This led to a discussion about COVID-19, which has in many ways accelerated the uptake of cloud-based technologies since it forced the government to sideline regulation to get a faster response. The panellists spoke about how this innovation may affect the uptake of cloud technology in future, and expressed excitement about the possibility of a more collaborative healthcare system.
The full recording can be accessed by registering here. If you have any comments or feedback, please email Talia at talia@medicalrepublic.com.au.
The discussion was moderated by Wild Health publisher Jeremy Knibbs. The featured speakers were:
Mark Cowley, computational biologist at Children's Cancer Institute Australia
Guy Danskine, managing director at Equinix Australia
Kent Ramchand, PhD candidate, principal cloud strategist, Telstra Enterprise
Denis Bauer, head of cloud computing and bioinformatics at CSIRO
Dr Bernard Ng, head of global medical & clinical affairs at Bayer Consumer Health