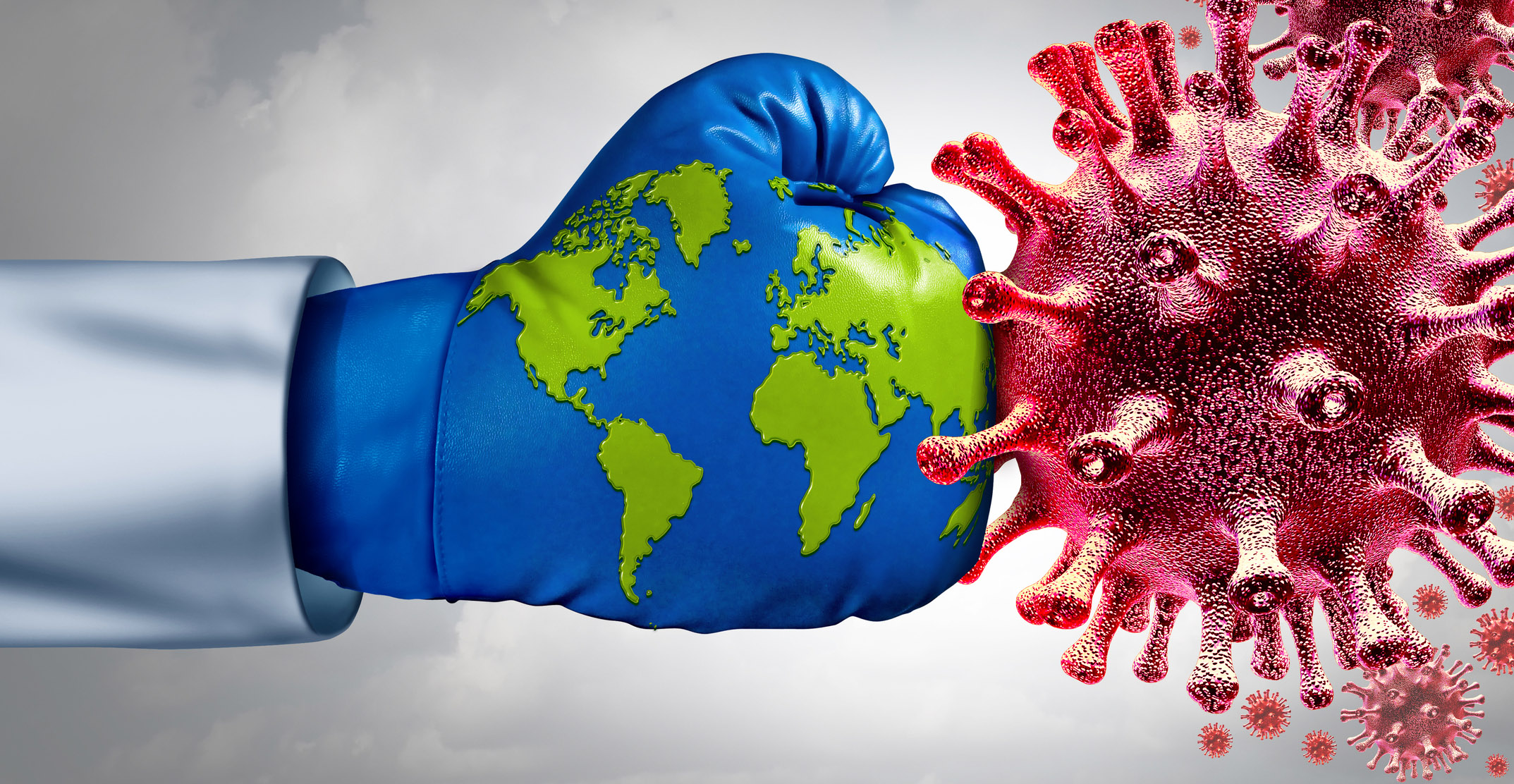 A curious thing happens when you put digital health experts from America, Scotland and Australia side-by-side on a webinar panel. While the accents change from speaker to speaker, the message remains constant.
The core lesson from the Wild Health webinar (which you can watch on demand below) was that everyone wins when we put aside differences and pitch in to build sturdy, lasting, interoperable digital infrastructure – and we can win big in the middle of a global pandemic.

But each country has its own unique challenges and there's always more work to be done.
The panel was chaired by Jeremy Knibbs, the publisher of Wild Health.

Representing Australia on the panel was Grahame Grieve (Founder of FHIR, global interoperability consultant and principal of Health Intersections) and Professor Dorota Gertig (Medical Director, Population Health at Telstra Health and a public health physician).

Professor George Crooks OBE (Chief Executive of the Digital Health & Care Innovation Centre) tuned in from Scotland.
And from the US, Wild Health invited Steven Posnack (Deputy National Coordinator for Health Information Technology) and Aashima Gupta (Director, Global Healthcare Strategy and Solutions, Google Cloud).
In Scotland, the pandemic generated "top-down permission" and the "bottom-up need" for change, leading to some truly impressive leaps in the use of ICT architecture and cloud-based digital technology in COVID contact tracing, said Professor Crooks.
Because the cloud infrastructure was already established, the government could quickly switch on a new application, allowing citizens to participate in the contact tracing process.


"The beauty is that it puts the citizens at the centre, they do their own contact tracing," said Professor Crooks.
"And the average time from getting a positive notification to an individual starting self-contact tracing is 12 minutes," he said. "And 55-60% of citizens actually actively participate within an hour and a half of that notification."
In the US, major legislation pushed through in 2010 meant that 90% of US hospitals already had electronic medical records before the pandemic hit, said Mr Posnack.

COVID accelerated the expansion of digital health. "How we work has changed," he said. "In the past year, I have set foot in the office once as a government employee running a government agency."

Some provisions have been made to expand telehealth but there's been a reluctance to establish payment methods, he said.
There is also more appetite for health information from patients now. "Everyone wants access to their test results," he said. "Everyone wants access to their vaccination status."
The US has the HIPAA law, which provides a right for citizens to gain access to their health information.
"My optimistic hope is that this may help prompt people to seek greater access and more engagement in their care overall from a digital health perspective," he said.

Unfortunately, Australia's digital health infrastructure was "very solution focused, very insular in in the way it's conceived", said Grahame Grieve
"Instead of building an infrastructure that leads to new integrated market development, it seems that we've headed towards an infrastructure that sucks everything into what it is," he said.

"It's very frustrating to see how that approach isn't developing into, what I think we need, which is a resilient and adaptable architecture."
The answer to a lot of the issues governments and healthcare groups are having around digital health expansion is captured in a "fun word called co-opetition", said Mr Posnack.
This is where competitors collaborate to build a shared piece of digital infrastructure or standardised processes so that developers can use that as a starting point for new applications.
"It doesn't hurt your business to [engage in co-opetition]," Mr Grieve chimed in. "It's actually good for your business because it allows you to focus on service differentiators rather than having to do everything yourself all the time."
Ms Gupta also advocated for what she called "the democratization of innovation and infrastructure", saying that the cloud has provided developers worldwide with the means to collaborate across geographical boundaries.
"So the technology exists. It was never a technology problem", she said.
Instead, barriers to progress stem from regulatory and cultural hurdles.
"Technology is an enabler, but it's invisible. You need incentives from the regulatory bodies, and you need the sense of urgency that we say as a community in different hospitals around the world", she said, speaking on the impact of COVID on digital transformation.
Professor Gertig agreed with the idea that strong existing infrastructure supported better adaptation and innovation, specifically in hospitals.
Hospitals had to rapidly adapt to the challenges caused by COVID, one example being the integration of data from remote patient monitoring devices with electronic medical records.
"The systems that responded in the fastest way were those that had already in existence standardized messaging."
Saying that her outlook was optimistic, Professor Gertig pointed to the introduction of electronic scripts as an example of how Australia might move forward with innovation in digital health.
"The impact of COVID is that it has freed up some of the thinking around data sharing across the continuum of care," she said.
This webinar was kindly sponsored by Telstra Health.