9 April 2021
Tonic Media Network successfully spins out Chemist2U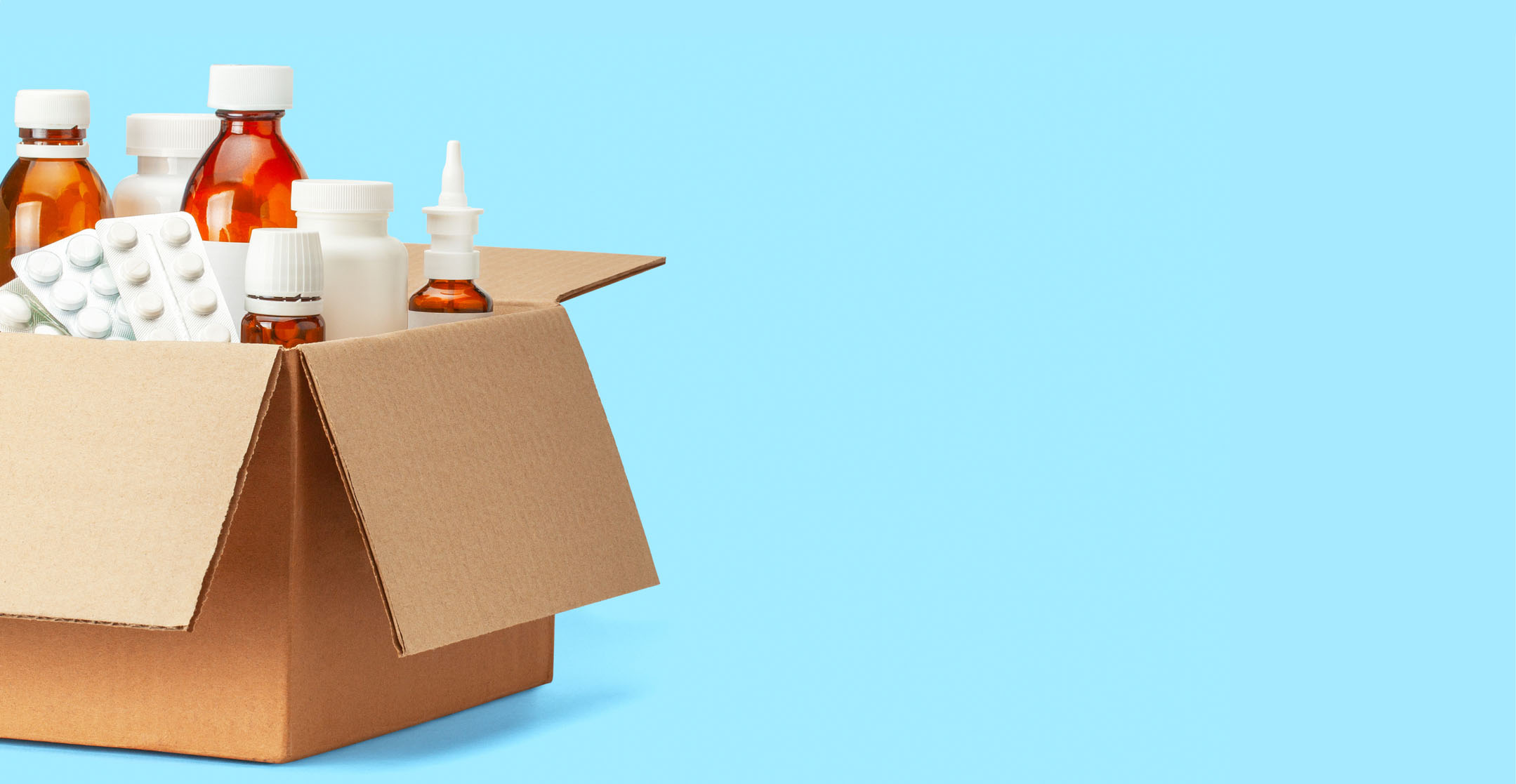 Tonic Media Network has announced the successful spinout of its same day national pharmacy delivery business Chemist2U, as well as some associated management changes.
Tonic launched Chemist2U in March 2020 and has funded its successful development to date. After the recent capital raise, it will remain the largest shareholder of Chemist2U, which will now operate as an independent company.
As a result of the Chemist2U spinout, Tonic's Chair, Paul Robertson AO, announced some management changes for Tonic Media Network. After six years as Tonic's CEO, Dr Matthew Cullen will become the full-time CEO of Chemist2U.
"Under Matthew's leadership, Tonic has grown to become Australia's leading health and wellbeing media network", Mr Robertson said. "On behalf of the Tonic Board, I would like to thank Matthew for his significant contribution to the growth of Tonic and congratulate him on his appointment as full-time CEO of Chemist2U", Mr Robertson added.
Dr Cullen says that he is proud of the way Tonic has grown from a start-up to the multifaceted business it is today, and is looking forward to his new challenges ahead.
Mr Robertson announced that Richard Silverton has been appointed as the new CEO of Tonic Media Network. Richard has been on the Tonic Board as a Non-Executive Director since 2016 and an Executive Director over the past 12 months.
"We are fortunate to have someone with Richard's background and deep knowledge of Tonic to take over from Matthew. Richard has extensive experience in operating outdoor advertising businesses, both internationally and in Australia. He also has interests in several health tech and ad tech businesses, as an investor and Non Executive Director." Mr Robertson said.
"I'm really excited about leading Tonic through this next phase of its development and for its future prospects, especially given that it exists at the intersection of health, content and technology – three major growth sectors over the next 10 years", Richard said.
Richard Silverton and Dr Matthew Cullen will be transitioning to their new roles immediately.
For media enquiries please contact: Trent Knudsen on 0449901313
About Tonic Media Network:
Tonic Media Network is Australia's leading lifestyle, health and wellbeing network. Tonic's place-based media and digital assets (TV, Digital Panels and Brochure Boards) are positioned in trusted, contextually relevant environments including 5,300+ GP practices, hospitals, pharmacies and health centre waiting areas across the country.
Tonic owns Australian direct to consumer health website myDr.com.au which has over 1.3 million visitors a month searching over 5,500 pages of high quality medical and wellbeing articles, reviews and commentary.
It also has a commercial partnership with global giant Healthline Media, providing exclusive access to highly contextual video inventory across www.healthline.com and medicalnewstoday.com.
Tonic established Aboriginal Health Television (AHTV), a not-for-profit entity which has the potential to reach over one million patients, family members and carers every month in Aboriginal Community Controlled Health Organisations & Aboriginal Medical Services across the country.
About Chemist2U:
Tonic launched Chemist2U, a same day, pharmacy delivery business in March 2020, which is a partnership with local pharmacies to conveniently deliver prescription medicines, pain relief and other pharmacy products straight to a customer's home or office. It is now a national service with same day delivery in all capital centres and major regional centres.