19 November 2019
Top 10 Platforms: Clarifying some points on Health Engine No 8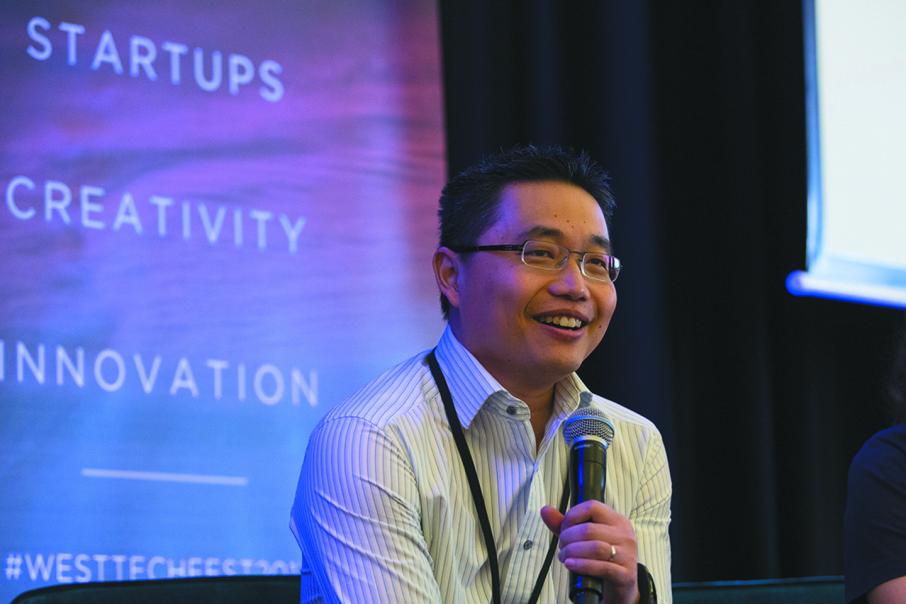 I thought it was worth clarifying some points in the article [published last month in our top 10 platform series].
Firstly, it's worth calling out the difference between us and our competitors, as the difference is a big one. We do two things at HealthEngine – one which is entirely unique.
Core to our business is the HealthEngine Network – Australia's largest network of patients – where patients are connecting online with all their favourite healthcare providers. We're talking upwards of 7 million Australians who've made more than 30 million bookings online via HealthEngine. No other competitor plays in this space and can offer what we do here.
Then further to this we have all the time, cost and effort-saving tools competitors offer.
When it comes to "charging a new fee for acquiring 'new patients' to a practice", I feel it's worth clarifying this.  We don't charge for all new patients. We don't charge when a new patient makes a booking directly through a practice's website. We only charge for what our competitors can't offer – a healthy flow of new patient bookings via Australia's largest and fastest-growing network, the HealthEngine Network.
I also note that you count HotDoc as 'winning' in the GP market. To clarify, HealthEngine is actually available in more GP practices than HotDoc. But we actually have no interest in being a GP platform. We're all about creating a healthcare platform and being a patient's home for healthcare – bringing all their preferred providers together into one place. We believe this connectivity, access and 'one-stop-shop' is the game changer for patients. 
You then raise the question around 'are we doing enough to entice patients to our platform and the be the platform of the future'? The proof of this is in our results. We've had record-breaking 1million+ bookings each month over the last 4 months, over 700k new users since the start of May and we maintain a 4.8 star rating on the app store. 
Please don't misunderstand me, HotDoc do have a good product and are strong competitors in the online booking technology space but as a B2B vendor will face far more competitive pressure directly with the PMS vendors like BP and MD than us, in my opinion.  We are primarily focused on creating a B2C and a B2B2C platform that offers patient's choice whilst still encouraging continuity of care.  This is far more expensive and difficult to create but has the ability to make an impact at a whole of system level rather than simply at a practice level.
Again happy to have a further chat and you are welcome to visit our rather Google-sque offices in Perth if that sort of thing impresses you as part of our employee value proposition.  With a team of 40 product and engineering staff mostly in their 20's and early 30's (including UX and growth experts) and only 1 medical director I'm pretty sure they would challenge your notion of being more weighted to being a healthcare rather than technology company.  I'm also not sure that distinction made much sense to me if you were trying to imply we were more "old fashioned"! ?