30 October 2020
Top 5 Reasons To Move From Document Management To An Enterprise Content Services Platform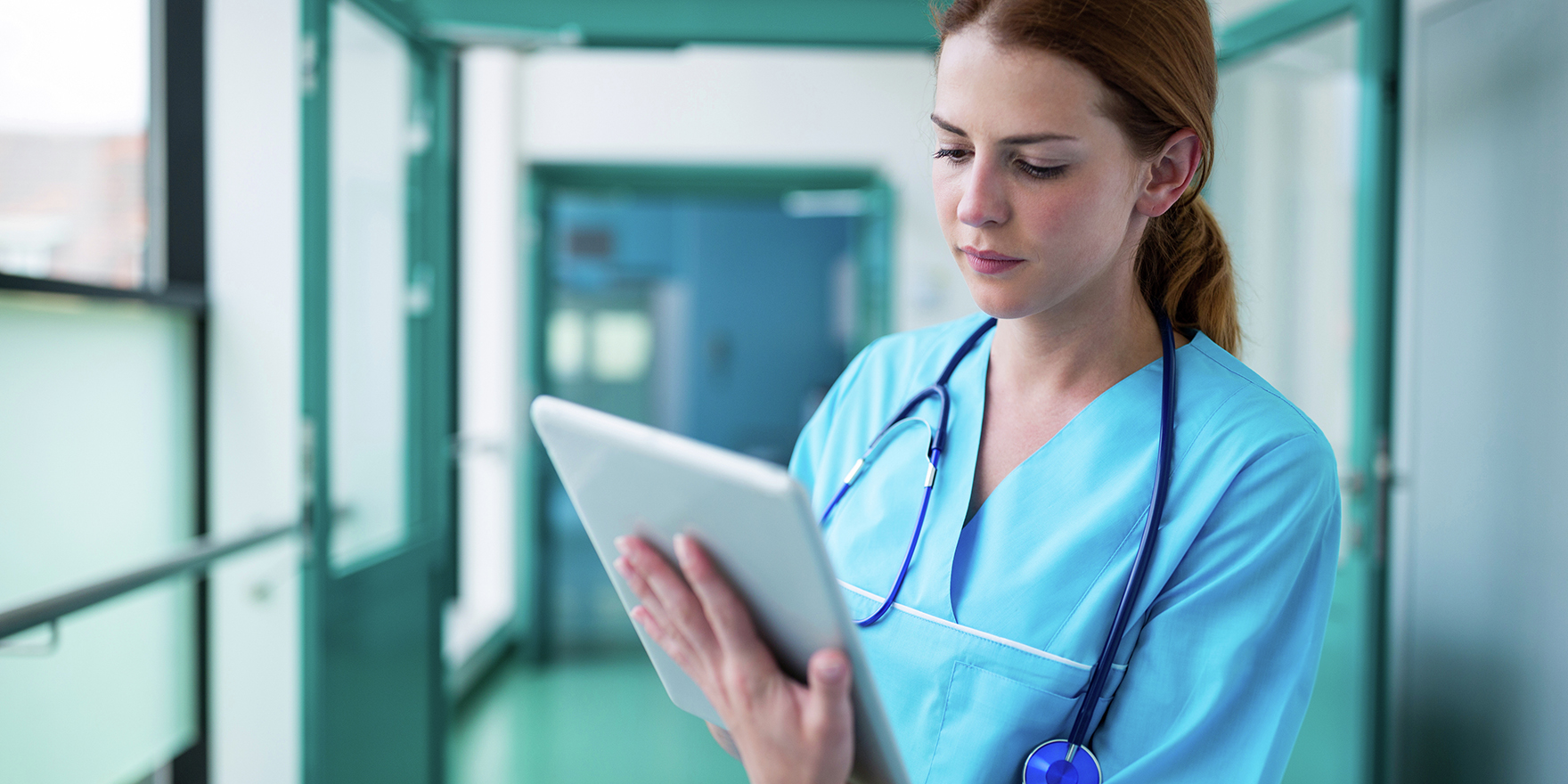 Electronically storing this content in a document management system is a great first step, but to truly make your content work for your health system, you need a solution that allows you to capture, process, search, collaborate, report, communicate, access and manage your content.
An enterprise content services platform is more than just storage, it integrates with your other core systems to support strategic initiatives organisation-wide. Here are five reasons hospitals are evolving from simple document management to content services:
An enterprise content services platform scales to fit your organisation's needs
Generally, document management applications only act as niche solutions that meet the needs of a single department or area of your hospital. A content services platform offers a complete solution with the flexibility and multi-dimensional scalability to meet your needs organisation-wide — from clinical and administrative departments to the revenue cycle. Content services solutions can scale to increasing document/data volumes, users, and devices or clients including mobile access. That means a content services platform not only meets your needs now, but can help you overcome new challenges in the future.
An enterprise content services platform enables coordination of care within and beyond your organisation
By integrating with other health information technology applications, content services solutions allow you to share content with facilities both within your health system and with other healthcare organisations. That means no matter where patients visit, their complete health record is available so clinicians can provide consistent care.
An enterprise content services platform removes the manual processes surrounding your organisation's content
Once content is in your content services solution, business process management rules automatically direct that content through each stage of your organisation's processes. Your content always gets into the right hands at the right time — speeding approvals and activities like coding and deficiency completion by eliminating the need to wait for charts.
An enterprise content services platform retains most content types
Unlike many document management systems, a content services platform allows you to store most content types — including DICOM and non-DICOM clinical images and videos, paper and forms — making your organisation's information retrievable instantly. This allows clinicians and staff to regain the time they used to waste searching for paper, forms, clinical images and videos and spend it caring for patients.
An enterprise content services platform integrates with your other applications
By integrating content services with other core systems like the EPR and enterprise resource planning (ERP) solutions, healthcare organisations give users the information they need at the moment they need it from within their familiar applications. It can also replace some niche applications, ensuring greater efficicency by mitigating excessive system management and helping to limit IT sprawl. And, without having to search through separate systems for information, clinicians and staff focus more on care delivery.
Find out more at Hyland Healthcare.