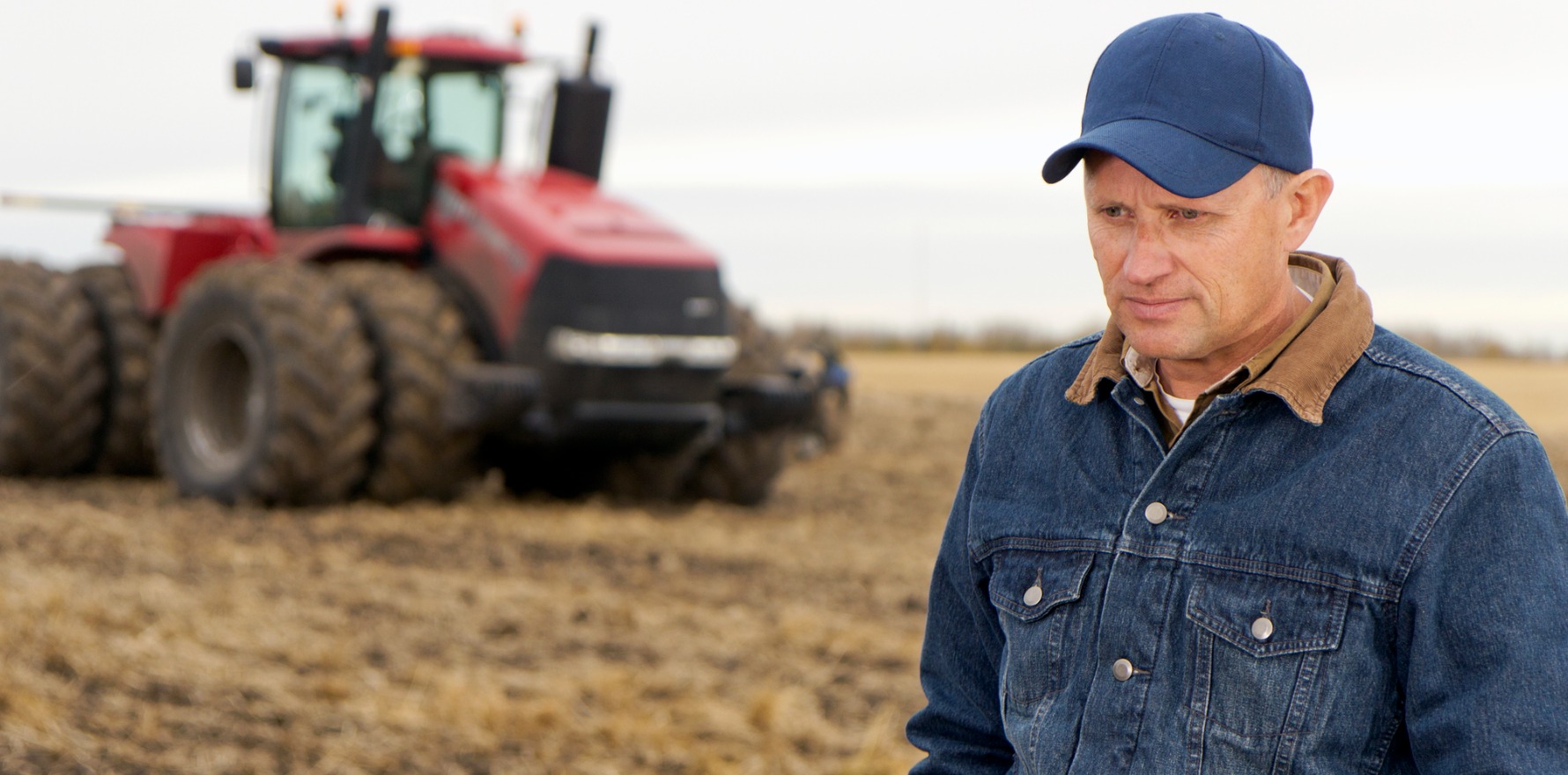 Providing urgent care in non-life-threatening situations would help to clear clogged EDs – or so went Labor's thinking when the urgent care clinics program was announced at the start of last year's federal election campaign.
The UCCs would also be a win for some regional areas, apparently – but not everyone agrees with that claim.
Federal Health Minister Mark Butler confirmed the location of NSW's 14 Medicare urgent care clinics at a press conference in Kincumber, NSW earlier this month.
Joined by Assistant Minister Emma McBride and NSW shadow health minister Ryan Park, Mr Butler said local PHNs were now seeking expressions of interest (EOIs) from existing general practices, community health centres and Aboriginal Community Controlled Health Services who were eyeing setting up a UCC.
The locations are Albury, Batemans Bay, Blacktown, Campbelltown, Cessnock, Coffs Harbour, Gosford, Lismore, Penrith, Randwick, Tamworth, Westmead, Wollongong and Wyong.
Expressions of interest are being accepted until Wednesday 12 April, while the Hunter, New England and Central Coast PHN confirmed earlier today that four of the clinics would be located within its boundaries.
"Our policy of building urgent care centres around the country will take that pressure off the emergency departments but, importantly, also make it easier for people to see a doctor when and where they need it out in their own community," Mr Butler told reporters.
Assistant Minister for Rural and Regional Health, Emma McBride, who once worked as a pharmacist at Wyong Hospital, said: "We know the further you live outside of a big city, the worse your health outcomes are likely to be, and a big part of that is being able to access primary care.
"Existing practices will be invited to put in an EOI and it'll mean that local people will be able to walk in without an appointment, free of charge and get the healthcare they need close to home."
But the UCCs fail to form part of a coherent health policy, said doctor groups in response to their announcement. One expert in regional healthcare said that they offered little to residents outside metro areas.
"I don't believe they'll have any benefit – virtually anywhere," Tamworth GP and former Rural Doctors Association of Australia president Dr Ian Kamerman told Wild Health. "The issue is that we have a significant shortage of general practitioners, let alone rural doctors. It's one of the conditions of these urgent care centres that they've got to be staffed all the time. There has to be at least one vocationally-registered GP on site, and one nurse.
"Where are they going to find these GPs?
"There are other conditions: you've got to have pathology on site for a full 16 hours a day, seven days a week, and you've got to have radiology on site for those same hours," he said. "These [clinics] are not designed to work in rural communities."
Six of the 14 locations confirmed by Mr Butler are in metro or greater Sydney and Wollongong, one of the state's largest cities with more than 300,000 residents.
The locations were chosen within reach of hospitals to ensure they benefit when UCCs are able to provide the necessary urgent care, according to the health department.
"We're particularly keen to make sure we're targeting the hospital catchment areas in most need," Mr Butler said. "Our key objective here – rather than, obviously, giving people access to affordable care when and where they need it – is to take pressure off hospitals that we know are under pressure, and Gosford and Wyong are two that we've identified across NSW.
"There will be a boundary, but not within a kilometre of the hospital – it's a relatively generous boundary – and I think that'll mean there's a good number of practices that consider whether [setting up a UCC] is right for them."
But according to Dr Kamerman, the whole project is missing the point of why emergency departments are bursting.
"The thing is, we know that emergency departments are being clogged in NSW, not by the inability of people to get into general practice, not by the cost of ever getting into general practice, but by bed block and ambulance ramping," he said. "That's the major cause."
If you are interested in the topics of healthcare reform and want to be part of the conversation on how we move our system forward, Wild Health is hosting the Australian Health Leaders' Summit this May in Canberra. You can see the full agenda and get your tickets here. Be quick though as tickets are going fast. We hope to see you there.