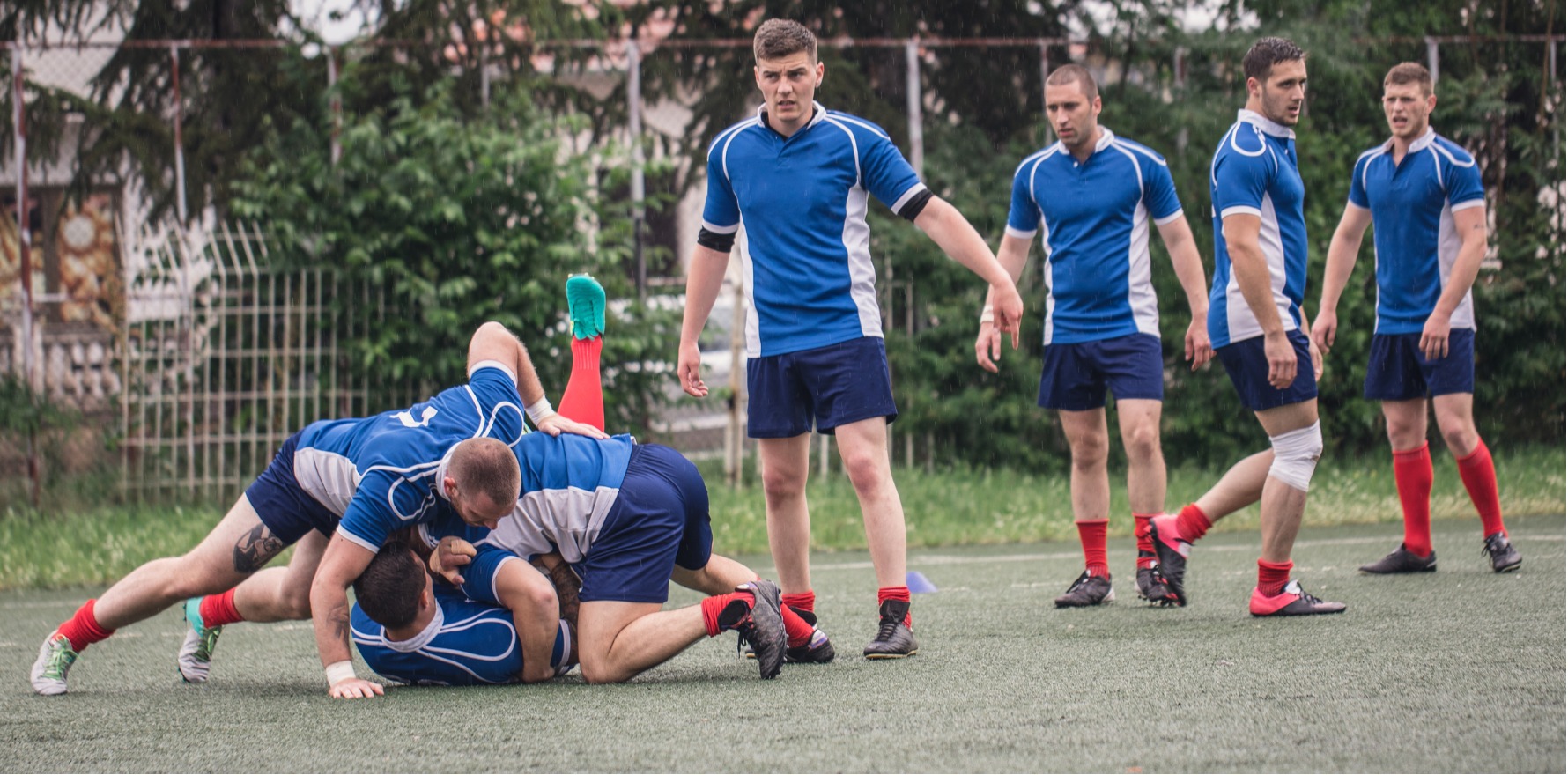 Practice management software vendors should build in live compliance checking functionality to prevent Medicare rorts, according to an independent review of Medicare compliance released this week.
Dr Pradeep Philip, former secretary of the Victorian Department of Health and Human Services, oversaw the Independent Review of Medicare Integrity and Compliance, produced following media reports that alleged leaks to the tune of $8bn due to Medicare fraud, non-compliance and errors. These allegations were subsequently rejected by federal Health Minister Mark Butler.
Of Dr Philip's 20 recommendations, nearly one third related to modernising and "future-proofing" the tech ecosystems that feed into and underpin Medicare.
Although Dr Philip didn't hold back on Medicare's significant tech failings, he also called for changes that would have major spending implications for practice management software (PMS) vendors.
Recommendation 4.1 called for PMS integration with the Medicare claims assessment rules engine. This would enable "real-time claims assessment" by a PMS, and reduce unintentional, non-compliant claiming.
The idea is that a PMS would provide a "soft block" for clinically non-compliant claims by cross-referencing all MBS item numbers with the Medicare rules engine, in real time. The staff member submitting the claim would receive live feedback, allowing them to correct errors prior to claiming.
Recommendation 4.2 proposed complete pre-payment checking and validation of all MBS claims "as part of the first line of defence" against non-compliance and fraud.
"The system should not allow submission of incomplete or unvalidated claims," the report said.
This would require greater data checks within a PMS, such that claims could not be submitted if they were incomplete, had poorly formatted data, or duplicated information.
"Active decision support for MBS item selection at the point of decision" should also be made available to reduce unintentional non-compliance, the report said
Dr Philip proposed that to unlock online claims submission, a PMS should undertake checks such as validating a person's authority to use a provider number, verifying compatibility of MBS codes with a provider's specialisation, and cross-checking provider and patient location.
Emma Hossack, CEO of the Medical Software Industry Association (MSIA), said that PMS programs do, in fact, currently have "a lot of smarts" to assist users' checking.
"However, synchronous checking could seriously degrade the performance of an old system if everyone was constantly polling it," Ms Hossack said.
Dr Philip was "blunt" in outlining multiple deficiencies of the legacy Medicare platform.
"The engine which sits at the heart of the payment system is old" and unfit for risk management activities, the report said. Dr Philip called for a deliberate and strategic overhaul of all existing Medicare systems and associated applications and databases.
Whether this means a system replacement or an upgrade is yet to be determined, but Recommendation 4.3 said the decision should be made within 12 months.
Ms Hossack welcomed any upgrades.
"Most parties would agree there are a lot of legacy systems in Medicare which will always present Services Australia with significant obstacles to efficiency and a good user experience.
There's also been very significant cost to industry attributable to the Medicare outages," she said.
Meanwhile, Recommendation 4.4 called for "urgent consideration" to be given to what a replacement for the ageing Medicare Common Assessment rules engine might look like and an option that would use more modern technology.
Other technology recommendations included a call for better data exchange between Services Australia and the Department of Health and Aged Care, and consolidation of hospital billing channels EDI and ECLIPSE.
The 14 claiming channels also came under review. The complexity of the infrastructure supporting these channels was identified as a compliance and integrity risk vulnerability. However, Dr Philip suggested a revamp was underway in this area.
"Feedback was provided to me that investments are in train to uplift and modernise aspects of the supporting technology environment," he said.
Overall, the report said that the Medicare payment and governance ecosystems needed a redesign to "a level of capability maturity commensurate with the size and complexity of the Scheme today and into the future".
According to Ms Hossack, the industry has many ideas about how that level of maturity could be reached and would have welcomed the chance to provide comment.
"Sadly, industry was not invited to contribute to this review," she said. "Ironic really, given that the whole claiming process would grind to a halt without MSIA members' technology."