23 November 2022
Wait times, not misdiagnosis, now patients' key concern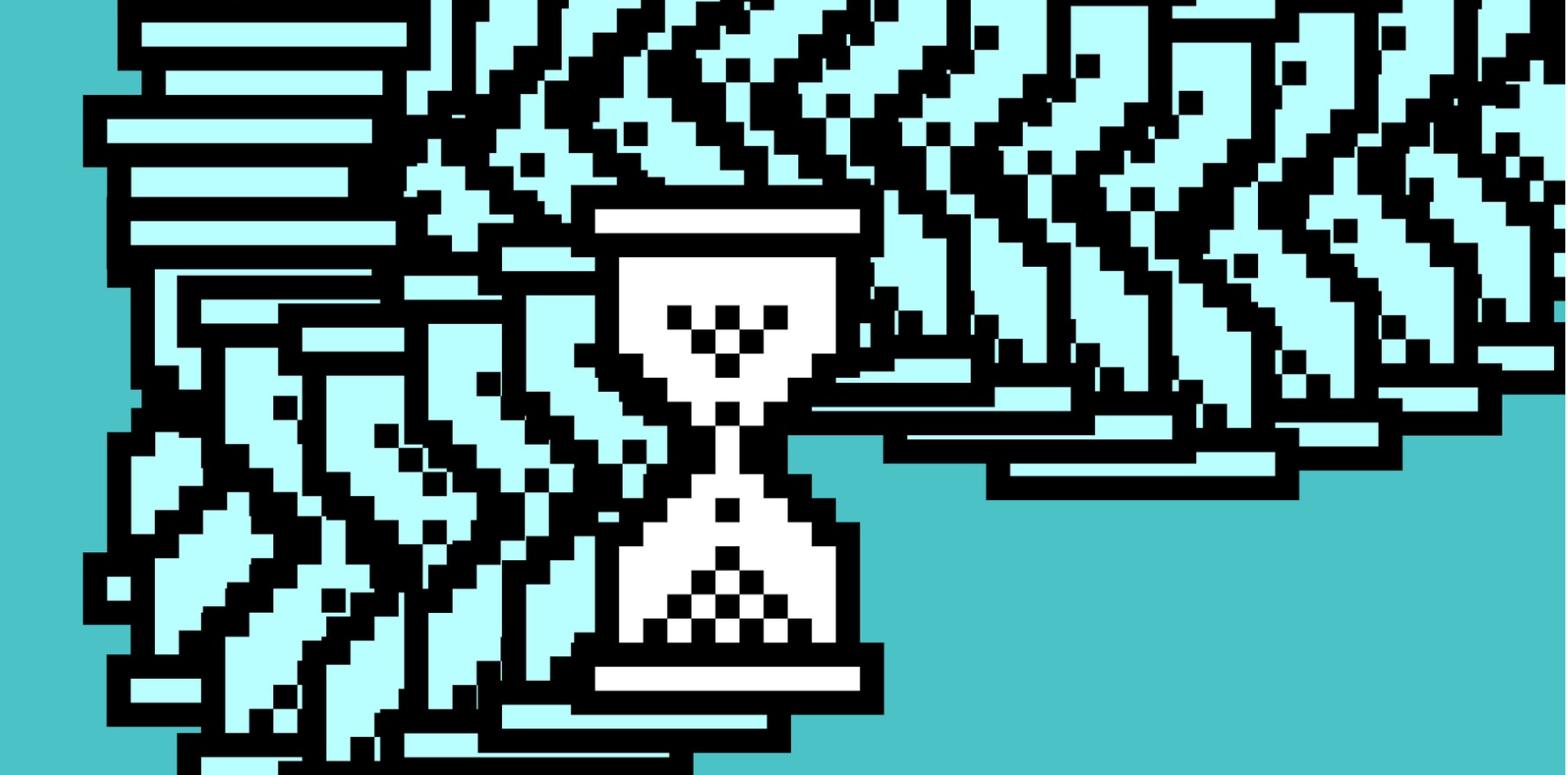 Rising out-of-pocket costs might not prompt patients to look for a new GP clinic, but they may think twice about booking an appointment.
According to data from the second instalment of the 2022 Australian Healthcare Index – a twice-annual report from the Australian Patients Association and booking vendor Healthengine – long waiting times have overtaken misdiagnosis as the chief reason for patient dissatisfaction with GPs.
This edition of the report captured responses from around 11,500 Australians in last September; the survey for the first 2022 instalment was conducted in April and released in June.
In the June report, almost 50% of people indicated they would start looking for another GP if their current bulk-billing GP clinic changed to private billing.
Luckily for GPs, that sentiment appears to have been short lived.
Around a quarter of respondents said the cost of seeing a GP had changed in the past year, with the majority of those people indicating that it had become more expensive.
Perhaps in a testament to the fact that bulk billing is on the decline across the sector, just 10% of the subset who said the price of care has increased actually changed to a different GP clinic.
A majority of respondents whose costs had increased, however, indicated they have simply stopped going to the GP as often as they had previously.
Among the 53% of people who championed their current GP, their top reasons were receiving good quality care and medical advice, as well as convenient ways to book appointments.
Half of that cohort also said that if the clinic offered bulk billing that was a reason to recommend it to others.
Interestingly, 6 in 10 respondents said they regularly get bulk-billed at their GP's, while around a third pay between $40 and $80.
But significantly, patients are now beginning to notice increased wait times – 40% of people said they have waited longer to see their GP than normal in the past 6 months.
Meanwhile, 80% reported waiting one week or less, 16% were waiting between 2 and 4 weeks and just 2% had to wait over a month.
Among the one-fifth of respondents who wouldn't recommend their current GP, the most commonly-cited reason was poor availability of booking times, closely followed by difficulty in booking appointments.
Around a third of detractors said they wouldn't recommend their GP because the clinic didn't offer bulk billing.
Telehealth, however, is still going strong and around 80% of respondents actively use and enjoy it.
Despite the government's best efforts to make it more attractive, video telehealth is still woefully unpopular.
Only 16% of respondents said they would prefer a video appointment over phone.
People aged between 18 and 34 were the highest users of video telehealth, while the uptake of video telehealth was significantly higher in the territories compared to the states.
Another potentially reassuring indication that technology is not necessarily the answer to health that consumers want was that 60% of people said their GP was their first port of call for non-emergency health issues.
The next most popular was Dr Google, whom around 20% of people consult in the first instance.
Just 7% go to see a pharmacist before doing anything else.