5 October 2022
'Waiting better' tech could ease elective surgery backlog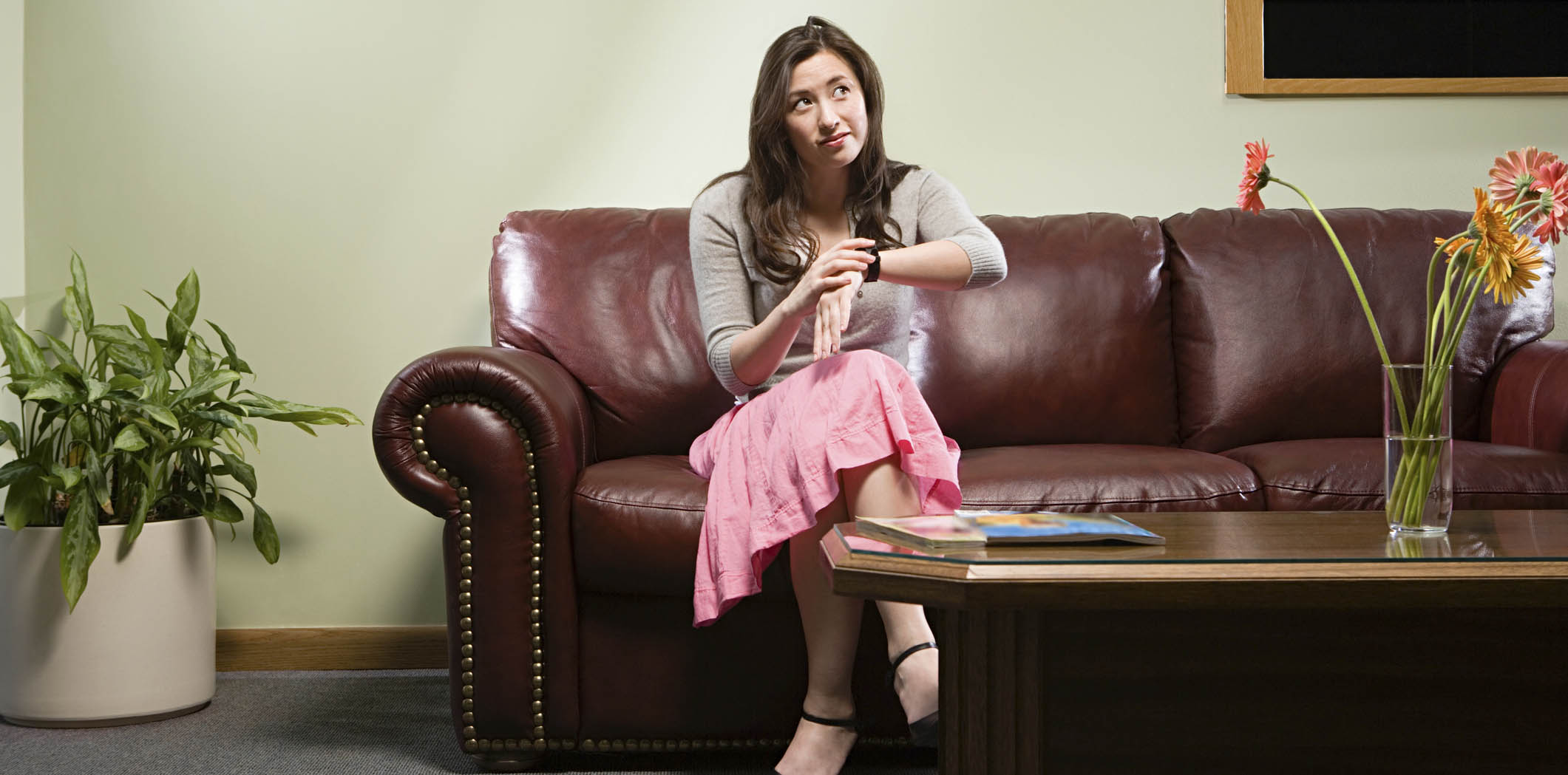 Central Adelaide Local Health Network's (CALHN) recent rollout of prehabilitation digital platform My PreHab may have a welcome side effect of reducing elective surgery wait times.
Covid has caused a huge backlog of elective surgeries still yet to be cleared. Excessive wait times can exacerbate health issues and dramatically increase pressure on the healthcare workforce.
But digital patient pathways may offer some relief.
According to CALHN My PreHab project lead professor Jane Andrews, one in five patients experience post-op complications. These could lead to poorer health outcomes, longer hospital stays, greater risk of readmission, higher costs and more pressure on waitlists.
However, known risk factors for complications following surgery could be reduced if identified and managed before surgery. This was where the My PreHab platform came in, she said.
"Because the health system is over capacity, if we can improve access to care and evidence-based information at a low cost it is something we should be doing as soon as possible," Professor Andrews told Wild Health.
Patients use the My PreHab platform in the wait time between their GP referral and their first surgical appointment. The platform is run using Personify Care, and includes a questionnaire to screen for risk factors that may be addressed before surgery; factors such as smoking, weight and nutrition.
The platform then guides users to optimise their health during their wait and provides a personalised checklist of items to discuss with their GP, as well as digital information sheets. The initial wait time can be used productively to prepare for surgery and in doing so, lower the instances of post-operative complications caused by these manageable risk factors.
"[By using My PreHab] patients that are ready for elective surgery can be quickly identified. It also makes it clear for people that aren't yet ready about what they need to do to get ready. This then helps waiting time pressure, but also helps ease pressure once people are admitted to hospital," Professor Andrews said.
"If people are prepared for surgery, then they tend to have fewer complications and therefore have a shorter hospital admission."
This is an example of what a UK article published in Anaesthesia last year described as reframing the language around waitlist time to "preparation time". The factors causing bloated waitlist times are complex and will not be solved easily, so the authors suggest using the time to "wait better".
According to the study, the benefits of digital prehabilitation frameworks included flexibility, cost effectiveness, continuous feedback, and the capacity to scale and be integrated with existing systems.
"The marked shift to digital prehabilitation delivery holds enormous potential to produce rapidly scalable solutions that can support patients facing extended waits for surgery," the authors wrote.
My PreHab is testing this theory. CALHN PreHab program clinical manager Ellie Bills said the platform took a "holistic" approach to healthcare, linking patient, GP and hospital from the very beginning of the surgery process.
"The CALHN My PreHab Program is a new initiative to explore whether hospital=initiated, community-based prehabilitation can reduce the rates of post-operative complications for people undergoing elective surgery," Ms Bills said.
"This program is novel, with it being the first project to investigate a holistic prehabilitation approach right back at the beginning of the surgical pathway when consumers are referred for a surgical opinion."
The CALHN My PreHab Program has been created in partnership with Adelaide PHN, Health Translation SA and The Hospital Research Foundation, who provided a $190,000 single-year grant to get the project up and running.
If you're interested in the topics of health reform and how we can establish better communication between primary care and hospitals, Wild Health's upcoming Melbourne summit on 18 October will address some of these issues. You can still get tickets here, but please note they are going quickly.