12 July 2022
What exactly is 'digital health'?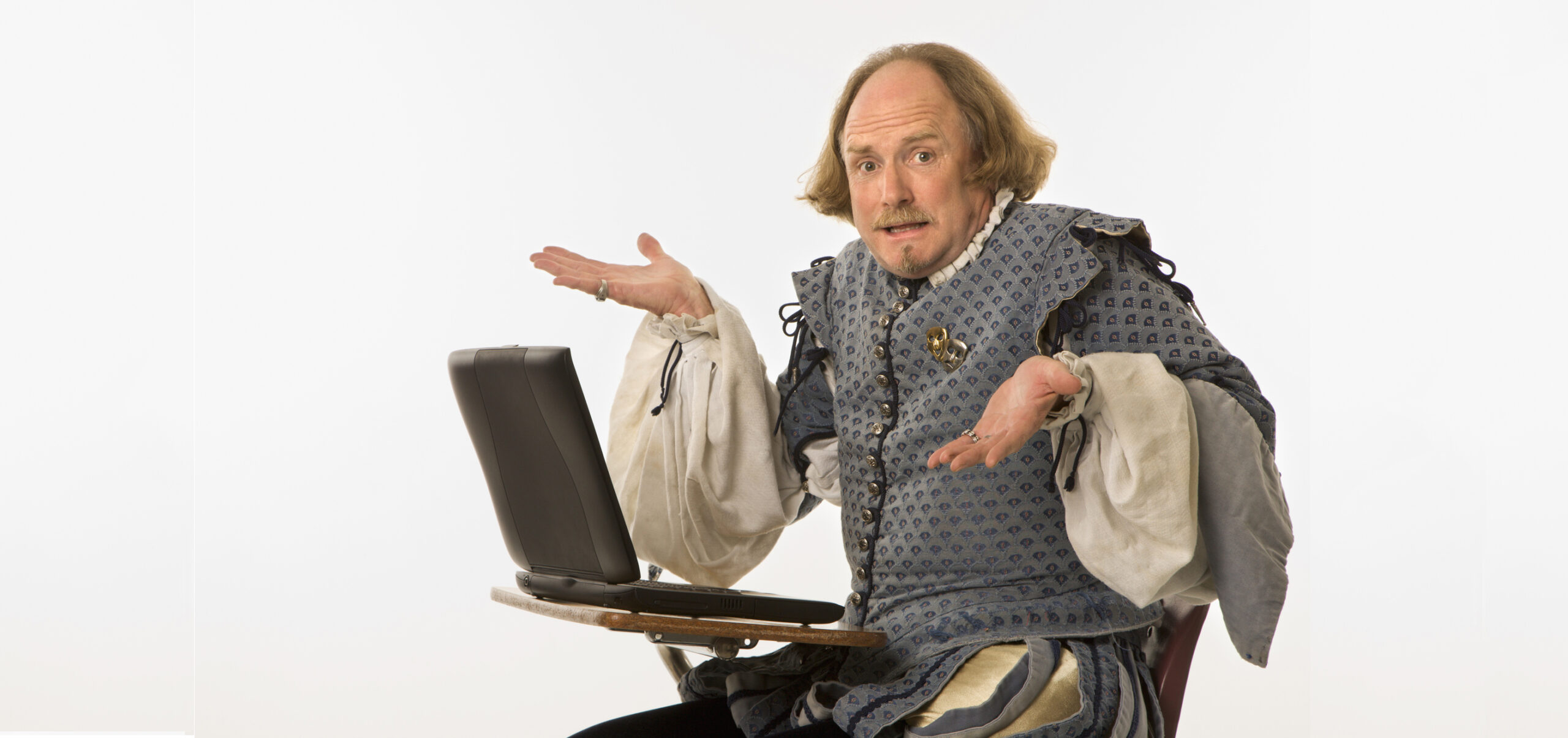 A number of years ago I was working as a consultant in a government health department when it changed name from the "eHealth" division to the "digital health" division.
I spent some time wandering the floor, asking people what they thought the change of name meant. Almost without exception the answer was the same: "It's just another phrase that means the same thing".
While innovators in the digital health sector understand that this isn't the case, sadly many government departments and government funded organisations still don't understand the full implications of the shift from eHealth to digital health.
And, since I work with healthcare organisations to develop digital health strategies and implement new digitally enabled models of care, I've seen that this is a consistent theme across healthcare. Many people working in the industry don't fully grasp the breadth and power of what digital health can help us achieve.
eHealth was largely (although not completely) focused on the quality, safety and efficiency of clinical systems. Systems for healthcare providers and administrators. Systems to support the "supply side" of healthcare. Progressive eHealth strategies might also have included a web portal for patients, but patient and carer interactions with models of care were an adjunct or afterthought, not at the centre.
Digital health is a fundamentally different paradigm.
Some might interpret digital health to mean the latest and most fashionable technology: virtual and augmented reality, artificial intelligence, blockchain and robotics. While digital health certainly does encompass these things, these technologies are arguably still being developed, and their current inability to deliver rapid, systemic change can lead to disillusionment and cynicism amongst clinicians at the front line of healthcare delivery.
Others, particularly in primary care in Australia, see digital health as those things which the Commonwealth government funds: My Health Record, secure messaging, eScripts, eReferrals and so on. Again, while this is not wrong, it doesn't tell the whole story.
Yes, there are lots of exciting technologies within digital health, some of which are already beginning to deliver value, and others that are ripe with potential for the future. But at its heart, digital health is fundamentally about harnessing changing societal expectations and dynamics: patients and carers becoming increasingly engaged in their own care; patients acting as active consumers, not just passive recipients of care; the slow but inexorable democratisation of health information, fundamentally changing the power dynamic between engaged patients and clinicians; and the ubiquity of mobile devices across all socio-economic groups and the vast potential that this has for developing engaging, empowering, digitally-enabled models of care. At its core, this is what drives digital health.
On top of this we can then add a toolbox of exciting new technologies and techniques, allowing the appropriate approach to be (co)designed for each patient or consumer cohort, factoring in socioeconomics, demographics, health literacy and the social determinants of health.
These technologies include but are not limited to: mobile devices and apps, consumer health devices and wearables, robotics, virtual and augmented reality, artificial intelligence, blockchains, consumer genomics and microbiomics, telehealth and remote patient monitoring, as well as more traditional technologies such as patient management systems, electronic medical records and data standards such as SNOMED CT and FHIR.
Beyond the technologies, techniques such as the use of Patient Reported Outcome and Experience Measures (PROMs and PREMs), precision medicine, behavioural health, clinical decision support and the use of high-quality data in clinical quality improvement are full of potential for use in new, digitally enabled models of care.
Achieving change in healthcare is difficult. The transformation made possible by digital health is no silver bullet but offers some exciting opportunities for those prepared to do the "hard yards" required at the coalface to produce lasting, systemic change. We'll know that we've been successful when "digital health" is known simply as "health" and becomes just another (common) modality of healthcare delivery.
Semantic Consulting has developed a "Digital Health Foundations" education course (delivered in partnership with Rebbeck), targeted at clinicians, technologists and anyone else interested in a deep understanding of digital health and its application. The course is delivered over three half-days, each one week apart, and commences on the 20th July.
Tim Blake is the Managing Director at Semantic Consulting.