14 December 2021
Podcast: What happens when dating technology meets dementia research?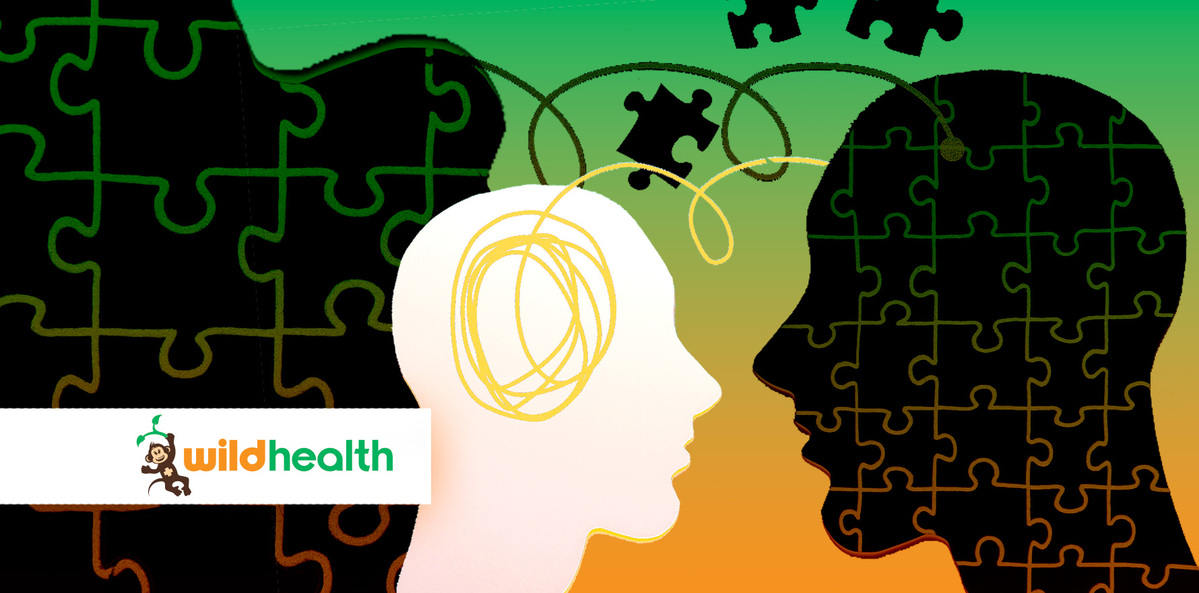 Online dating algorithms find perfect matches between dementia patients and researchers via a new Australian platform.
Every day around 250 people are diagnosed with dementia in Australia. And historically research is slowed up or halted by a lack of patients.
But now, an Australian start-up, Step Up for Dementia, is connecting dementia patients to researchers using online dating algorithms and a strong client-centric design. It's speeding up research and opening up possibilities for people with dementia who say it has provided "a strong purpose in life and helped them maintain a "positive mental attitude".
In this episode you'll find out how this tech platform was created through a British collaboration and what was most critical in the design phase of this start-up.
We're joined by Professor Yun-Hee Jeon, director of Step Up for Dementia and the Susan and Isaac Wakil Professor of Healthy Ageing at the University of Sydney.
You can listen and subscribe to the show by searching for "Wild Health podcast" in your favourite podcast player.