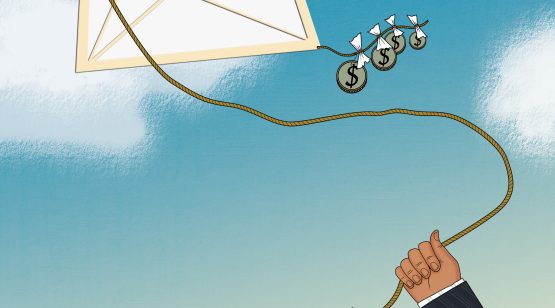 In this interview with Wild Health publisher Jeremy Knibbs, Best Practice medical director Dr Frank Pyefinch discusses the future of the company as it moves forward with cloud and app-based systems.
Dr Pyefinch says that Best Practice are not going to make any sudden decisions about moving to the cloud without a richly functional product. "I think the bulk of people will be a bit slow to take up a cloud offering. There'll be various reasons for that because GPs are innately fairly conservative."
Dr Pyefinch says that the major focus of Best Practice is currently good customer service, which has led to the release of The Best Health App, which connects patients and providers.
"I read stories about software, particularly hospital software and software in the US, that the clinicians hate it because it's like an obstacle being put in their way that they have to fight with every day to get it to do what they need," he says.
"And we're trying to provide our customers with something that they actually want to use."
Best Practice's app could potentially reach 12 million patients if it's taken up widely by the company's pre-existing customers. Dr Pyefinch says that the app is the logical future for the company. "We feel that the app is an important step in getting improved communication between practices and patients," he says.
The app will eventually have its own appointment booking system, providing what Dr Pyefinch describes as a 'one solution provides all' product.
Reflecting on what the future might hold for Best Practice, Dr Pyefinch says that he would like to see the app even more fully integrated, providing seamless communication between patients and practices. "It would good to see the app being used for telehealth and perhaps app-based consultations being funded by Medicare."
This episode was recorded on June 12, 2020.