30 March 2023
Will the hospitals of the future need walls?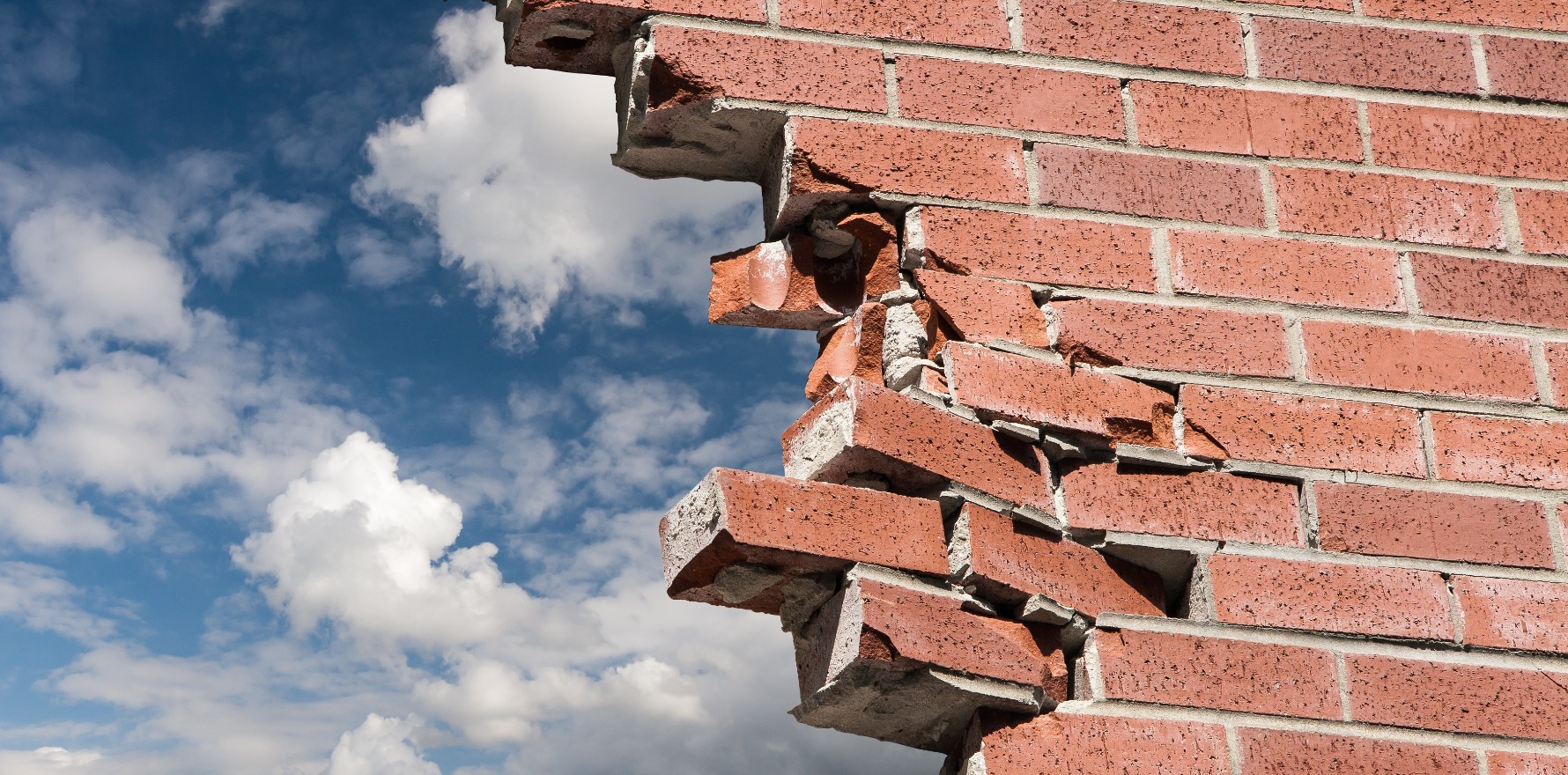 Smarter spending would help unlock meaningful reform in the primary through to the tertiary healthcare sectors, a webinar titled "Shifting the public and political obsession with hospitals" heard earlier this week.
Hosted by the Australian Healthcare and Hospitals Association, a panel of experts examined what a re-structuring of Australia's healthcare system – with an emphasis on greater out of hospital care – might look like.
The panel comprised Hans Erik Henriksen (former CEO of Healthcare Denmark); Dr Rob Grenfell (chief strategy and regions officer, Grampians Health); Leanne Wells (director, 89 Degrees East); Olivia Pantelidis (executive director of strategy and planning, Victorian Department of Health); and Kylie Woolcock (CEO of the AHHA).
Despite huge differences in the two countries' geography, population and government structures, Denmark's model of healthcare has attracted significant attention in Australia in recent months.
Mr Henriksen said the overhaul of the Danish healthcare system had originally been driven by long hospital waiting lists about 20 years ago.
"This problem got so severe that the government had to do something," he said.
Originally, they chose to use the country's "very tiny" private healthcare system to relieve the pressure but this proved expensive and unsustainable.
"The solution to the problem we have with increasing demand is not to use more private healthcare services, nor is it to build more hospitals," he said.
"If they had gone down that path, they would have soon run out of tax money to pay for the healthcare our citizens want."
The success of the tax-funded Danish healthcare system – which focuses on "universal coverage and free and equal access to healthcare" – lay in structural change, Mr Henriksen explained.
Denmark has reduced the number of its healthcare regions and thus hospitals, which has "increased efficiency and productivity", he said. In turn, this has led to the formation of "highly-specialised super hospitals".
"In 2000, we had 98 hospitals in Denmark, today we have 30 hospitals," he said.
"And it isn't that we closed 68 hospitals, we closed 25. The rest of the hospitals changed their roles, and they were merged.
"The change has driven a lot of efficiency in the Danish hospital system over the last 10 years or so, we have increased efficiency and productivity by 30%."
Danes preferred going to "specialised, top-quality hospitals" rather than general hospitals, Mr Henriksen said – even if that meant going to a hospital that was 40 to 50km away rather than to a hospital within 5 km.
Another beneficial reform came in expanding the role of municipalities with responsibility for out-of-hospital rehabilitation, care of the elderly, and preventative and public health.
By contrast, the municipalities were only responsible for care of the elderly in 2007, and the change has had the effect of "moving healthcare closer to the citizen".
The new system was underpinned by a technology overhaul, although that digital journey had been well underway already. In 1995, analysis showed doctors and nurses spent about 30% of their time handling paper, Mr Henriksen said.
Development of a health data network started that year and by 2000, every prescription, every reimbursement and every referral flowed electronically.
This was the starting point of a national e-health portal, which went live in 2003.
"Every citizen can look up their full electronic medical records, see all clinical notes from hospitals, clinics, GPs, see all lab results, referrals, and follow that clinical pathway," said Mr Henriksen.
However, Dr Grenfell pointed out there would be significant challenges in implementing a Danish-style healthcare system in Australia. These include the challenges presented by current Australian funding models and the fact that "[healthcare systems] haven't really defined who's doing what and where".
"It's a matter of actually rebuilding the primary through to the tertiary system and seeing what we can do," he said. "There's often enough money in the system; it's a matter of how we're spending it."
Dr Grenfell said Australia's need for healthcare reform was urgent.
"As a practitioner, I'm morally obliged to actually provide better care to what's actually occurring here and frankly, I'm frightened," he said.
"Is it urgent? People are actually dying from preventable diseases."
In one beneficial reform, Victoria's Grampians region has seen healthcare systems merged, with cancer patients in the area now receiving "personalised, evidence-based care".
Meanwhile, Ms Wells said there has to be much greater engagement with the community, and stressed the need for an "educative conversation" rather than "engaging with the community in binary propositions".
"Public concern about GP shortages, struggling practices, sustainability, people who have been routinely bulk-billed finding they're no longer [able to be] and that's not going to be reinstated is really reverberating with people," she said.
Ms Pantelidis agreed.
"These challenges can be seen as an opportunity to work through these problems and to start having some conversations with the community about opportunities for care closer to home," she said.
Victorian local public health units, which "are tasked with prevention and population health and keeping people safe and well in their communities", were one example, she said.
According to Ms Wells, local government, clinicians, community leaders, public health system provinces, PHNs and LHDs all have a role in engaging with the community and "unlocking what some of the hospital future thinking might be".
Meanwhile, assessing healthcare through "single measures of inputs", such as hospital numbers, rather than through outcomes could be problematic, the panel heard.
"What we know is that inputs don't necessarily equate to outcomes," Ms Woolcock said. "If we measure things differently, we will have the mechanisms to allow that innovation to occur."
A recording of the webinar can be found here.
Wild Health will be taking a deeper dive into these issues and more at the upcoming Wild Health Canberra Australia Leaders Health Summit, on 3-4 May.