7 October 2021
Will we need eight apps to prove vax status?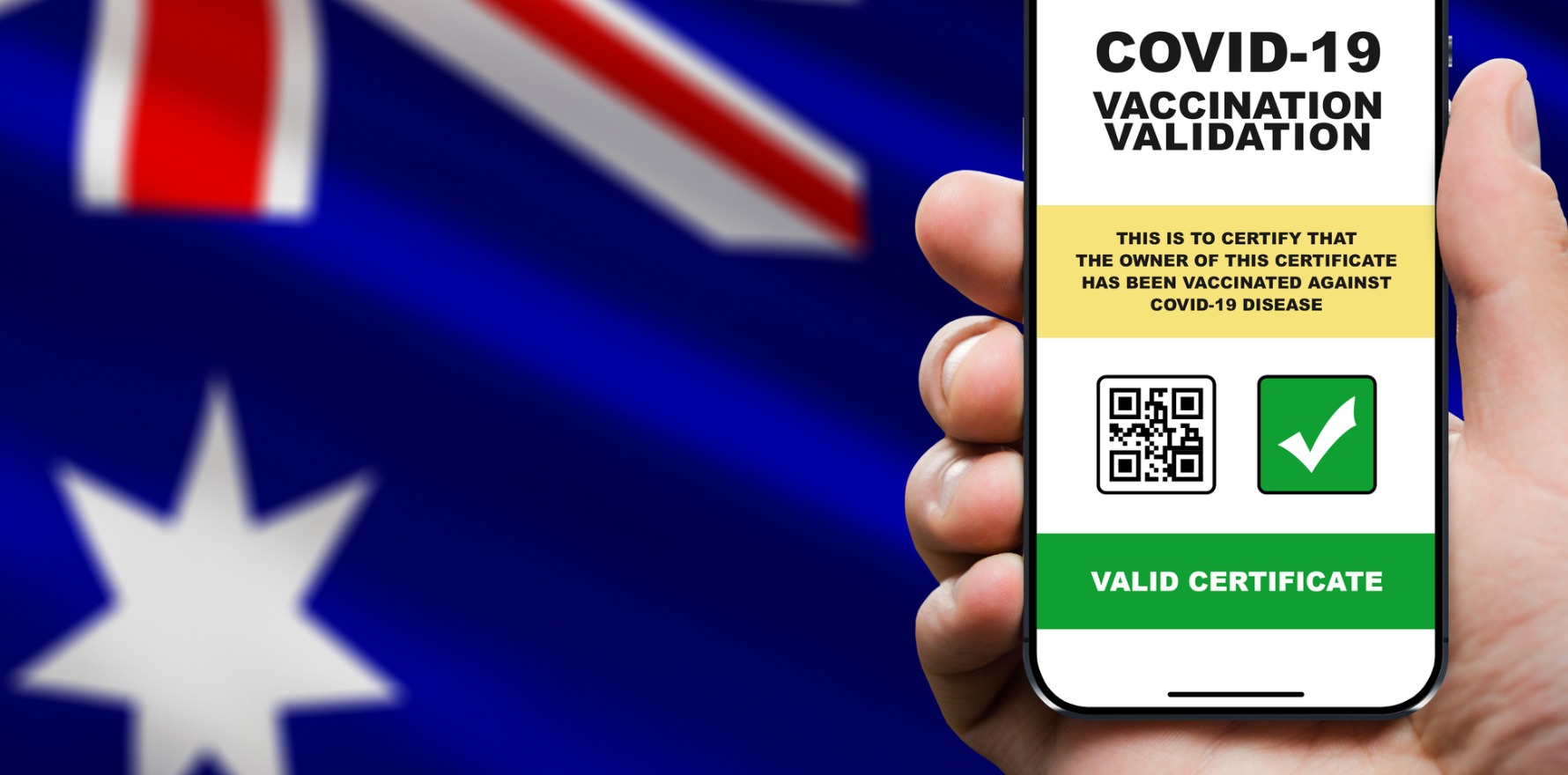 Australian and international travellers could be expected to download a new app and update their covid vaccination status for every state and territory they visit, says the federal opposition, with no national agenda for a single system to be implemented.
And the absence of a single application to prove vaccination status is also leaving the door wide open for the potential forgery of vaccination certificates, the Labor party has warned.
In a joint statement last week, the shadow minister for the NDIS Bill Shorten and Victorian Labor senator Kimberly Kitching said the government was shirking its responsibility to ensure a streamlined system for vaccination certification.

"Instead of one national app for people to prove their vaccination status, local travellers, businesspeople and tourists will be faced with the unwieldy prospect of having to hook their myGov vaccine certificate up to eight individual state and territory apps on their smartphone," Mr Shorten and Senator Kitching said in a media statement.

The Morrison government may be hesitant to launch a national vaccination status verification app, following the failure of its COVIDSafe app last year – yet it has left national responsibility for vaccine apps with the minister who shepherded COVIDSafe, Stuart Robert.
The almost $9 million contact tracing app, launched at the end of April 2020, was touted by Prime Minister Scott Morrison as "Australia's ticket to a COVID-safe Australia".
But by July 2020, the COVIDSafe app had only identified about 200 close contacts of people who were confirmed as having covid, and who had also been identified through manual contact-tracing efforts.
As it stands, individuals who have received at least two doses of an eligible covid vaccine can access a certificate to verify their vaccination status from the myGov website.
This certificate can either be printed, downloaded as a PDF or saved as an image on a mobile device.
But curiously, the Commonwealth has left it up to the individual states and territories to choose whether they want to integrate this certificate into their own covid check-in apps.
The absence of a central system has also increased the risk of fraud, with Richard Nelson, an Australian software engineer revealing on social media last month that it only took a few minutes and free software forge a covid vaccination certificate.
This should not be anywhere near this easy to fool (I'm not vaccinated.. yet) pic.twitter.com/faTQws7XhX

— Richard Nelson (@wabzqem) August 18, 2021
And just last week, Mr Nelson told his Twitter followers that Australia should be trying to create a system similar to that being used in Europe to prove authentic vaccination status.
Instead of posting a photo of my face and a mockup, here's a real working app that:

– Logs into myGov
– Downloads vaccination data
– Prints official PDF with unforgeable QR code on it
– Is verified using one of the EU apps (!)
– Works nationally

Can we have something similar? https://t.co/HNknk9ezi7 pic.twitter.com/JGh8HaY90t

— Richard Nelson (@wabzqem) September 22, 2021
A national system that was compatible with myGov and used a unique QR code system would be one way to combat fraudulent behaviour, such as simply changing the names and dates on a certificate.