24 March 2023
Woolworths to deliver telehealth at $45 a pop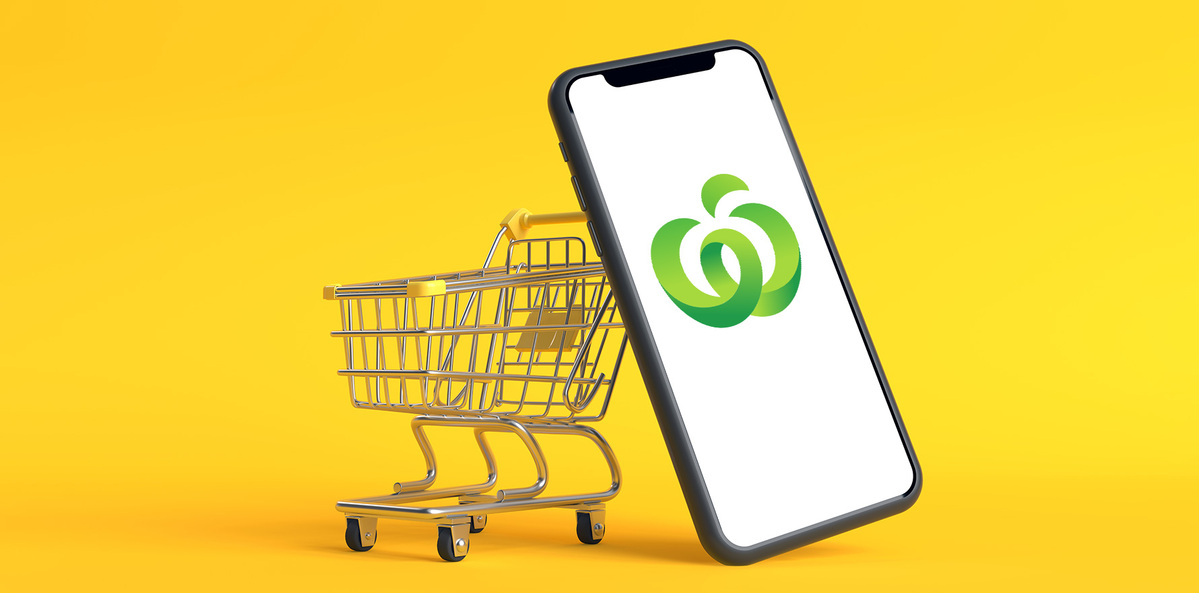 HealthyLife, a Woolworths-owned health and wellness platform, has partnered with software vendor Global Health to provide a range of telehealth services, including same-day appointments with a GP.
Patients will be able to request e-scripts, referrals, medical certificates, and consultations with AHPRA-registered health professionals on the HealthyLife website, facilitated by Global Health's patient engagement platform, HotHealth, and telehealth provider Teledoc.
Dr Silvia Pfeiffer, CEO of virtual care platform Coviu, told Wild Health that the announcement is a wakeup call for the healthcare industry to implement telehealth more widely as patients begin to take matters into their own hands.
"It demonstrates to the general public that this should be a standard service offering by any provider," Dr Pfeiffer said.
"Now patients will be voting with their feet whether they want easy access to healthcare, or whether they want to stay and go through the more complicated processes with their existing GP or healthcare provider."
Medicare rebates will not be available for any of the services, with costs ranging from $45 for a 15-minute appointment with a doctor (or $25 for a medical certificate only) to $115 for a 30-minute consultation with a dietician or nutritionist.
A 15 minute virtual consultation with a naturopath is free of charge.
The doctor themselves will apparently be required to collect payment during the phone call or video consultation, according to the HealthyLife website.
Scripts will be sent as electronic prescription tokens via SMS text or email, which patients can get filled and shipped to their home through HealthyLife Pharmacy (listed as SuperPharmacy on its website).
According to Ananth Sarathy, managing director of HealthyLife, venturing into the telehealth space booking was a clear next-step for the business given the current demand for digital health.
"When we realised what we could do in this space in regard to accessibility, it was a no-brainer. The pitch wrote itself, if you like," he told media in the wake of the announcement.
Woolworth's move into the digital health space is being monitored by industry groups such as the RACGP and Pharmacy Guild Australia, which have raised concerns that telehealth services like those offered by HealthyLife could potentially diminish the quality of care patients receive.
"These services put the onus on patients to know their history and inform their usual GP and other specialists of what medicines, diagnoses, or advice they have been given," RACGP president Dr Nicole Higgins told Nine newspapers.
Woolworths launched HealthyLife as a digital health platform in 2021, offering fitness and nutrition tracking as well as marketing a variety of vitamins and sports nutrition products.
The supermarket giant extended its reach into digital health when it announced a partnership with independent chemist group SuperPharmacy in December last year.