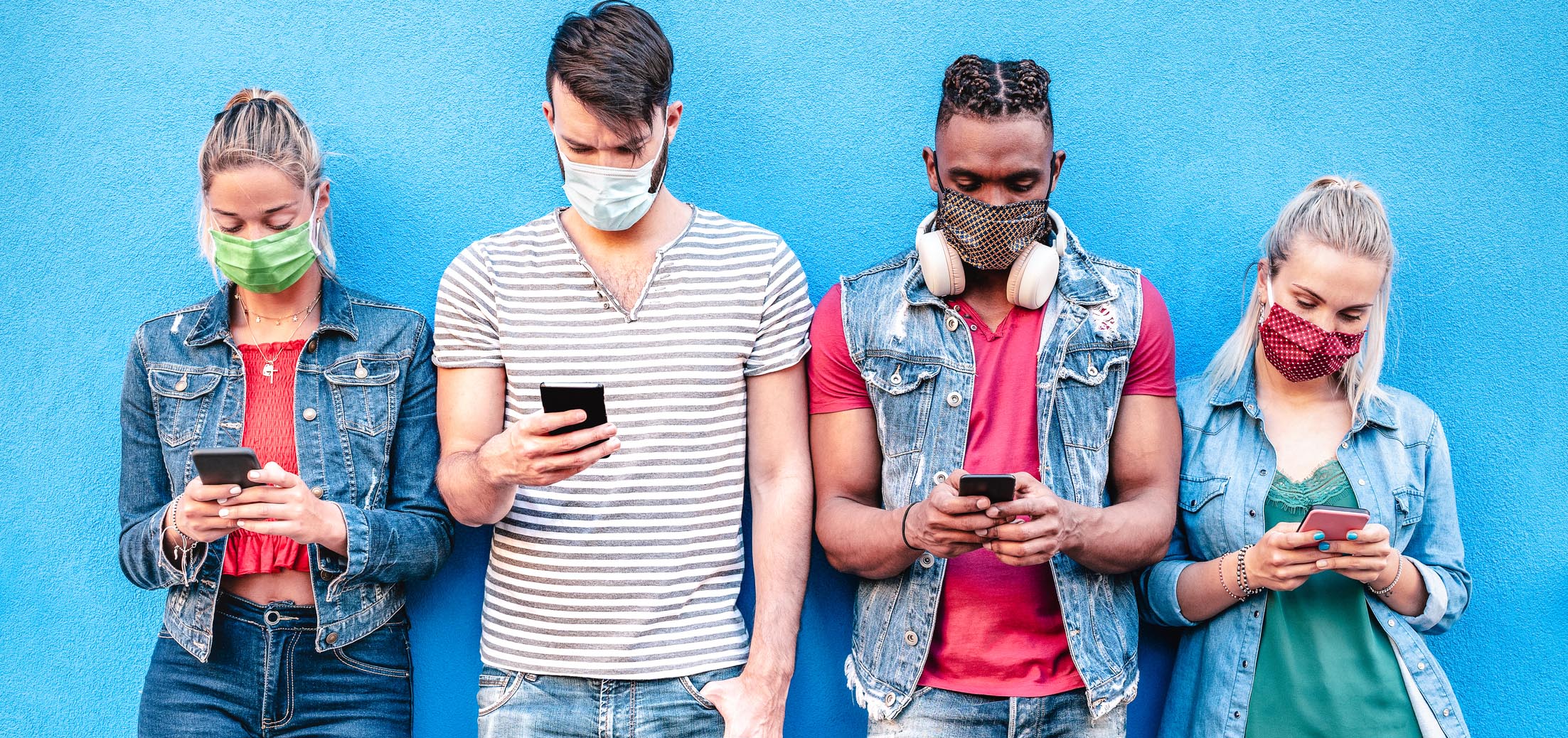 The Australian Digital Health Agency has struck a $2.1 million deal with South Australian IT management firm Chamonix to produce the mobile component of its national digital health record.
This isn't the tech company's first rodeo, either – it developed the first third-party app to connect to the My Health Record, Healthi, in 2016.
It also developed the Healthcare Information Provider Service (HIPS) technology which most state and territory hospitals use to connect to the record.
The incoming My Health Record app will use the My Health Record FHIR Gateway, which authenticates users by redirecting them to their myGov account.
While certain articles from this very publication may have cast doubt over the usefulness of My Health Record in the past, ADHA has recorded a significant increase in traffic on the platform since the beginning of the pandemic.
According to Chief Digital Officer Steven Issa, in the last 12 months the agency has seen a 500% increase in the number of pathology reports viewed by consumers and a 100% increase in pathology reports uploaded by healthcare providers.
The initial iteration of the app, expected in early 2022, will be a read-only My Health Record interface.
Upload functionality and "future enhancements" will follow.
According to Mr Issa, the agency's ultimate goal is to enable healthcare providers and consumers to have access to the same health information regardless of the type of device or channel they use to access it.
ADHA said it would continue to support third party app developers and is also planning to undertake a market evaluation before the end of 2021, particularly for technology that helps bridge the "digital divide".
The agency also released a mobile version of HIPS, which Mr Issa said would "ensure hospitals and staff in emergency departments can access My Health Record when performing ward rounds, bedside consultations and when patients present".
HIPS mobile will allow clinicians to view discharge summaries, prescription records, event summaries, shared health summaries, specialist letters, pathology reports and diagnostic imaging reports.