4 November 2021
Better mental health rebates needed for GPs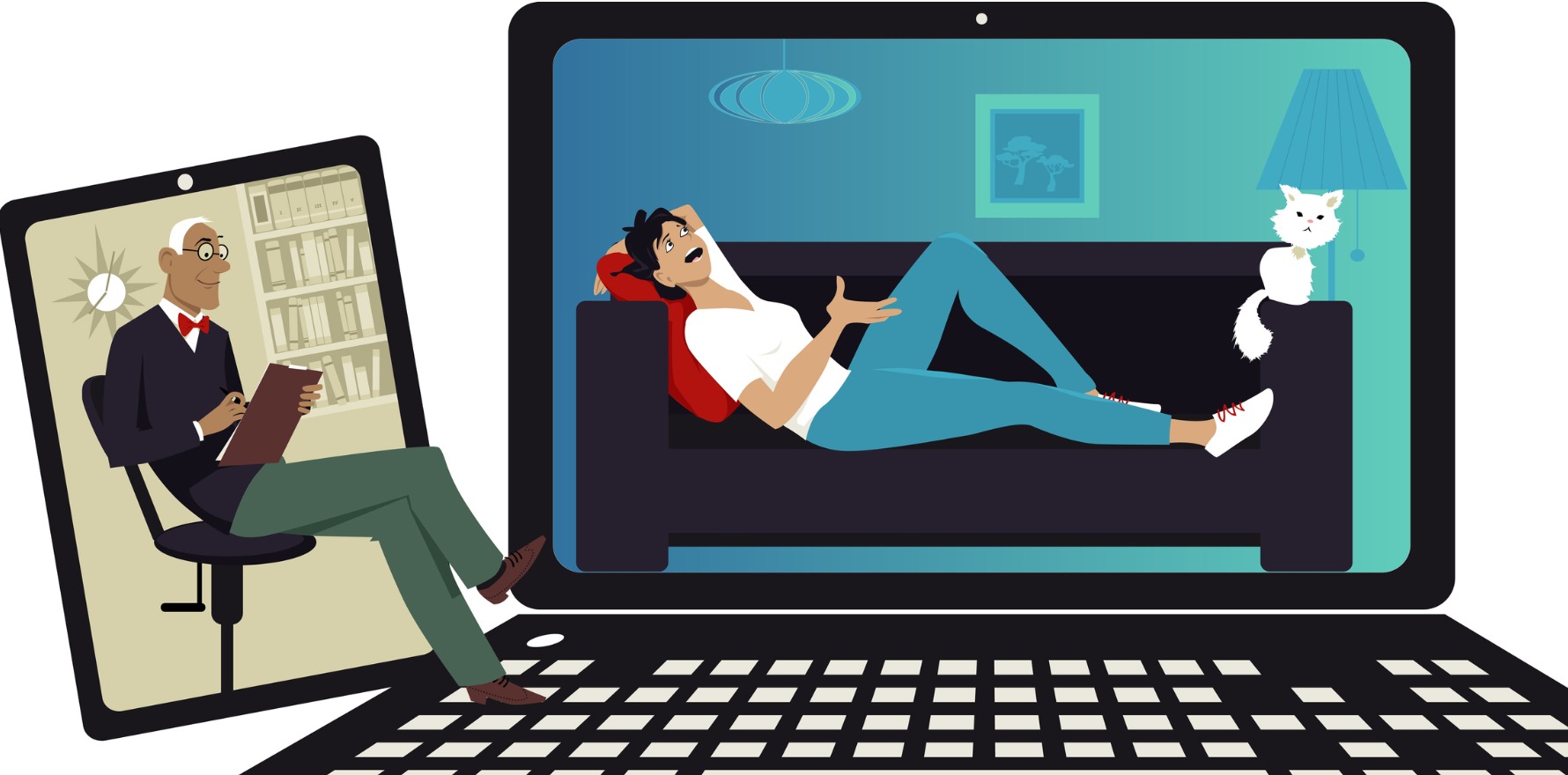 The pandemic created a "sense of urgency" around improving services for Australians with mental health conditions.
Now, the Parliamentary Select Committee on Mental Health and Suicide Prevention's final report, released Monday night, has set out national priorities for overhauling the system; here's what's relevant for GPs.
One of the more GP-centric recommendations to come out of the report was number 31 – increasing the value of mental health care plans so they attract the same rebate as a chronic disease management plan.
As it stands, a mental health care plan (MBS item 2715) has a benefit of $94.75, while chronic disease management rebates (MBS item 721) sit at $150.10.
Appearing before the committee, both the RACGP and the AMA advocated for MBS reform in this area.
"The government should also think about the fact that mental health consultations with GPs are actually funded at a lower level than physical health consultations of a similar complexity," AMA President Dr Omar Khorshid said.
The RACGP, meanwhile, highlighted the fact that there is no unrestricted item for patients to spend more than 40 minutes discussing mental health with their GP, as well as stringent rules against co-billing mental health and physical health items.
"What [those rules] inadvertently do is disadvantage doctors who are trying to do the right thing," RACGP representative Dr Caroline Johnson said.
"They design a system to protect against misuse but, in so doing, punish doctors who are trying really hard to meet a group of very vulnerable patients who otherwise would not get the care."
Other proposed MBS reforms included greater support for multidisciplinary team case conferencing.
Another recommendation asks the Medical Board of Australia and the RACGP to develop incentives for fully qualified GPs to complete additional training through the General Practice Mental Health Standards Collaboration Committee.
The committee in question is government-funded, but chaired by the RACGP.
Other parts of the same recommendation suggest that the government should work with the medical board and RACGP to review the core competencies required in mental health and suicide prevention for all medical students.
There was a big focus on new technology and virtual models of care, with six of the 44 recommendations directly referencing digital health.
Recommendation 9, for example, suggests the government should "embed and expand" virtual mental health care as early as next year, while recommendation 8 asks the government to commit to ongoing funding for digital health research.
The report also recommends the GP referral system for psychological services have a limit of two GP review sessions and use digital services to track patient outcomes.