Cloud Healthcare Webinar Series 2021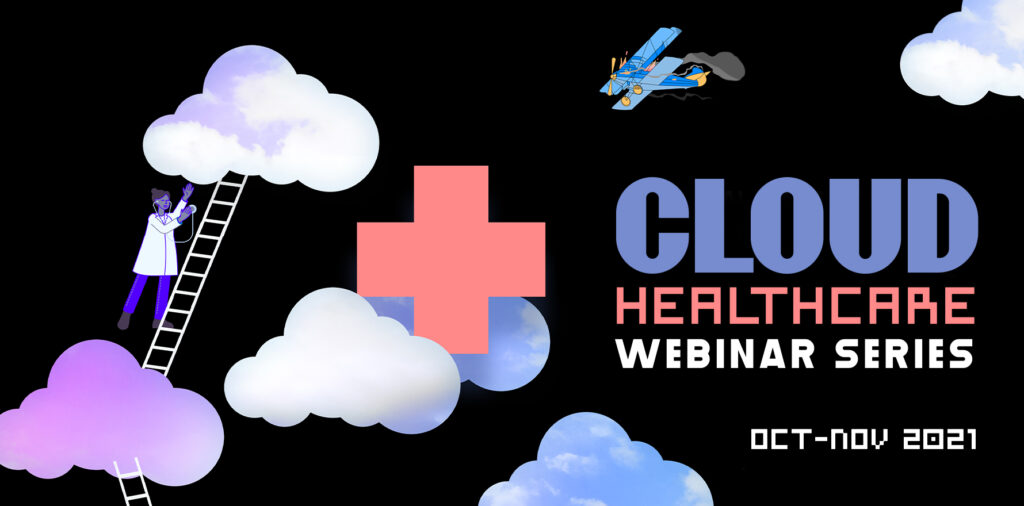 Given the current trajectory of lockdown in Sydney Wild Health is again postponing the live inaugural Australasian Cloud healthcare summit to a date that is firmly beyond the whim of the virus and our politicians. We don't know that date yet and we will try for this year still, but we will get back to you when we are confident we have a sensible date.
We think it is important to still hold the event live, as there is a lot in the interaction we are attempting on the day with a mix of high level healthcare provider and vendor delegates in the room.
Notwithstanding, we need to get on with some of the topics in the meantime as some are emerging as very important for the next few years.
With this in mind we are announcing three cloud healthcare webinars which will be free to attend this year.
Webinars
Webinar 1: The high road to true interoperability: standards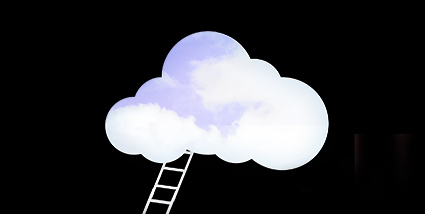 Date: Tuesday October 5

Time

:
9am AEDT
45 min
Read more and watch full recording here.
Topics:
What if the government were to mandate interoperability standards as has been done in the US and the UK?
How's it going in the US? Where the US and Australia are different?
It's more complicated than just FHIR and open APIs – a roadmap and framework that could work
What help would our existing vendor community need to make this work
Who runs and maintains standards?
Moderator:
Jeremy Knibbs, The Medical Republic and Wild Health publisher and CEO
Panelists:
Daniel McCabe – First Assistant Secretary – Benefits Integrity and Digital Health at Australian Department of Health
Emma Hossack – MSIA CEO
David Rowlands – A/Professor at RMIT University, Board Member WentWest Pty Ltd, Attunga International and Digital Health Workforce Australasia
Steve Posnack – Office of the National Coordinator for Health Information Technology (ONC), US
Danielle Bancroft – Chief Product Officer at Best Practice Software
Webinar 2: Digital models of care born of a pandemic, post pandemic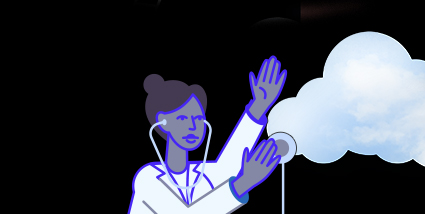 Date: Tuesday October 26

Time

:
9am AEDT
45 mins
Topics:
What digital models of care are being used to most effect in the management of COVID?
Which ones are here to stay now, at what scale throughout the system and how will that benefit the system, providers and patients?
What role will government play in optimising these models now?
What role can these models play in the transformation of aged care?
Who will lead these models? Will we see disruption of traditional sectors such as primary care by organised and funded groups such as PHI and corporates?
Moderator:
Jeremy Knibbs, The Medical Republic and Wild Health publisher and CEO
Panelists:
Bill Maiden – My Emergency Doctor CEO
Dr Silvia Pfeiffer – Coviu CEO
Dr Angus Ritchie – Sydney LHD CIO
Helen Souris – Cardihab CEO
Michelle O'Brien – MediRecords BDA
Webinar 3: 101 cloud for every Australian healthcare provider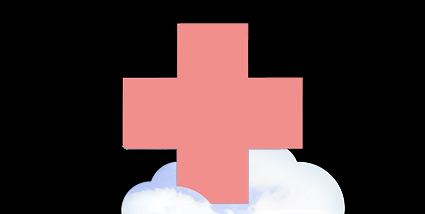 Date: Tuesday November 23

Time

:
9am AEDT
45 mins
Topics:
Where cloud healthcare is being applied today successfully: case studies.
Who is already losing out and what are the implications?
What could cloud healthcare look like in five years time?
Mapping big picture needs: on prem, hybrid, latency and transition.
Transitioning strategy and finances.
Moderator:
Jeremy Knibbs, The Medical Republic and Wild Health publisher and CEO
Panelists:
Panelists
Register
Sponsors