2 November 2022
Health reform flatlines without data sharing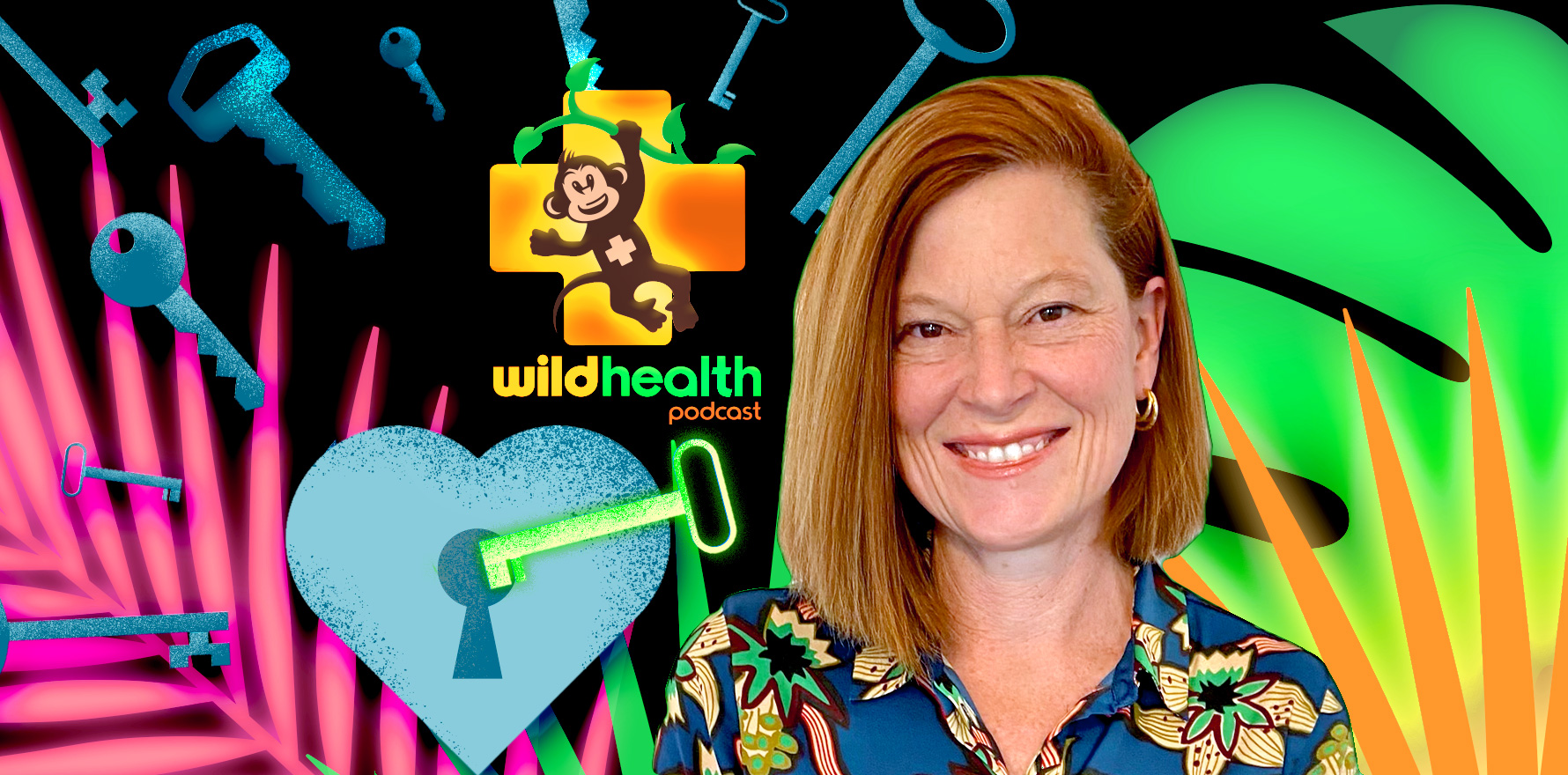 Interoperability – or data sharing – is the lynchpin for all meaningful health reform in Australia.
Why is this so? Michelle O'Brien explains all. She's one of Australia's most respected voices in digital health and joins us to explain interoperability and why it's important.
Michelle says that early disease detection, virtual care at home, better management of chronic disease and preventative health are all only possible with interoperability. MBS reform and outcome based renumeration also hinge precariously on this aspect of digital health systems.
As a former business executive at Medical Director and MediRecords Michelle is leading the charge for interoperability at next month's Wild Health Summit in Melbourne.
"My biggest fan club is gerontologists because they 'get it'. They see how data can be used to detect early onset of ageing diseases and intervene. Getting a diagnosis earlier can change the progression of someone's life," Michelle says.
Can interoperability change the progression of healthcare in Australia? Michelle O'Brien is pretty convincing in explaining how it can.   
You can listen and subscribe to the show by searching for "Wild Health Podcast" in your favourite podcast player.?