21 October 2021
Healthengine expands into drug delivery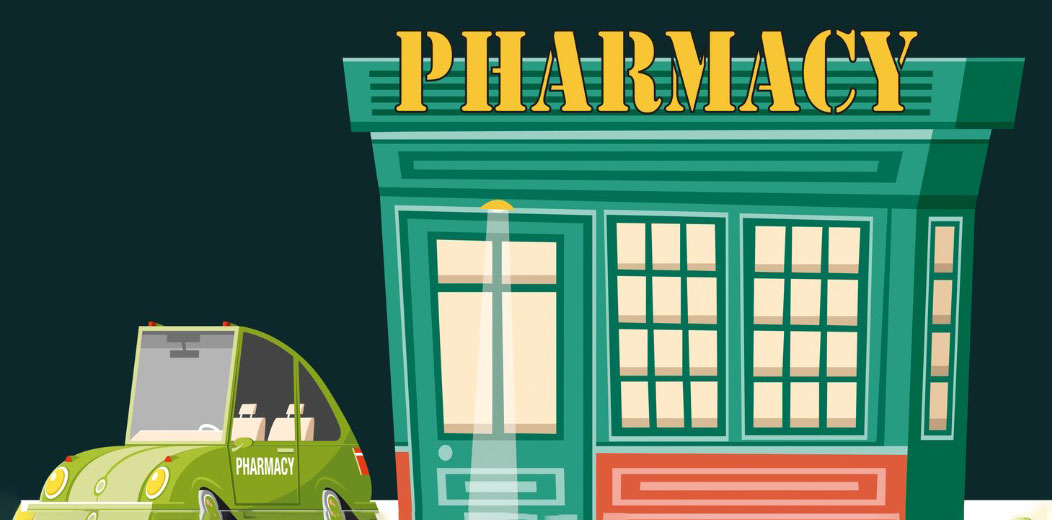 Patients can now use online platform Healthengine to order prescriptions directly to their door, thanks to an integration with delivery startup Chemist2U.
Healthengine is primarily used by consumers to book appointments with GPs, dentists, physiotherapists and chiropractors.
Earlier this year, the Perth-based software company won a Department of Health contract worth almost $4 million to build the centralised covid-19 vaccine booking system.
Chemist2U, meanwhile, is a relatively new player in the space, having been launched in 2020 as a response to the pandemic.
Under the partnership between the two companies, consumers can use the Healthengine platform to order same-day prescription medication delivery free of charge.
"The fact is that something like 53% of GP consults have a prescription involved in some way, shape, or form," Healthengine CEO Dr Marcus Tan told Wild Health.
"So that's 80 million GP consults a year that have a prescription."
According to Dr Tan, Chemist2U is "the most progressed" of the prescription medication delivery services which have popped up over the past 18 months and boasts several unique selling points.
These include an extensive network of participating pharmacies in all metro areas, along with a simple user interface for uploading or photographing scripts.
For safety reasons, Chemist2U cannot dispense Schedule 8 medications.
"For the millions of people that use Healthengine every year, there's now an opportunity to have this be an added value to their journey," Dr Tan said.
Beyond these more obvious benefits of partnering with Chemist2U, Dr Tan also hopes that it will help shift public perception of Healthengine.
"Most people think that Healthengine is in the booking space, when actually the engine in Healthengine is meant to reference a search engine," he said.
"We're a vertical search engine for healthcare, so we're competing more against groups like Google –being able to add more value in the healthcare navigation space is actually the origin of the business."
Ultimately, Dr Tan envisions Healthengine becoming to healthcare what Seek is to the job search market and what Realestate.com.au is to the property market.
"Nobody goes to Google to search for a job or house or car nowadays," he said.
"In that same way, we're positioning ourselves to make sure that one day nobody goes to Google to find anything to do with healthcare."
The Healthengine-Chemist2U partnership is now available in Brisbane, Sydney and Melbourne, with more locations going live in the coming months.