4 November 2021
If you liked telehealth, you'll love telepharmacy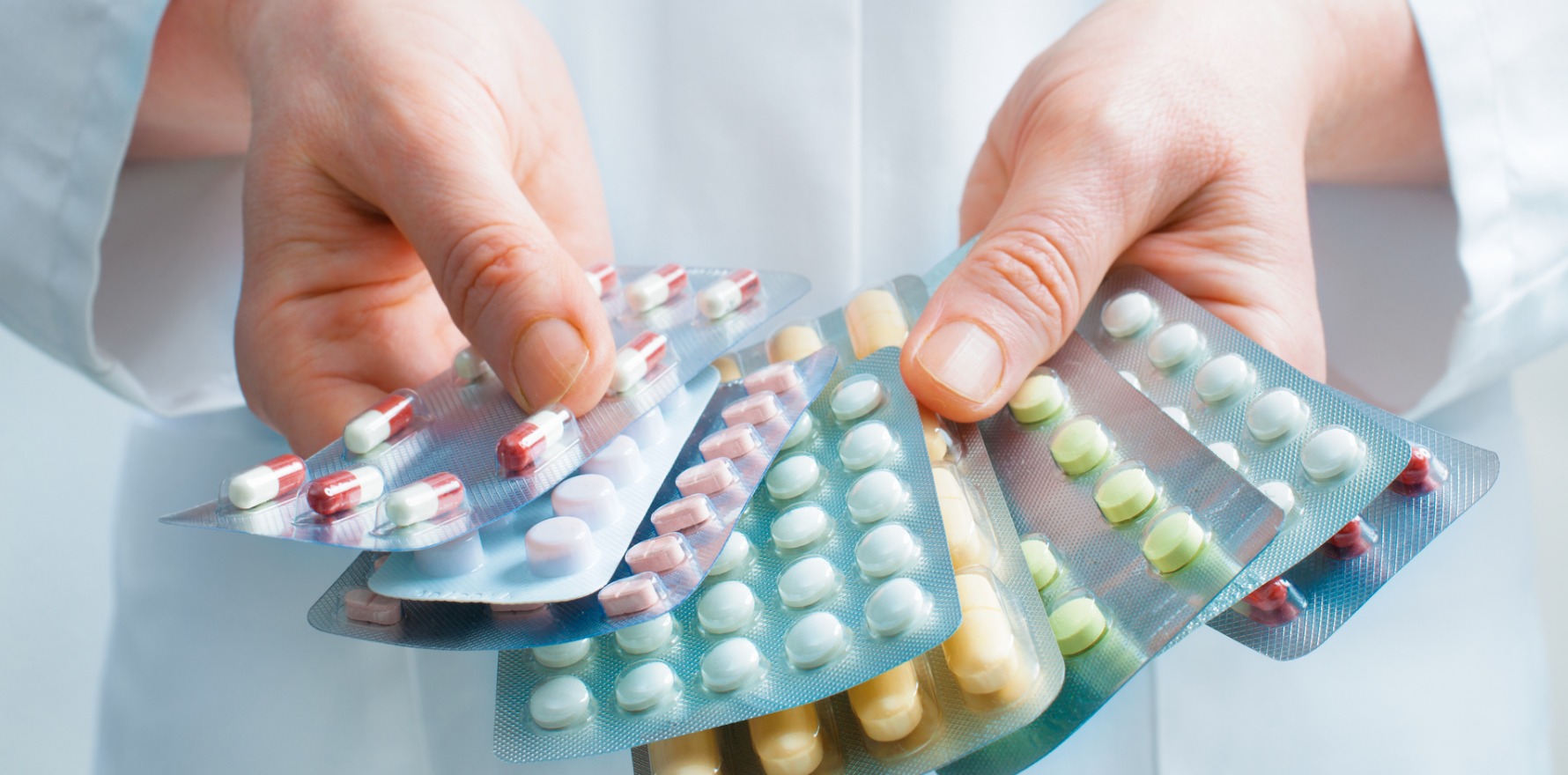 The Australian Medical Association is calling for an end to the country's "undeniably anticompetitive" pharmacy environment, citing pandemic-borne technology and attitudes as a compelling reason for change.
In a discussion paper examining the existing regulations around community pharmacy, the AMA took aim at the rules around community pharmacy location and ownership.
While many GPs were somewhat familiar with telehealth before the pandemic hit, it was relatively new ground for pharmacies.
The AMA isn't the first body to take issue with these regulations: the system has been criticised in Productivity Commission reports dating back 20 years.
"In 1999, the Productivity Commission noted that the strict rules around pharmacy had prevented the evolution of pharmacy in Australia, specifically noting that mail-order pharmacy, which was common in many other countries, had not been able to be effectively introduced for Australians," the AMA discussion paper said.
"Over twenty years later the delivery of prescription medicines to our homes has only become an option due to a global pandemic.
"These deliveries, however, must still come from a community pharmacy."
Under current guidelines, pharmacies can only be owned by a pharmacist or pharmacist's family member and be located at least 1.5km away from the next-closest pharmacy but within 500m of a supermarket.
"There is a need to separate prescribing and dispensing, but there is also a need to look at better or different ways that patients may be able to get pharmacists and GPs working together for them," AMA Vice President Dr Chris Moy told Wild Health.
"We're looking at dispensing methods which are more convenient, innovative and actually suit the needs of a population that has more chronic disease, lower mobility and is always looking for convenience."
The problem with the current ownership and location rules, according to Dr Moy, is that it reinforces the traditional brick-and-mortar community pharmacy setup, leaving limited room for innovation or competition in the space.
One model the AMA floated was introducing medicine vending machines, where pharmacists worked as part of a GP-led multidisciplinary team but did not handle medication.
"A simple way to incorporate [this] in Australia would be to allow dispensing machines to be located in general practices," the discussion paper said.
"Practices could utilise the skills of a practice pharmacist who is able to perform medication reviews with patients and provide advice on the spot.
"In order to remove financial incentives, practices could receive flat fees from remote dispensing machine providers who make profit off individual sales."
According to Dr Moy, this fulfils an important safety role while streamlining the patient journey.
"Dispensing is a really complex process – pharmacists get the prescription, but then also go through and check for appropriate labelling and dosage, as well as adding that extra layer of assurance," the AMA Vice President said.
"It's a lot more than just handing over medications."
While the AMA does want to see new and improved models of care, Dr Moy stressed that there always needed to be separation of prescribing and dispensing – a core reason the association opposed a recent push for over-the-counter oral contraceptive pills.
"We're not saying this is the exact right model, but we're trying to start a discussion and get people to think outside the square, something we've all had to during covid," he said.
"This is just another potential step – for the industry to say now that they wouldn't move at all would make you wonder why, particularly given the previous Productivity Commission reports."