23 September 2021
Is this the end of 'big hospital'?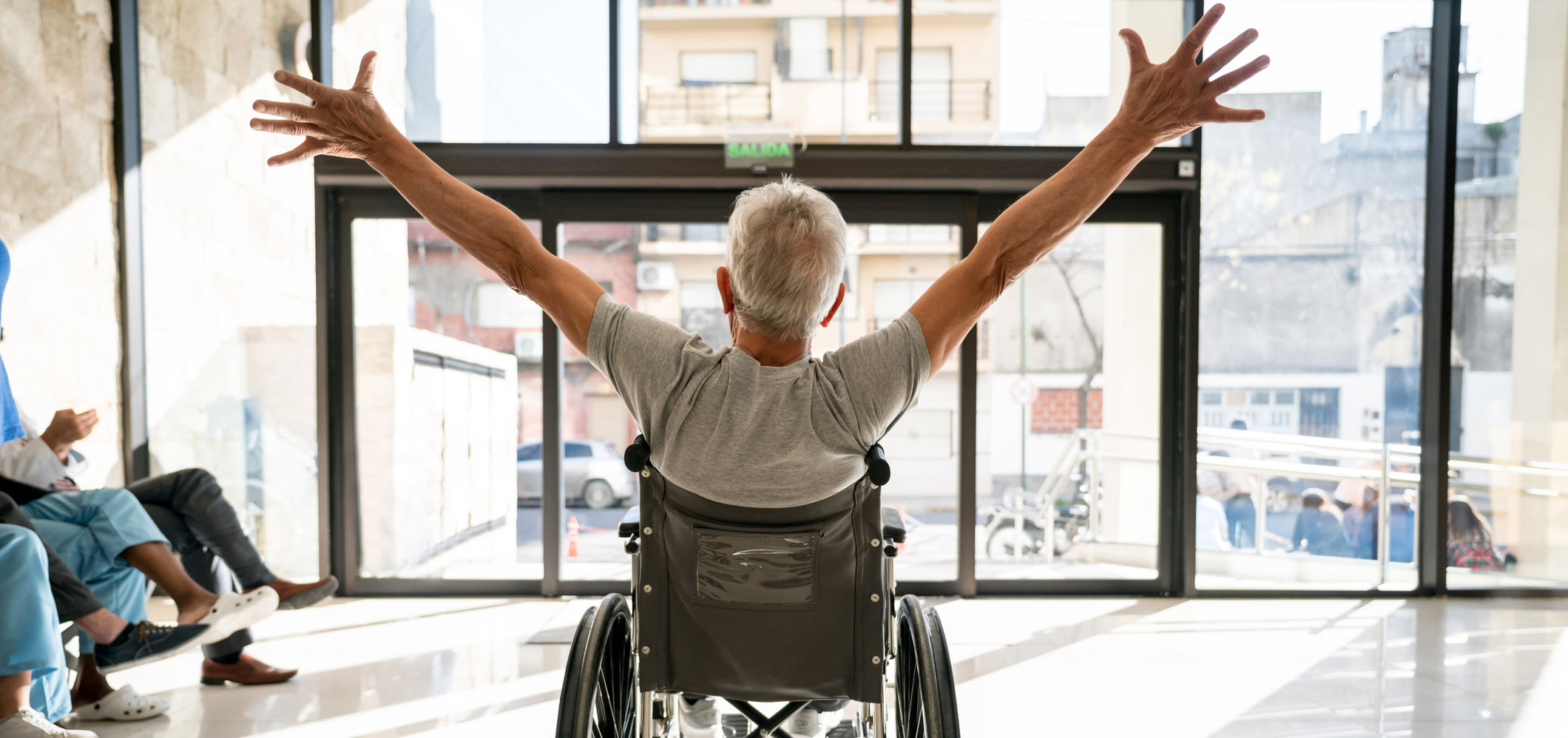 The future of healthcare is likely to be community-based non-hospital care, say global healthcare executives – even if very few of them have done anything to make this vision a reality.
A survey of 200 health leaders from Australia, Canada, US, UK, China, Germany, Saudi Arabia and the Netherlands found that while the pandemic had shone a light on the importance of primary care, partnerships were still lacking between the various medical services available to patients.
But the future looks bright, with a majority of CEOs believing that technology is enabling patients to evolve into more active participants in their healthcare management.
The report, published this week by multinational accounting firm KPMG, takes the pulse of health leaders on their organisations' preparedness for living with endemic covid, workforce issues and the challenges of implementing digital health solutions.
Perhaps surprisingly, the respondents, who all oversee medium-to-large hospitals, health systems and care provider networks, said patient care was likely to become less reliant on centralised health systems in the future.

More than 80% of Australia's CEOs said they had confidence that patients would increasingly "self-manage" their healthcare in the coming years.
"Better outcomes could be achieved by empowering patients to manage their own health," Dr Dawei Wang, president of the Liaocheng People's Hospital in China, said in the report.
"With the latest technology and relevant applications, both patients and medical staff could obtain timely and accurate data to support better prevention, treatment and rehabilitation."
The report also notes that when it comes to non-episodic care, most of the caregiving burden is borne by patients anyway.
This presents the opportunity to take patients off the bench and turn them into active healthcare team members, KPMG said.

"The rising importance of community-based, non-hospital care is welcomed by most executives, but many are still in the early stages of adapting their own delivery models to create meaningful partnerships with communities and other sectors outside of healthcare," said the report authors.
More than 70% of healthcare executives said they expected hospitals to evolve into "healthcare hubs" for complex care needs.

This vision would see a major promotion for primary care in the community, with the ability for the sector to offer multispecialty clinics and digitally enabled monitoring of patients.
While radical, a majority of respondents said they saw the value in moving care to the community as being the "right setting at the right time" and an enabler for more effective care.
Of course, there was also financial interest in shifting to a primary care model by limiting the expenses of hospital infrastructure and the overheads required to run larger facilities.
Sarah Downey, president and CEO of Michael Garron Hospital in Canada, told KPMG that as a teaching hospital, their future vision was to create health and build community.
"We understand that it's not simply by treating acute conditions that we'll improve the health of the people we serve," she said.
"It's through a broader view of health and partnerships that we'll help transform lives and empower the people in our neighborhoods."
If you are interested in new models of care, Wild Health is hosting a series of webinars looking at this topic and others relating to cloud infrastructure in Australia. Read more and register here.