23 February 2023
To get it designed right, involve a GP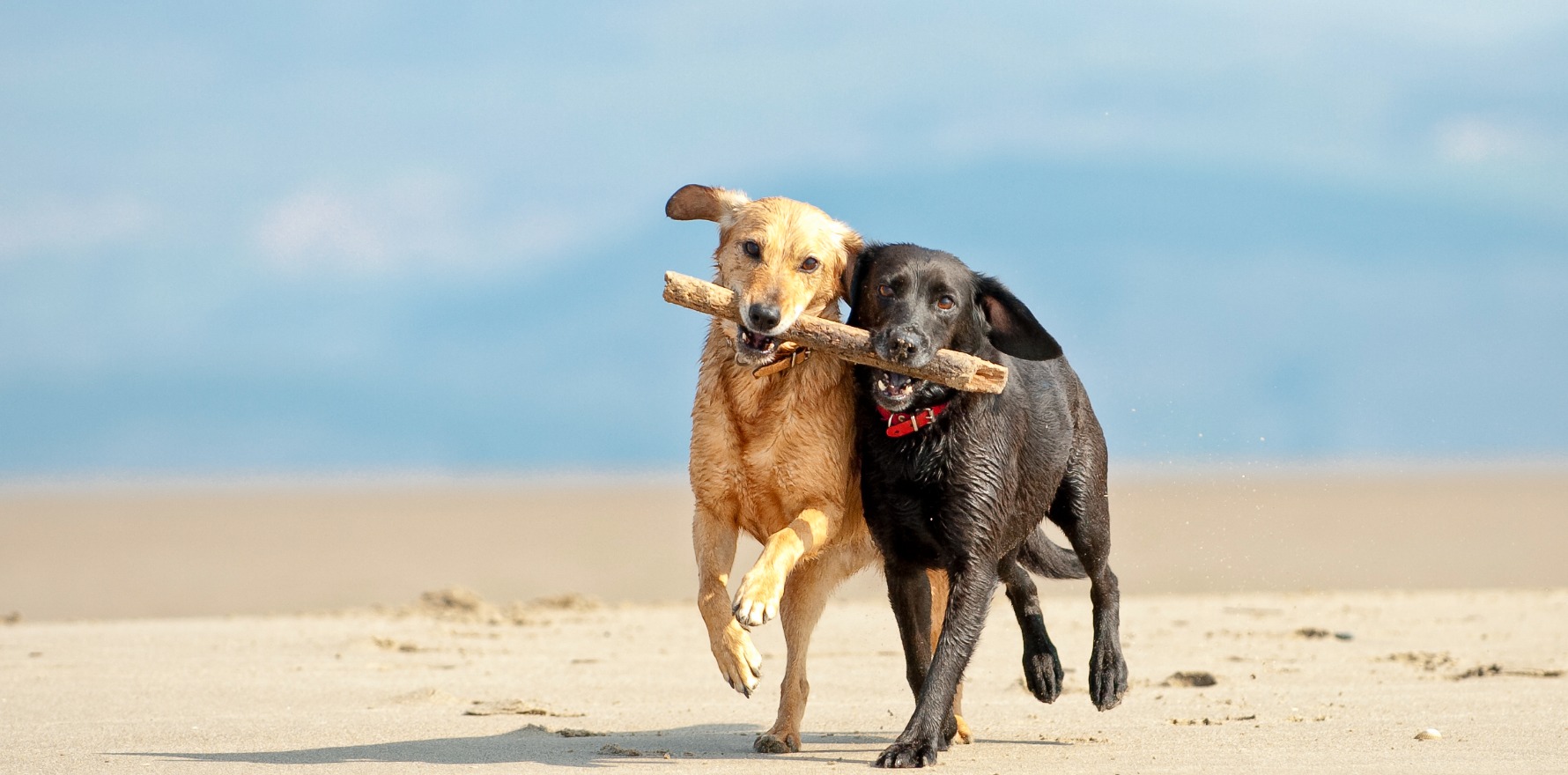 A new platform that helps GPs detect chronic kidney disease is now expanding its reach.
The initial project, published in The Australian Journal of Public Health, was developed in collaboration with Melbourne practices.
Future Health Today software was developed and trialled as an audit and intervention tool that deploys when a GP opens a patient's electronic medical record.
The platform automatically runs algorithms on the patient's health data to predict chronic kidney disease risk and notifies GPs to initiate kidney health checks, review medications and instigate referrals.
Dr Barbara Hunter, lead author of the research, said that the pilot was a success with all stakeholders.
"We were excited to see that not only did Future Health Today function as intended, which is always wonderful in a pilot, but also that the GPs and nurses found the point of care clinical prompt a useful component of their workflow. It didn't interrupt their consultations with patients or interfere with the way they reviewed patient files," she said.
In early piloting, Future Health Today was compatible with Zedmed and Best Practice patient management systems. It was implemented in a large metropolitan general practice and a large regional general practice Victoria in 2019. In 2020 it became compatible with Medical Director and Best Practice.
Dr Hunter said the pilot's success was probably the result of the initial co-design process. From a product management perspective, it confirms that a prototype implementation, with continued iterative development, is acceptable to general practices.
"The early and continued feedback and support from general practice staff during co-design ensured that the tool was designed in a way that met their needs," Dr Hunter said.
This pilot also confirms how health platforms can future proof a patient's health through early risk detection. However, despite the potential of Future Health Today, preventative health is far from a priority in national health budget spend.
While the Australian government is committing nearly $106 billion to health in 2022-23, just over $30 million targets prevention of chronic disease.
Dr Hunter said that almost half of Australians have at least one chronic condition and around 20% have at least two.
"It is essential that we focus on how we can intervene early to improve health outcomes. Early intervention can reduce disease progression and complications, and improve quality of life. It also has the added benefit of reducing the burden on the health care system," she said.
Dr Hunter said the team of collaborators from University of Melbourne and Western Health aimed to achieve these outcomes by creating a tool with and for general practice.
The trial kicked off with general practices being installed with the FHT platform's server-side components; chronic kidney disease algorithms, a web application API and database. The point of care clinical prompt needed to be installed on individual computers.
According to the study, preventative health interventions became part of routine practice. It also saved GPs time, which they used to check the accuracy of the recommendations.
Checking revealed some issues that prompted iterative improvements such as revision of clinical algorithms and clinical guidelines as well as "pragmatic decisions adopted by the clinical team", according to the study authors.
While troubleshooting ironed out initial problems with the prototype, it ultimately revealed more issues related to the practice's patient management system than the Future Health Today platform. This prompted "several internal actions, including an EMR software-update to correctly extract pathology data, corrections to chronic kidney disease coding and archiving of inactive patients", authors said.
Technically, interoperability was deemed possible but there was no compelling driver to use HL7 FHIR, Dr Hunter said. The platform does not integrate with My Health Record.
"We have not pursued [using HL7 FHIR] further as our team have not seen a practical use-case to justify putting it into production at this time. However, we used a layer of terms derived from SNOMED to generate the final clinical terminology used in Future Health Today," Dr Hunter said.
The platform's success with chronic kidney disease has opened the door to extra funding. It now has modules identifying risk of cancer, cardiovascular disease and type 2 diabetes.
In 2023-24 six new options will become available including modules on menopause, respiratory conditions, musculoskeletal disease and medication-related problems.
"We are developing these modules in partnership with researchers, clinical specialists and consumers, and with the ongoing guidance from our general practice and consumer advisory groups," Dr Hunter said.
Future Health Today are inviting "forward thinking" general practices to join the project.
Updated February 28, 2023 to correct name of Future Health Today platform in final paragraph.