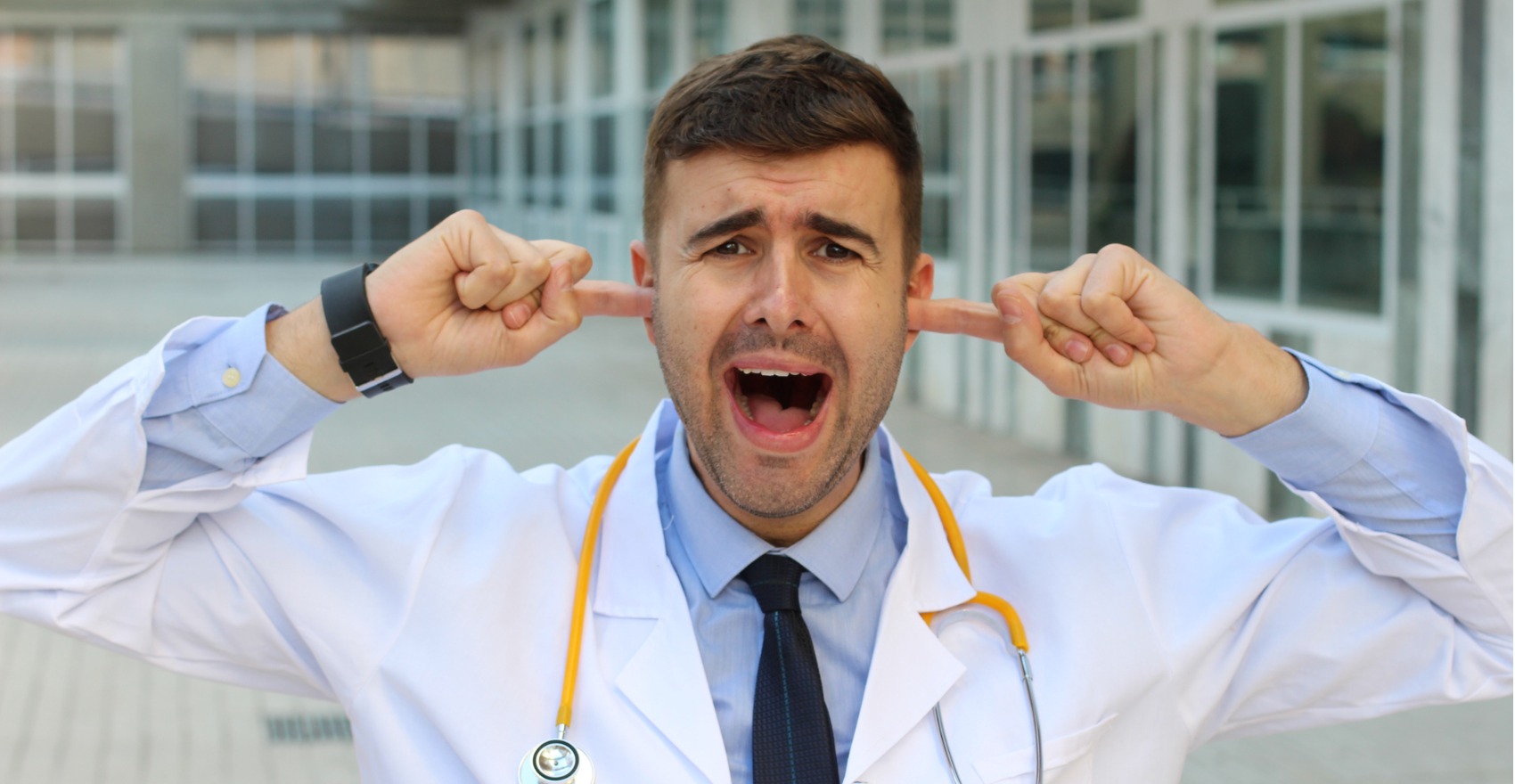 Australian healthcare providers are approaching a tipping point. Hospitals need to get more sophisticated if they are to keep up with the rapidly evolving complexity of workflows and communications.
Despite their complexity, many of the systems being installed are not always well integrated in terms of nurse and clinician workflow and patient needs.
Following up on our webinar last year which discussed the "data tsunami" of the modern ICU resulting in issues such as alarm fatigue, delays in communication and efficiency, and information overload, this webinar will delve deeper into solutions.
Join our panel of expert speakers on Tuesday July 13 to hear about the issues clinicians are facing and how they might be resolved.
---
Date: Tuesday July 13th
Time: 11am AEST
Topics include:
The spectrum of situations a healthcare provider will find themselves in when considering upgrading: very old systems with little IP, wireless, through to complex modern large institutions with multiple vendor systems capable of talking to each other, but requiring design and co-ordination in the consideration process.
The new hospital vs one with a spectrum of legacy systems to integrate with: case study.
Australian nurse administrators working in Australian hospitals talking about the coal face problems of communication and workflow.
The process of assessing your set up and whether you could or should upgrade and how.
The upsides of successfully moving to an integrated workflow and communications platform environment.
Q&A with expert speakers.
Speakers include:
Kate Renzenbrink, Chief Nursing and Midwifery Information Officer, Bendigo Health
Helen Sinott, Director of Nursing & Midwifery Informatics (CNMIO), Western Health
Andrew Ingersoll, South West Sydney Local Health District CNIO
IT perspective TBC
Simon Squire, Product Manager at Ascom